After the winter holidays break, I feel ready to start taking on the new year 2020. Lots has been done, and lots exciting adventures to add to my memory books, and I am sure it's the same for you. For that I want to now take a few minutes and go through what made 2019 a special year for me.
2019 in (photo) review
Last year was quite a busy one, with a lot of traveling. For starters, there was an international trip to neighboring Canada, first time in Vancouver. Such a welcoming city, and even though I stayed for just a few days, they were enough to build great memories.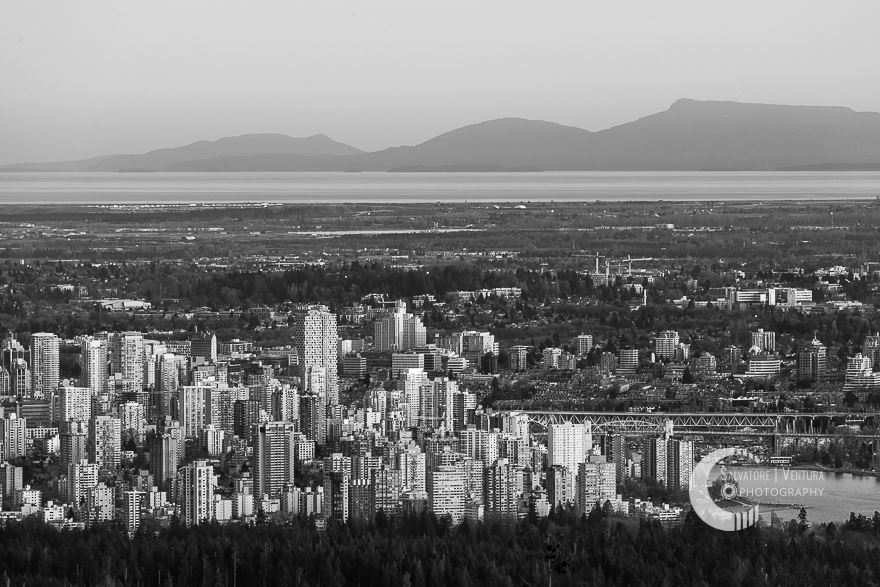 In May I had my third visit to Death Valley, followed by Los Angeles, where I had a nice time walking downtown exploring the architecture.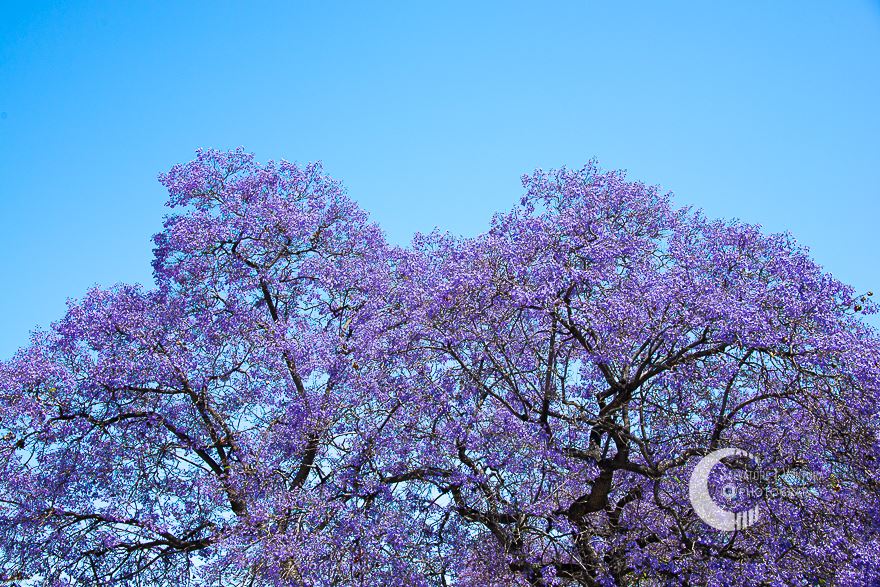 Later I went back home, for a few weeks, visiting Modica for the first time.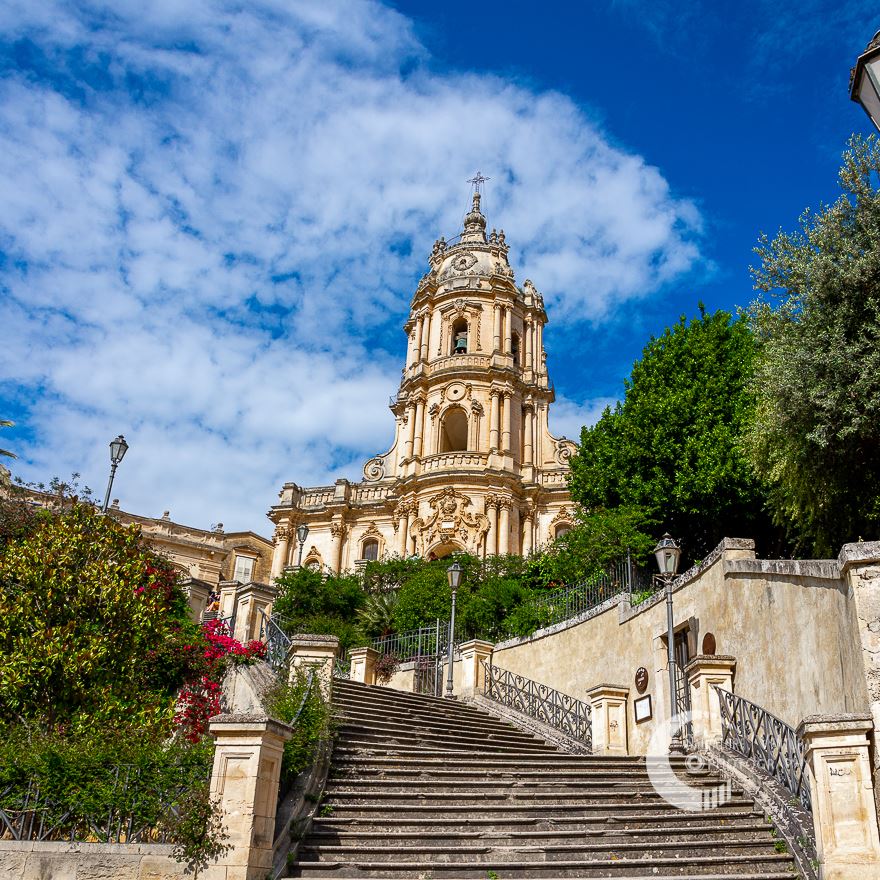 I spent the second half of the year in California. You may already know that my favorite parks close to home are the Palo Alto Baylands, followed by Shoreline. However I also discovered the Don Edwards Wildlife Refuge, which is absolutely great, especially if you like birds of the marsh/sea. You could see a lot of white pelicans that day.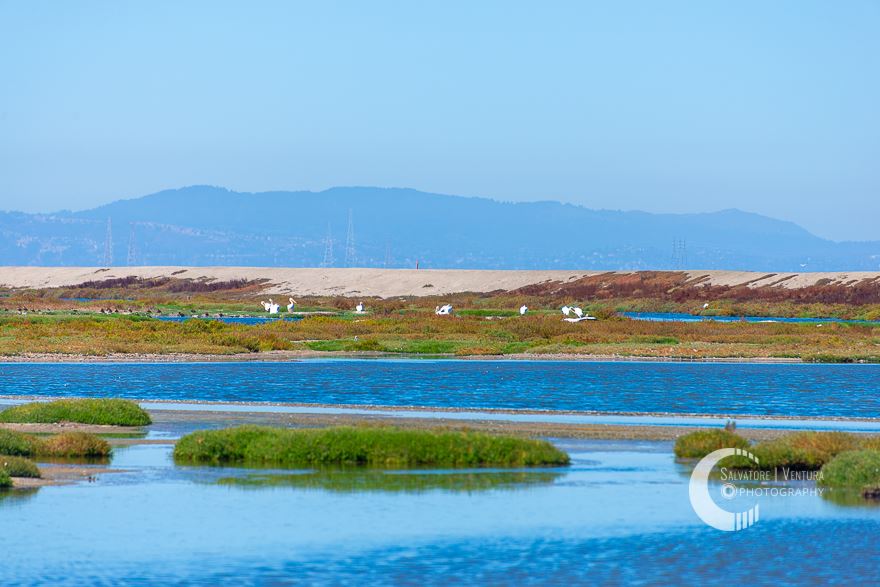 I also used the Palo Alto Baylands as a set to prepare additional material for the second edition of my book, which I am very excited about.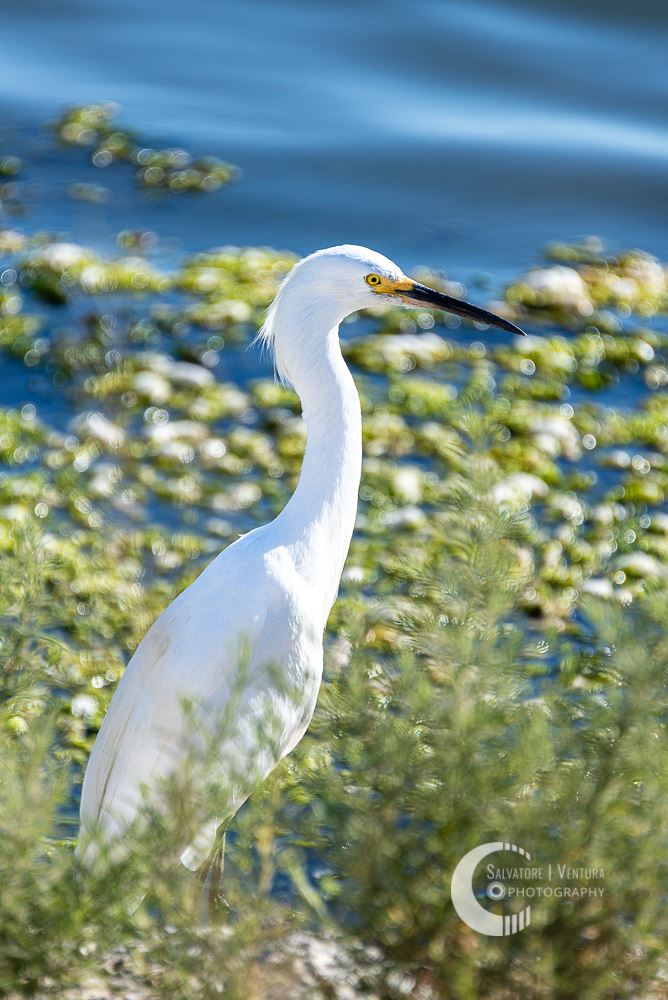 Another first for me, a visit to Palo Alto Byxbee Park, which is quite interesting. I believe it is still connected to the Baylands, just a little South of it.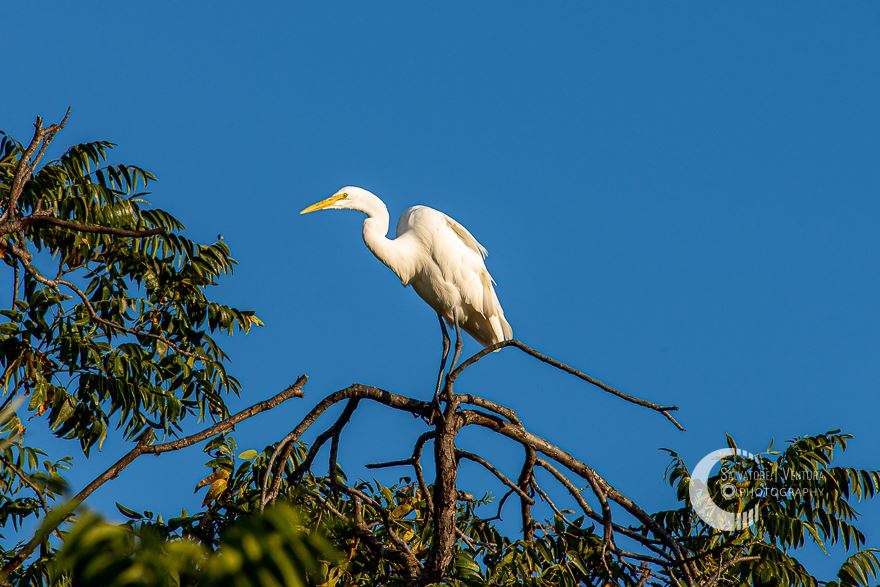 I almost forgot about Tahoe! That was earlier, but it's always a nice place to visit, whether in Summer or Winter. However, I do prefer Summer.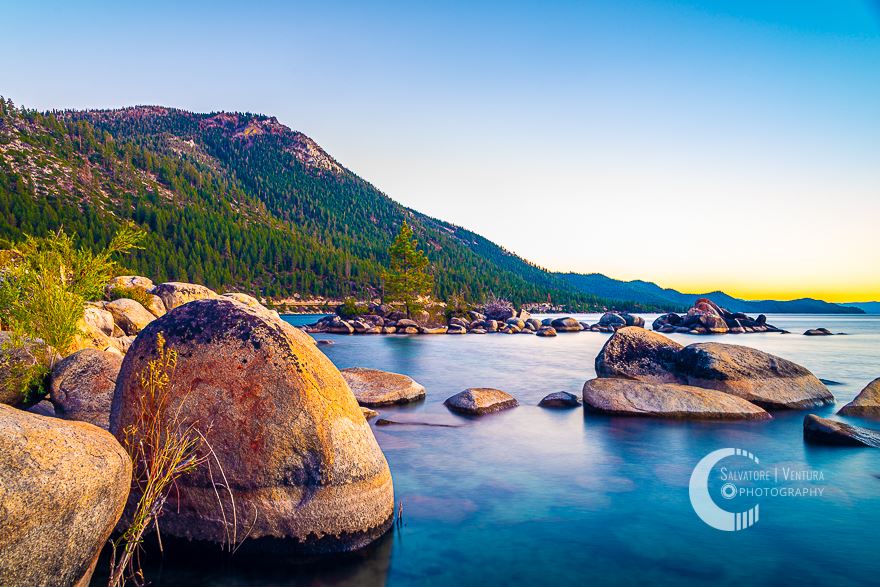 In closure
I am looking forward to where 2020 is going to take us, and what great events will make it special for all of us, and hope to share some of them with friends, and report them here, on this blog.