For my fine art prints gallery, I have put together a compilation of images, celebrating life, nature, beauty, and freedom, that I think would be a great complement to different room environments and styles.
Quality and convenience
These photographs are available for online purchase for your home, your office, your restaurant or cafe, and your office building. Each print is guaranteed by top US digital printing labs and is conveniently delivered directly to your door, ready to hang.
Printing options
Printing options include high-quality, long-life prints on archival quality paper; canvas and gallery wraps; metal and acrylic prints. Below is the current selection of size and material that provide the best value for my clients. However, additional options are available as well.
Print dimensions
Currently offering sizes from 12″x12″ to 20″x30″, with ratios a 1:2, 2:3 and 4:5. Not all photos will fit all dimensions. When in doubt, just ask.
Canvas gallery wraps
Hand-crafted canvases are designed to turn any photo into a beautiful piece of art. Printed on Fine Art Canvas with Semi-Gloss Laminate, these canvases measure 1 1/2in in depth, hand-made and come ready to hang.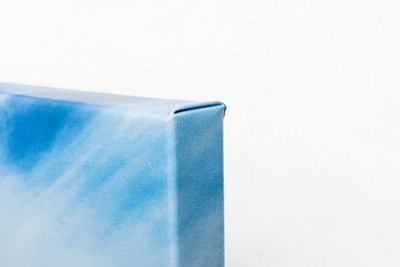 Metal prints
Metal prints are the perfect statement pieces. Using an innovative dye sublimation process, they are printed directly onto high quality aluminum for a clean and lasting finish, while showing off vibrant colors for an impressive display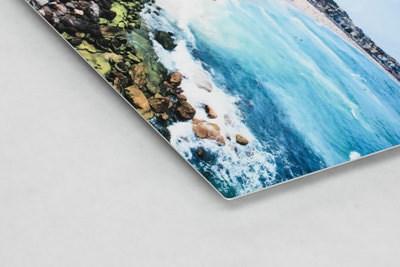 Standouts
These 3/4″ standouts have a black plastic edging that encases lightweight foam. Sleek and slightly textured, it is a great lightweight, durable backing solution for your larger-sized prints.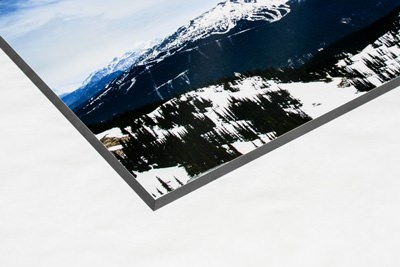 Special orders
If you want to discuss special printing options, contact me via email to schedule an appointment. No obligations.
Additional printing options
Special orders can be arranged, and allow for a vast variety of printing medium (from photographic paper, to giclee prints on Somerset Velvet); backing (from styrene to foamcore); mount (standout blocks, wire, etc…). I also offer acrylic prints, which are exceptionally bright and vivid.
Custom edits
This new service gives you the most control on the art piece that you are going to purchase. For example, you might want a black&white version of something that I current offer in color; or would like a different crop; or different color tones. I can offer custom edits to any image in my gallery.
The fee associated with producing custom editing services excludes printing fees, and is non-refundable.
Other images
If you are interested in an image on my blog or gallery that is not yet available on my store, let me know, and I will be happy to add that at no additional cost.
How do I choose the right artwork?
Great questions! Check out this post where I provide a short list of things to consider to find the right artwork for you.
What if I have other questions?
Feel free to contact me directly: I will be happy to help.
Where can I purchase your prints?
Visit my Fine Art Prints for Home and Office website now to browse the collection.