Often times we encounter beautiful artwork that we fall immediately in love with. When the price is right, there is only one more question that needs an answer: will it fit my room? Unless you are an interior designer by trade or an exceptional visualizer by gift, the question on how to chose the right artwork is the one very often separating us from the art piece we like so much.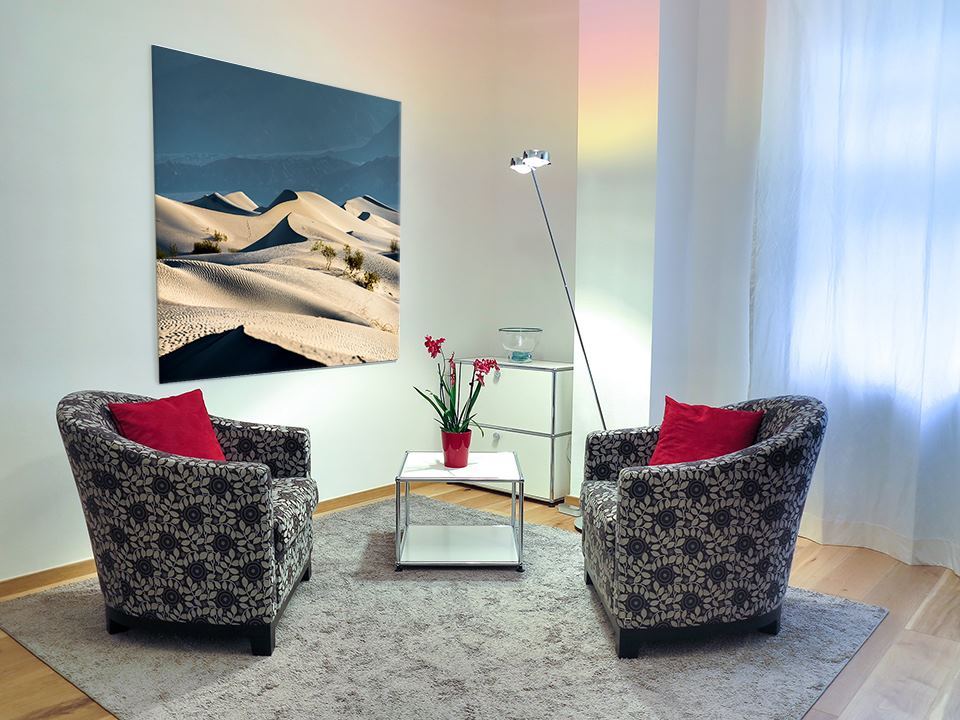 So, how do I choose the right artwork?
While there aren't strict rules on what artwork is right for a room, some guidelines can help assuring that your choice is a sensible one. Over at The Spruce they have two nice articles (this one, and this one) that can help you with that. Here's our favorite tips for choosing the right artwork for your home:
1. Color matters
Photographs that match your room colors is probably the first thing that comes to mind. However, also consider complementary colors, as they can make the art print pop. Black and white is also often a sensible choice.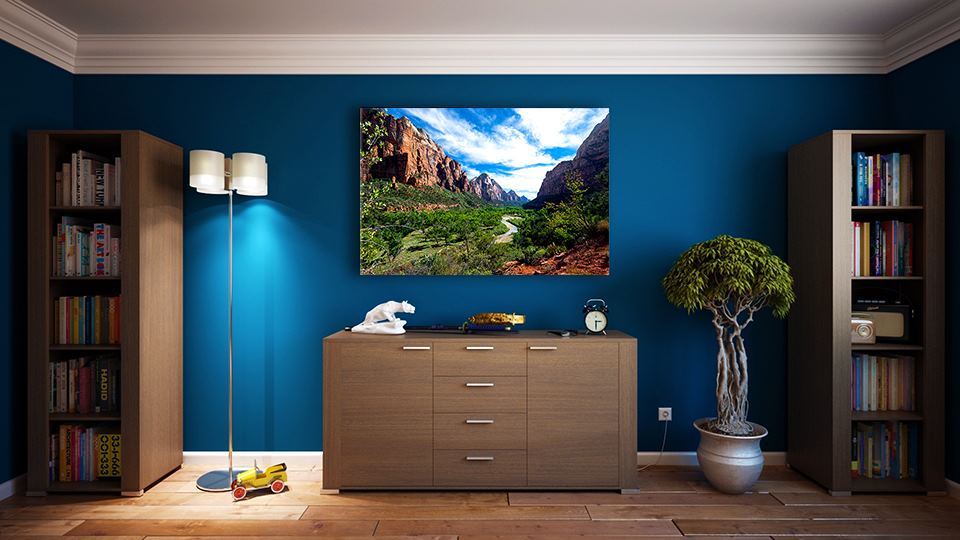 2. Size and scale
Bigger is usually better.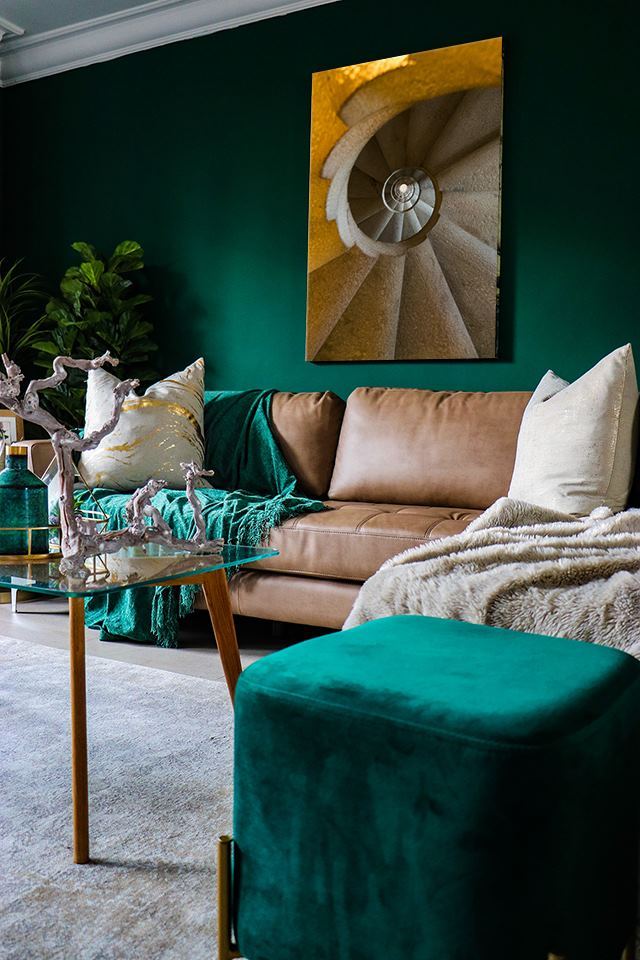 3. Buy what you love
If it resonates with you, that's what matters the most. Art is supposed to make us love it.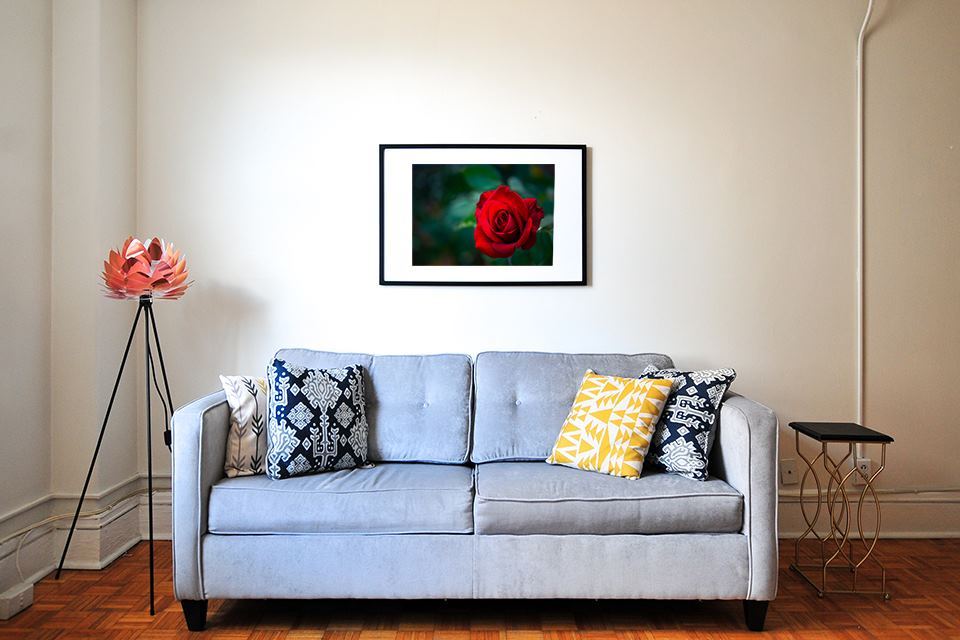 Your window on the World
If you are looking for ways to add more character and personality to your home or office, wall art is often times a great addition that ties together the room; whether it's a painting, a poster, or a photograph.
Visit my Fine Art Prints online store
I have put together a compilation of images, celebrating life, nature, beauty, and freedom, that I think would be a great complement to different room environments and styles.
These photographs are now available for online purchase for your home, your office, your restaurant or cafe, and your office building.
Quality and convenience
Prints are fulfilled through top US digital printing labs and delivered directly to your door. Printing options include high-quality, long-life prints on archival quality paper; canvas and gallery wraps; metal and acrylic prints.
More information
Have a look at my gallery, and read about my offering. And if you are ready, visit my store to browse the collection.