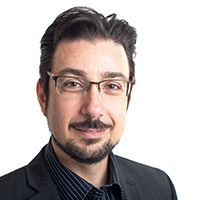 Hi, my name is Salvatore,
I am an Italian photographer, living in the San Francisco Bay Area.
Photography is a passion that I have honed over many years, and it never fails to amaze me. Every photography project is a new discovery that I approach with curiosity and enthusiasm, as well as the experience earned over time.
My favorite subjects are humans, followed by Mother Earth; and their combination in cities and villages around the World.
Services
I sell prints from my galleries. I teach photography workshops. I published a book. And you can hire me for your unique projects.