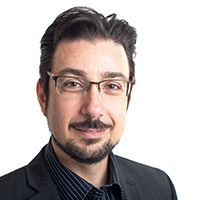 Hi, my name is Salvatore,
I am an Italian photographer, living in the San Francisco Bay Area.
I love portraits and storytelling, and the two things are not unrelated: ask me why!
My stories revolve around hikes, and drives, and rides around the globe, wherever I took the camera with me. Some of those stories have become prints you can purchase. All those memories contain lessons that I share in my workshops and book.