Photography is my passion, and I love sharing my knowledge in my digital photography classes.
I offer a series of cohesive, compact training material that will help you to understand and own the fundamentals of photography, and provide you with the knowledge and terminology essential to continue to grow.
Yes, you can learn to take better photos!
Seminars and workshops
I have created two introductory lectures for beginners: one for digital photography and one for digital editing.
Digital Photography for Beginners
This lecture is specifically designed for beginners in digital photography. Aided by a well illustrated set of slides and hands on equipment, this 3hrs lecture guides the students from learning how cameras work and operate, through the details of aperture, shutter speed and ISO, and composition techniques. Students can easily keep the pace and follow the material until the end, with Q/A sessions interleaved through the lecture.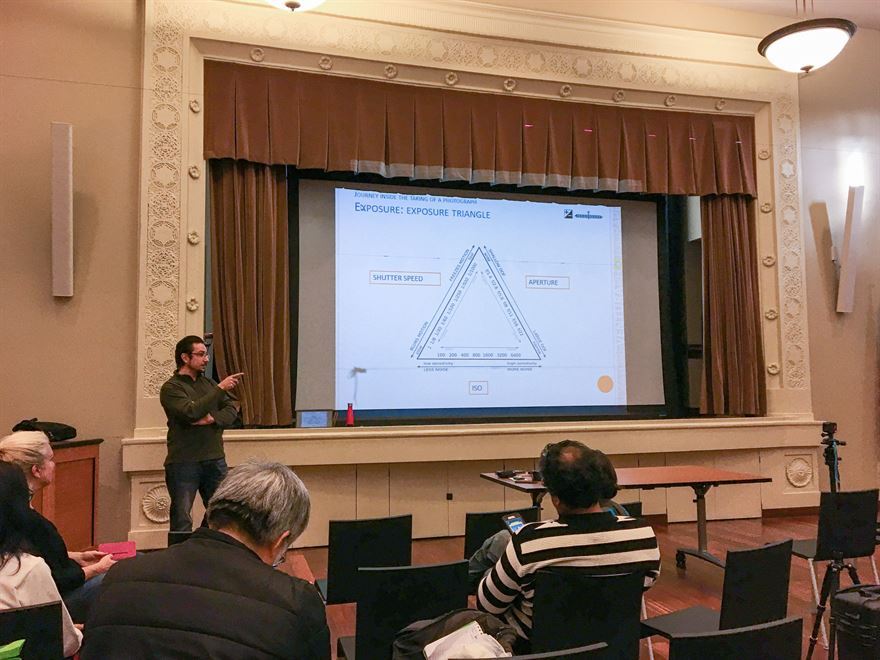 Digital Editing Workshop
This 3hr lecture is specifically designed to introduce and familiarize beginner photographers with a non-destructive digital photography workflow. Students learn about the capabilities of two leading software products in digital photography: Adobe Lightroom and Adobe Photoshop.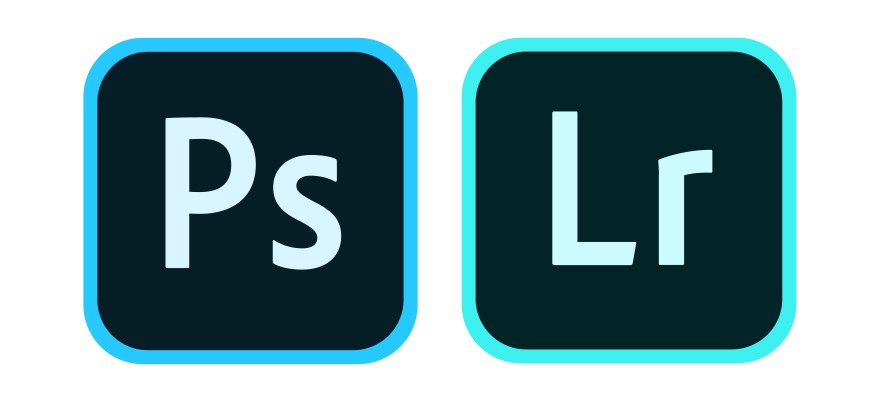 A hands-on guided digital editing exercise is available, however it extends the lecture by 2 hrs. If this is desired, I suggest to split the lecture in two parts.
Tutoring
Private lessons for individuals and small groups (1-5) are offered on topics ranging from digital photography, to lighting techniques, to digital workflow and retouching.

Remote learning
I can deliver digital photography and digital editing private lessons also remotely through video conference, with screen-sharing.
Helping you take better pictures
We are immersed in a multi-media world, and pictures are a constant part of it. Many of us pick up the camera to participate, document the moment and create memories, only to be slightly disappointed with the results. Modern cameras are extraordinary, however they don't work any magic on their own.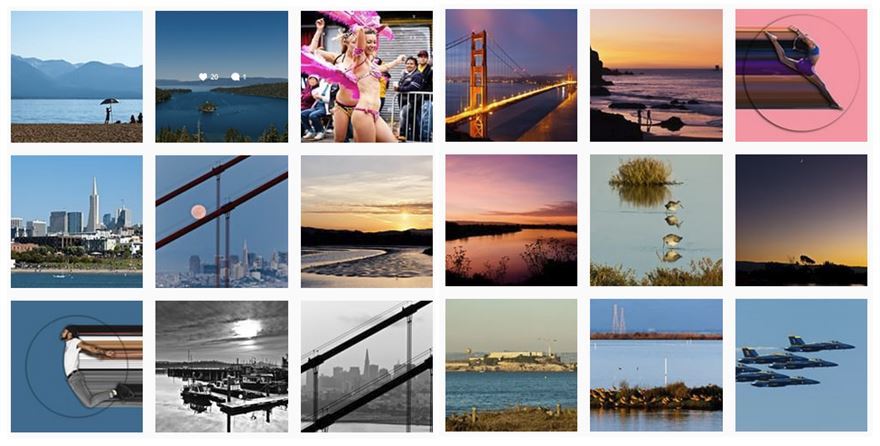 What's in the secret sauce?
For the most part, photography has rules that you can follow to get great results. You can learn those rules in very little time, and put them to practice almost immediately.
Don't get me wrong: photography is an extremely complex form of art. However every artist must start from somewhere, and those rules are a good starting point.
Today you are learning. Tomorrow you will be exhibiting.