Getting ready for a portrait session can be overwhelming and stressful. Well, it shouldn't! A portrait session is meant to be an enjoyable experience, so let see together what works best when deciding what to wear to a portrait session so you can prepare in advance and have fun during the session!
Individual portraits
These sessions are meant to portray a single person. Whether it is a seniors portrait session, a professional headshot or an environmental portrait, some tips apply equally across the board.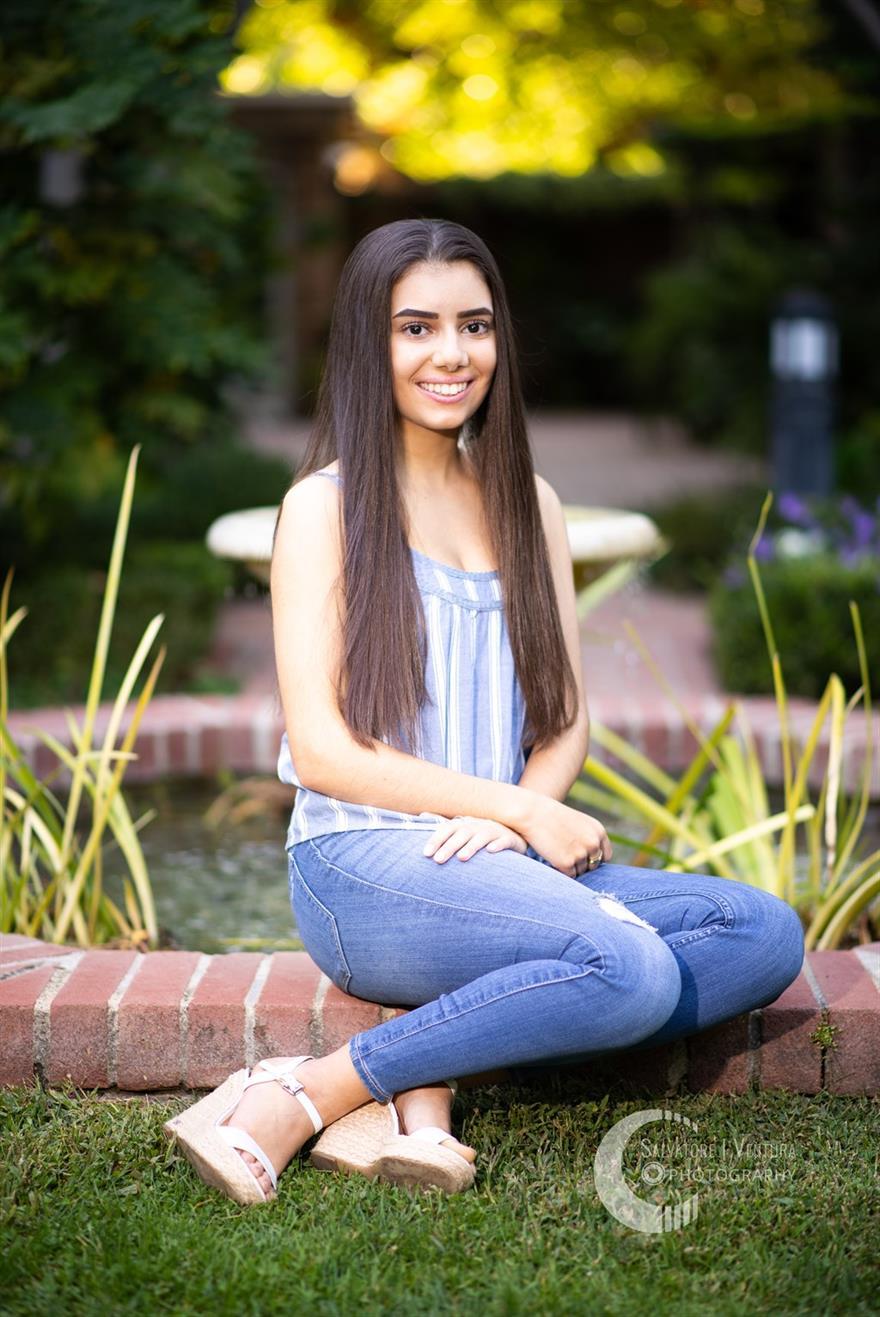 Note: If the portrait session is for commercial use, like on your website and business cards, additional considerations should be given to the background color, and the color scheme in general. Let your photographer know, and they will guide you through the process.
Choose your portrait style
Think about how you want to appear in your portrait: a formal suit and a casual denim outfit will produce very different results. Find the tone you want to set and the message you want to send through you portrait.
Fit
We all look our best wearing clothes that fit. If tailoring is not an option, chose an outfit that's not too big or too small. Clean, ironed clothes make a huge difference in the final results.
Color
Choose a color that you love, feel comfortable wearing and makes you look your best. While it's easy to wear black (or white), I generally recommend to always have at least one color besides black and white. You'll thank me later!
Patterns
This is easy: no prints, no patterns, no floral, no large texts. The portrait is about you so we want to minimize any elements that can be distracting.
Not all patterns are created equally, so there's is a case for incorporating them, as long as we balance things out. However, I will still recommend to have at least one plain article with you.
Layers and accessories
These are very flattering in portraits, and help you combine more colorful elements into your look, without being overwhelming. As such, jackets, sweaters, scarves, are all welcome. Accessories such as rings, necklaces, earrings, are a great addition too. However, here too we want to balance things out. Remember: all the attention should go to you.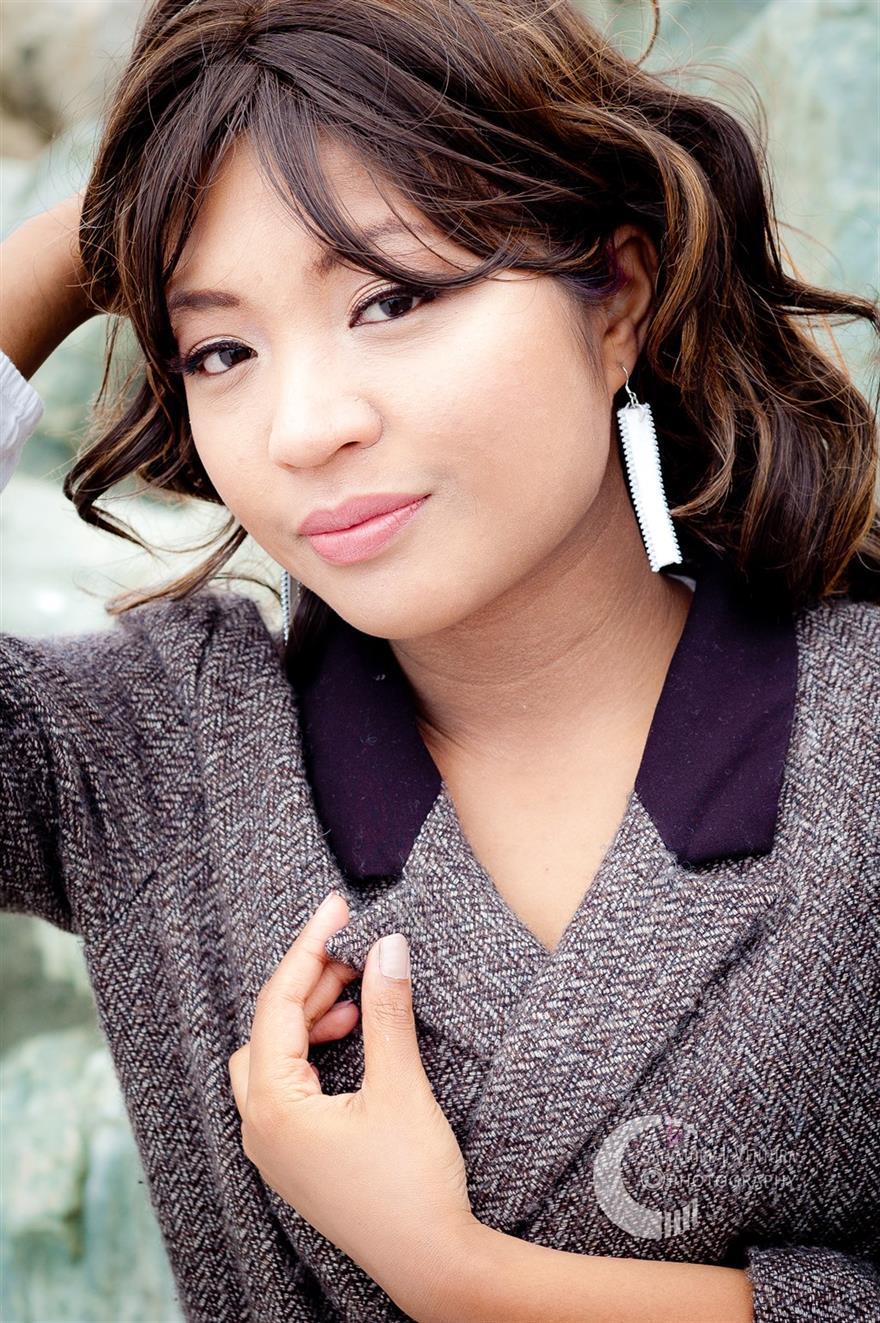 Makeup
Unless it's a modeling or beauty photo session, my recommendation is to go with just a little more than you would on a typical day. Here's a little secret: if you have some skin redness, an astringent like Sea Breeze will work wonders. Consider bringing it with you to the session.
Hair
Hair has a big impact in portraits, so taking some time in brushing and adjusting to your liking, is great for the results. If you need a haircut, consider doing it before the session.
Family and group portraits
All of the above applies to families and groups too. In family and group portraits there is an additional element of coordination, which creates a pleasant coherent look that everybody likes.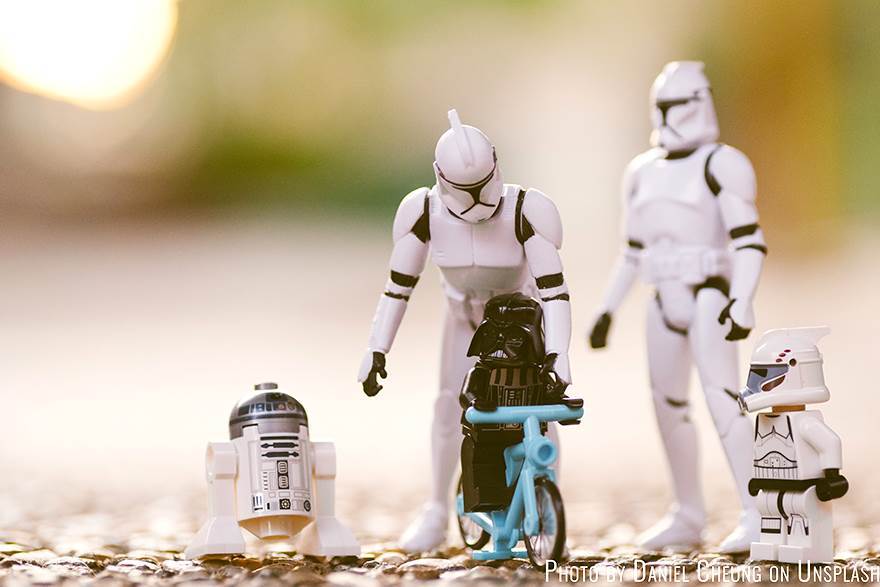 Chose coordinating colors
Note that, coordination does not mean uniformity! While some families (or some occasions) may prefer to show up all in similar outfits and colors, my personal preference and suggestion is to mix things up a little, while maintaining a cohesive look.
Additional pointers
Our friends at Shutterfly have put together a nice article on what to wear at a portrait session where you will find many additional tips and suggestions. Here three that come to mind:
Keeping location in mind
Use the season to help pick the color scheme
Select outfits that will make for a timeless portrait
What about beauty or commercial?
These guidelines work for beauty sessions as well as for portrait sessions with commercial use in mind. However, there are some additional details that you will want to iron out with your photographer. These considerations will make sure that the resulting photographs will work well on your business website, business cards and marketing material.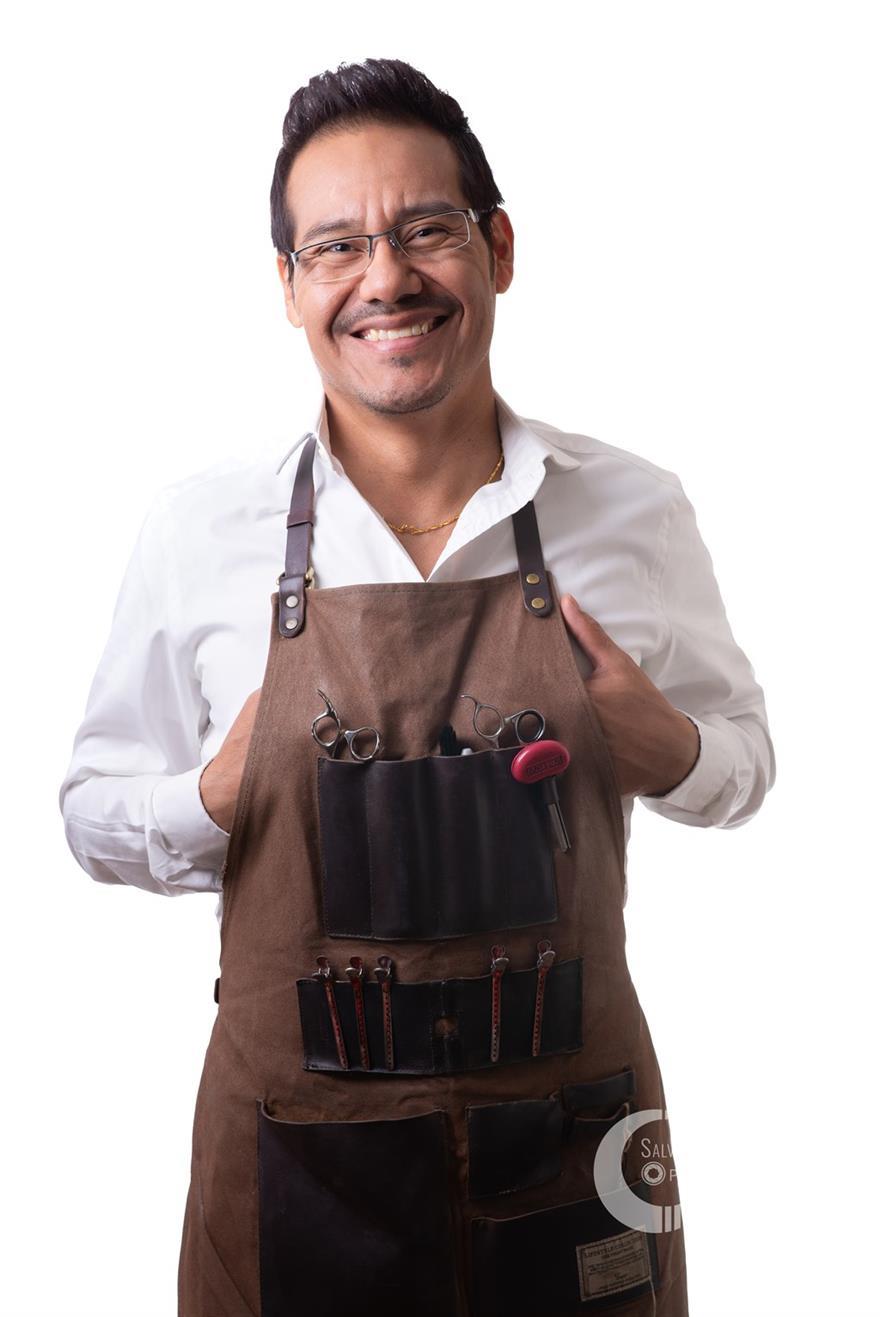 In summary
Whether for an individual portrait or a family portrait, clothing choice can be confusing. With this guide I am hoping to ease the process of selecting what to wear to a portrait session.
If you have any questions, feel free to contact me.