Last May I was in Southern California for a lots of reasons that nicely lined up. For starters, a visit to Death Valley; then the Big Bang Theory series finale viewing party, in Pasadena; then also the Explore JPL event; and then also visiting family. Although the agenda was packed, everything really lined up nicely, and great weather in May made it all so more enjoyable.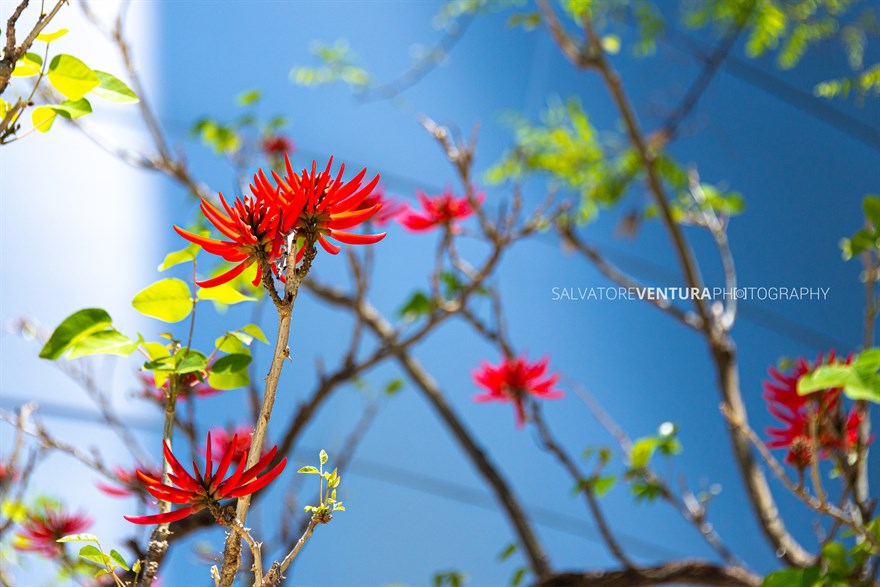 A walk in downtown Los Angeles was one of the best ways to spend a few hours exploring architecture and buildings that I haven't visited before.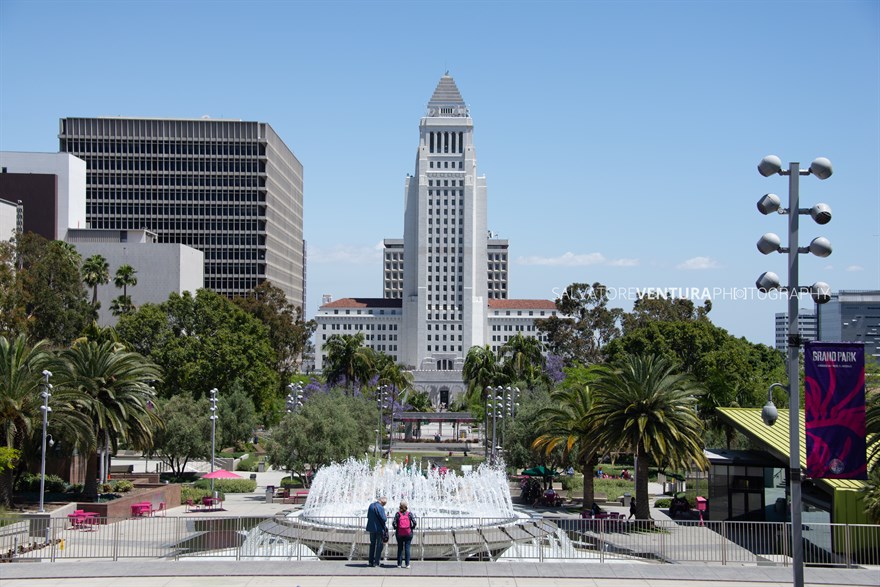 It was my first time, for example, visiting the Walt Disney Concert Hall. While I had seen the hall in the past, it was only on TV or magazine, so visiting the building was quite a discovery.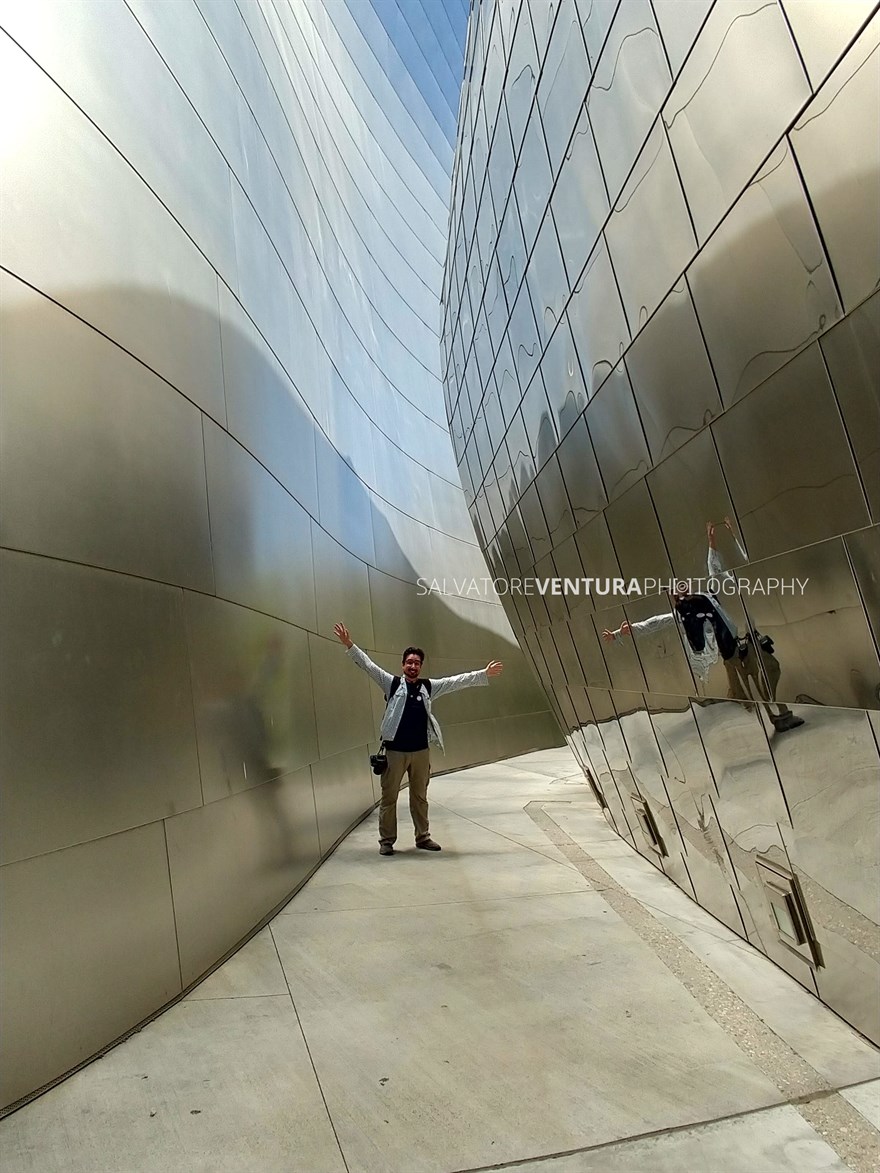 The Hall is absolutely stunning, inside and outside. The surrounding gardens, and the shiny, curvy surfaces, create a very pleasant and relaxing atmosphere, and lend themselves for interesting pictures.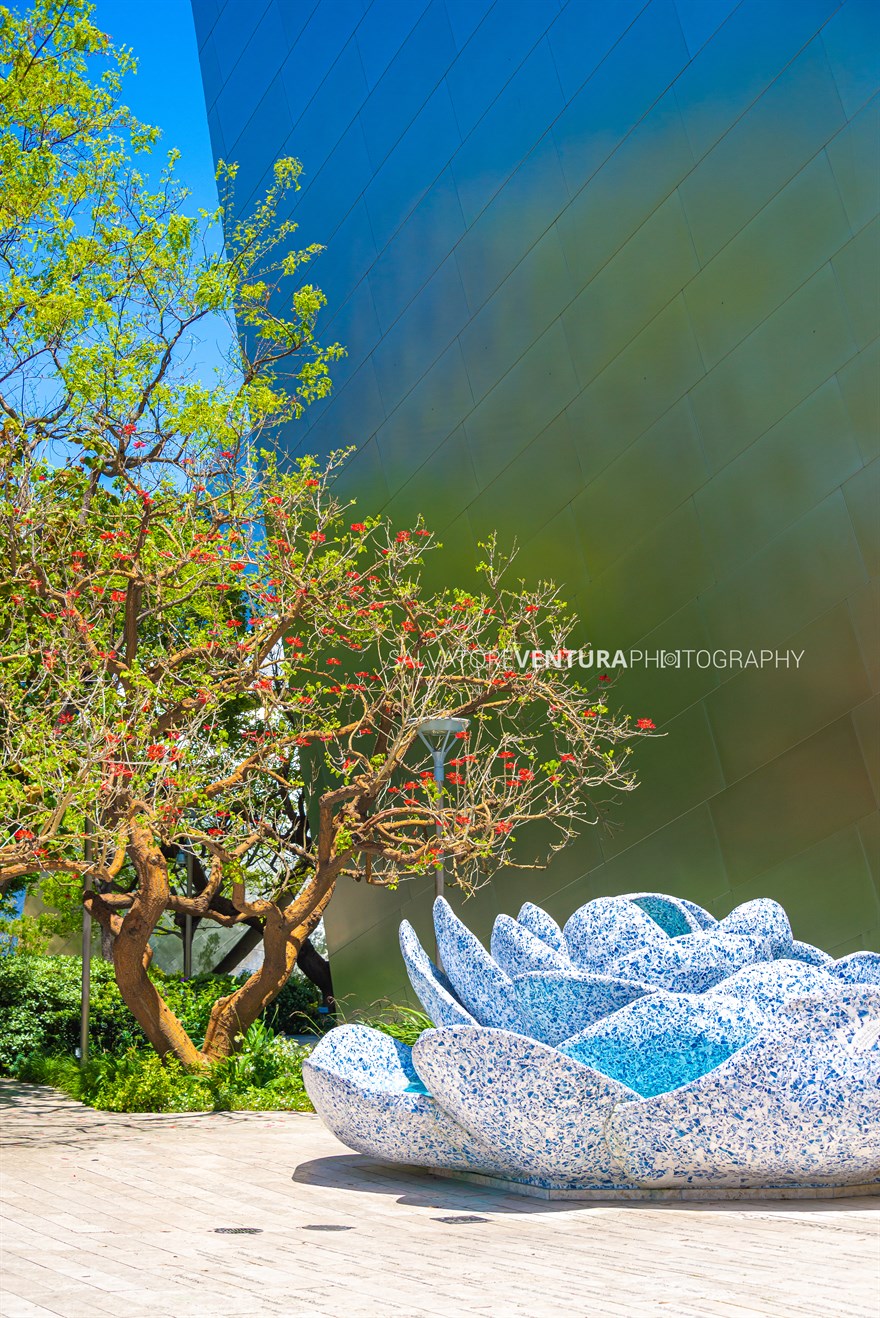 So, if you have time, I highly recommend a visit. Walking distance from the Walt Disney Hall, there is plenty more that I visited and documented in these picture. Unfortunately, I didn't keep track of streets and directions, as I was in very good hands, and all I had to do was walk, and take pictures :-)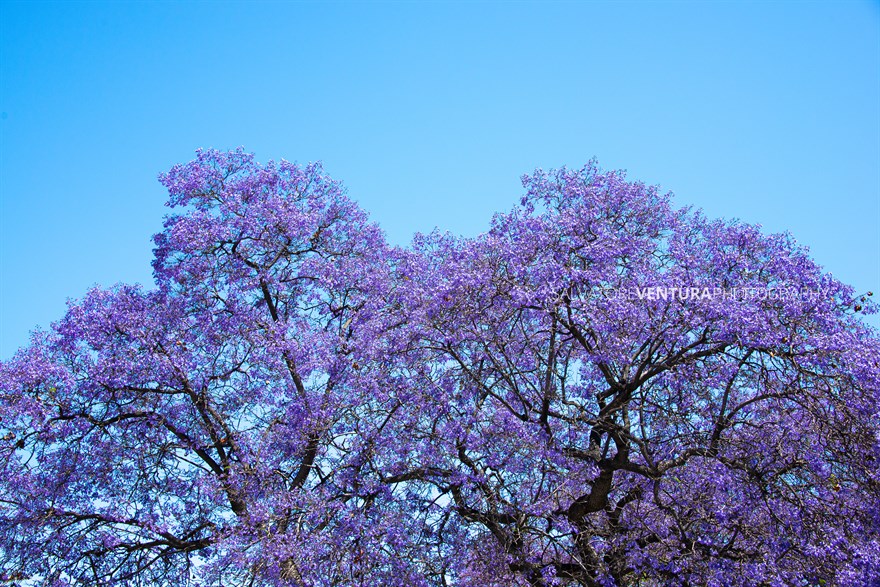 In all the years I have been in California, this was the first time I have been walking and enjoying the views that Los Angeles has to offer.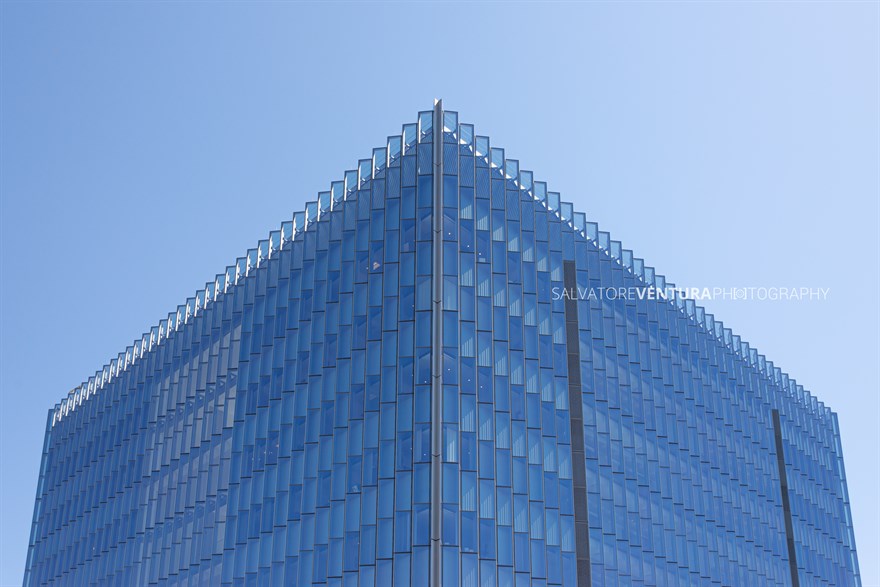 While famous for its traffic congestion, Universal Studios and Hollywood, Los Angeles has much more to offer, so I would really encourage you to explore a little more of it.
---
About Salvatore Ventura
I am a commercial photographer based in Milpitas (CA), serving the Silicon Valley and San Francisco Bay Area. Among the photo services I provide are, contemporary and lifestyle portraits, profile headshots, product photography and digital image editing. I enjoy home cooked italian recipes, spanish flan, mexican tacos, and korean kimchi. And occasionally peanut butter on bananas. Have a project for me? Let me hear about it.
---
---