The Great Ocean Road is a "must see" if you happen to be in Melbourne, Australia, long enough to spare a day for the shortest organized tour. The best recommendation is of course to rent a car and indulge more time in the locations that will better inspire you.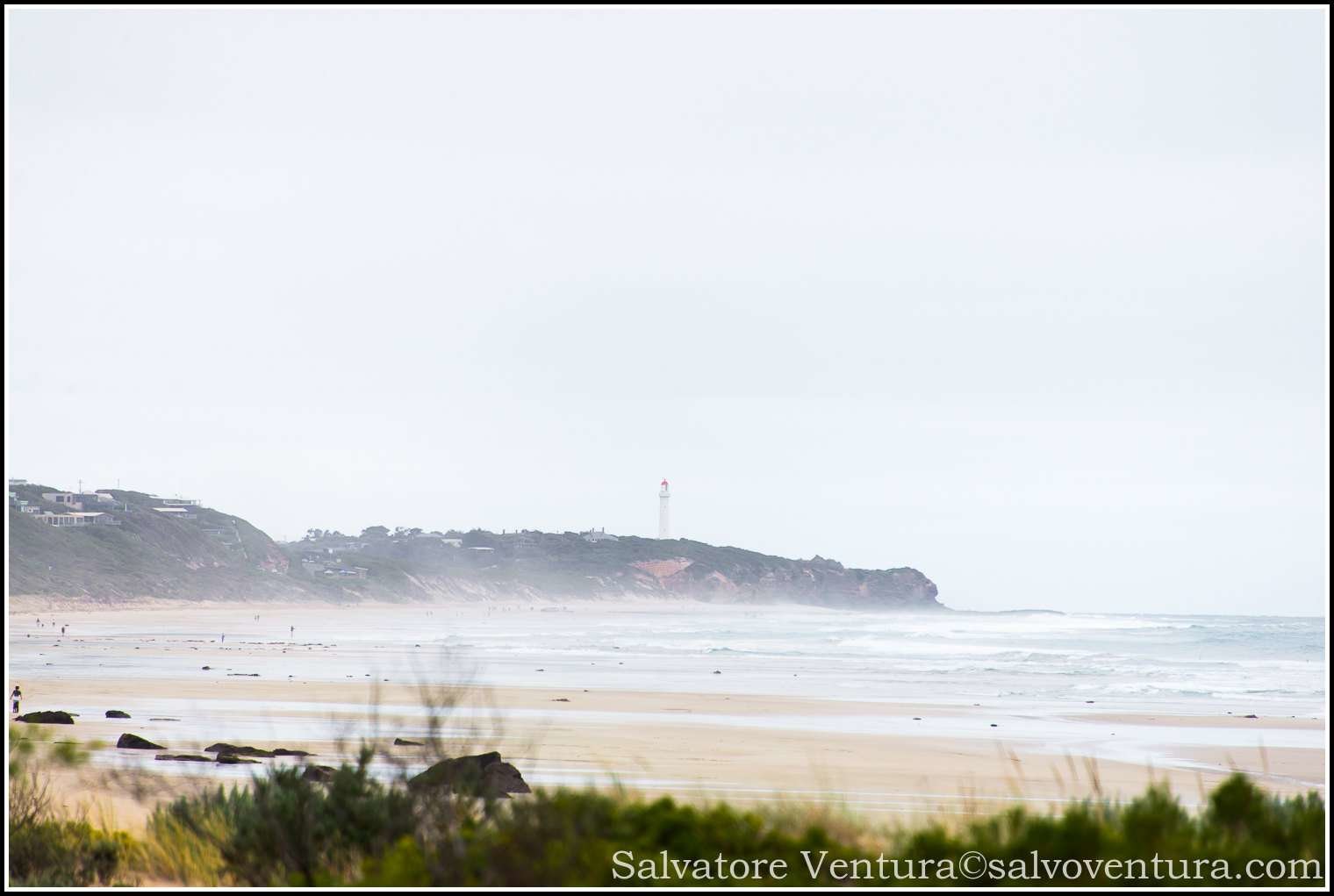 The drive is fairly long, as from Melbourne to the beginning of the Great Ocean Road (East side) it is around one and a half hours by car. After that, the road starts becoming busier, you will want to see and stop more, so much that the 240Km (~150mi) of coast drive will take a good chunk of the day.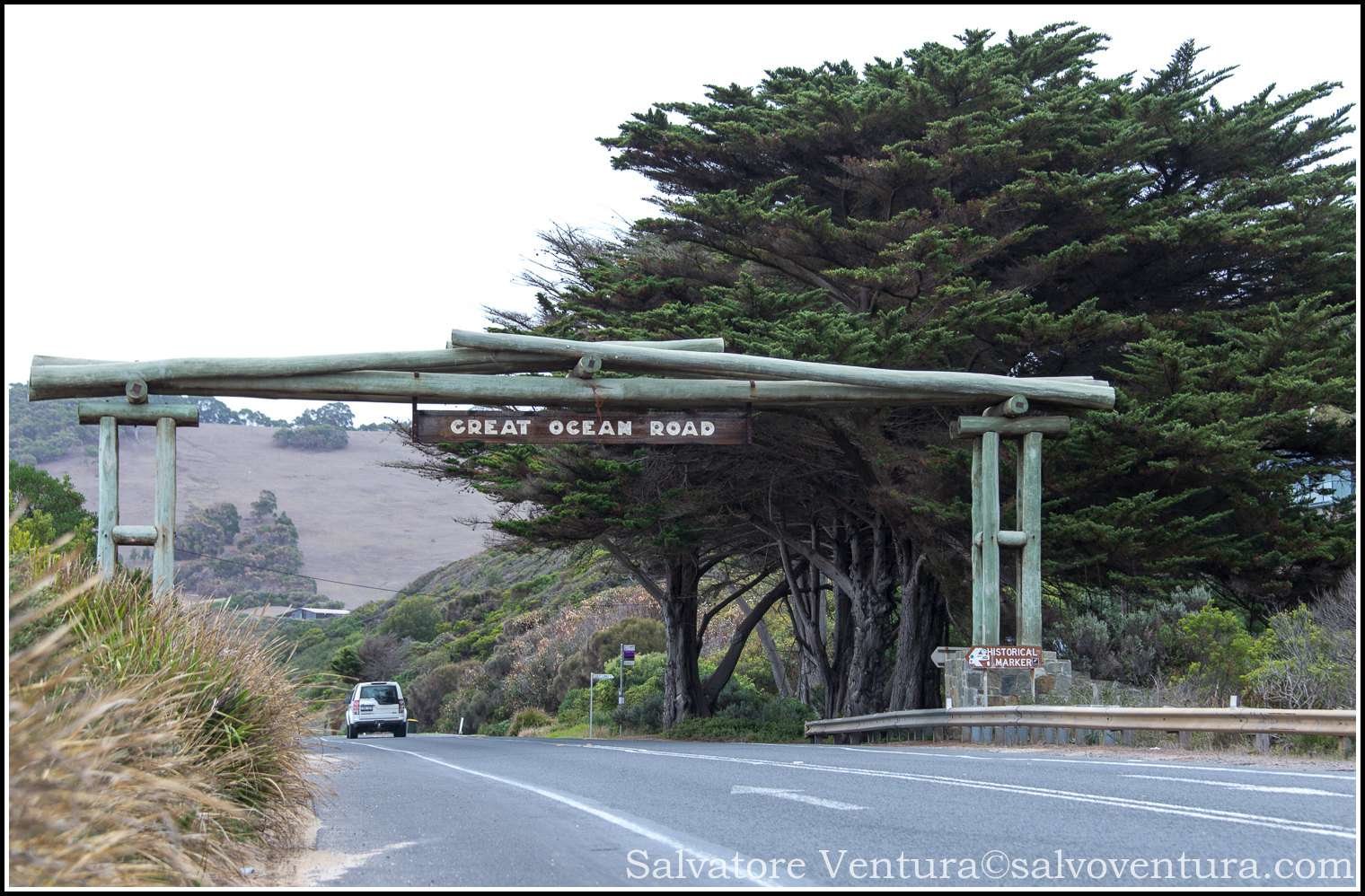 If driving on the left side of road is not your thing or you would rather rest in between stops, then there are several organized tour options, varying from full day, to two day trips with stop-over. I chose a single day tour, and can say it was good for a first time, as it effectively took care of organizing transportation, itinerary and meals.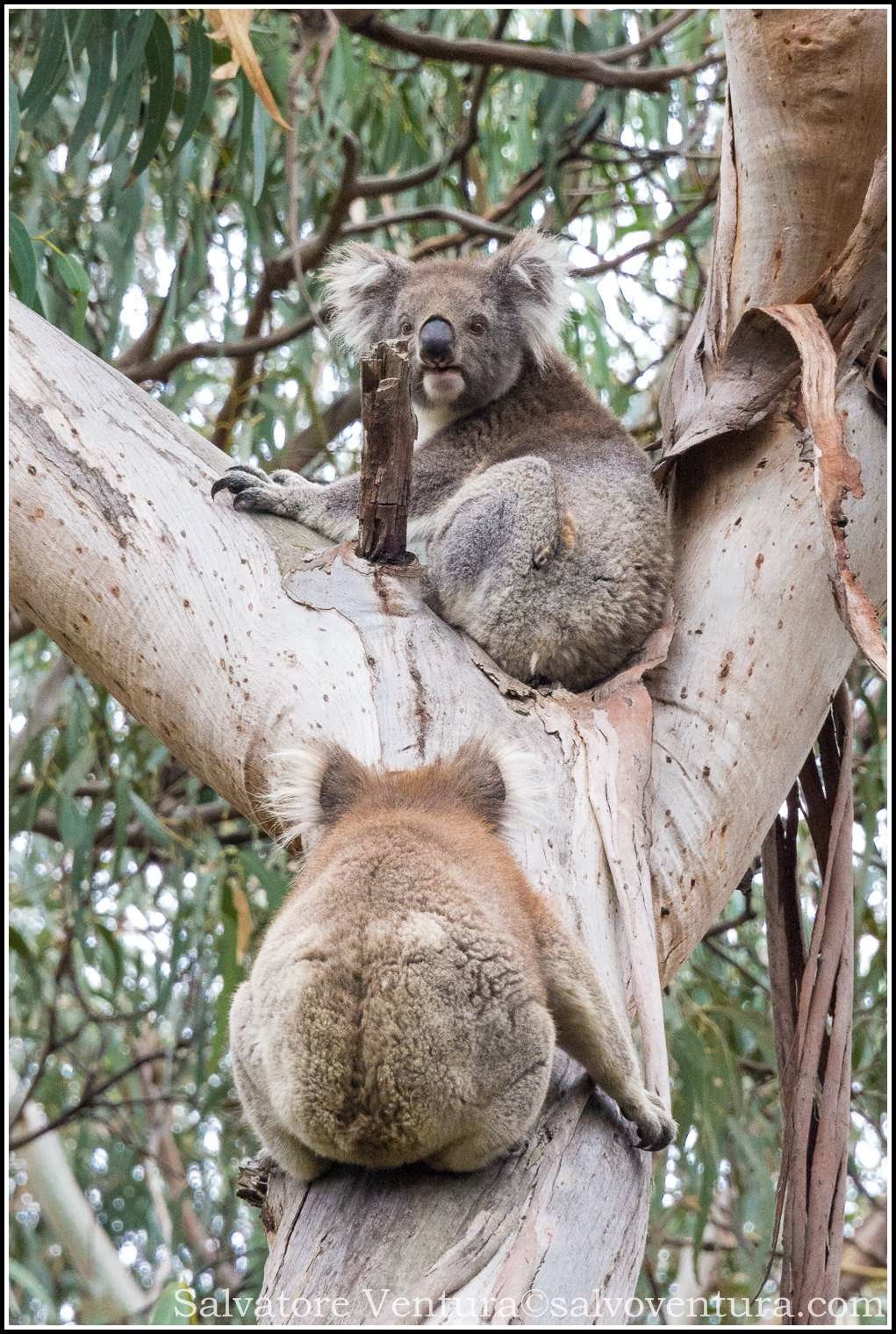 Few stops on the way, at the very beginning of the Great Ocean Road, with a peak onto the ocean towards Split Point Lighthouse, and other locations, like the Koala Cove Cafe, where you can spot koalas, or the Mait's Rest Rainforest Walk, which gives you an immersive experience of the Australian rainforest. Don't expect adventure, but a pleasant walk is always welcome in my book, especially after long stretches sitting in the van.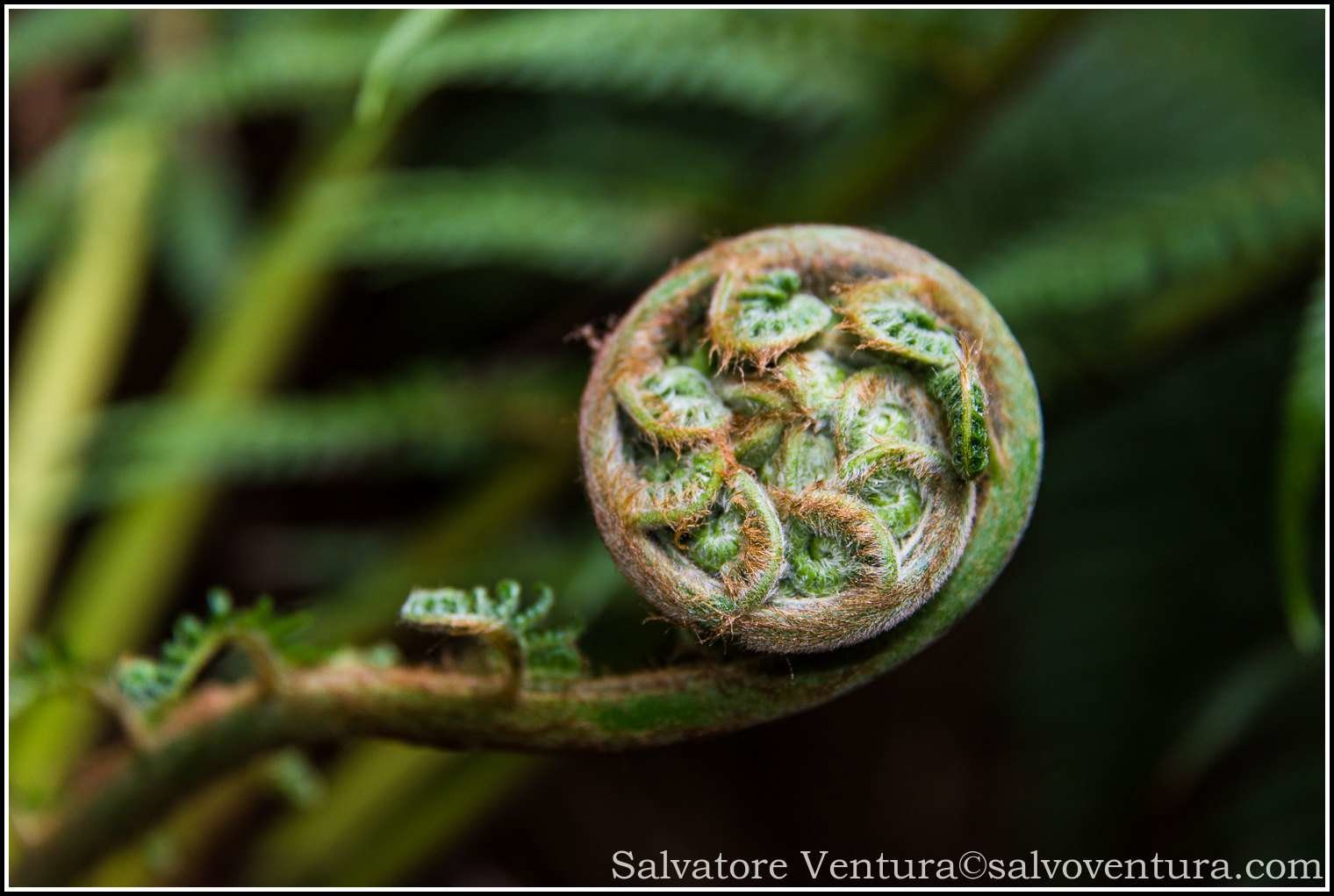 The highlight of the tour is reaching the coastal limestone formations called the Twelve Apostles. In case you wonder, these aren't actually twelve. They were only nine, and one crumbled in 2005, leaving now only eight formations still standing. They are nevertheless gorgeous when framed inside the blue of the sky, the turquoise of the water and the warm orange of the beach. This color combination, together with the highlights painted on the rocks in a clear and warm day, produce the fantastic pictures that you will find around the web. The day I went was actually severely overcast, so while applying a polarizer helped in extracting most of the colors from the water and the beach, it could not help with the blues of the sky. Oh well :-)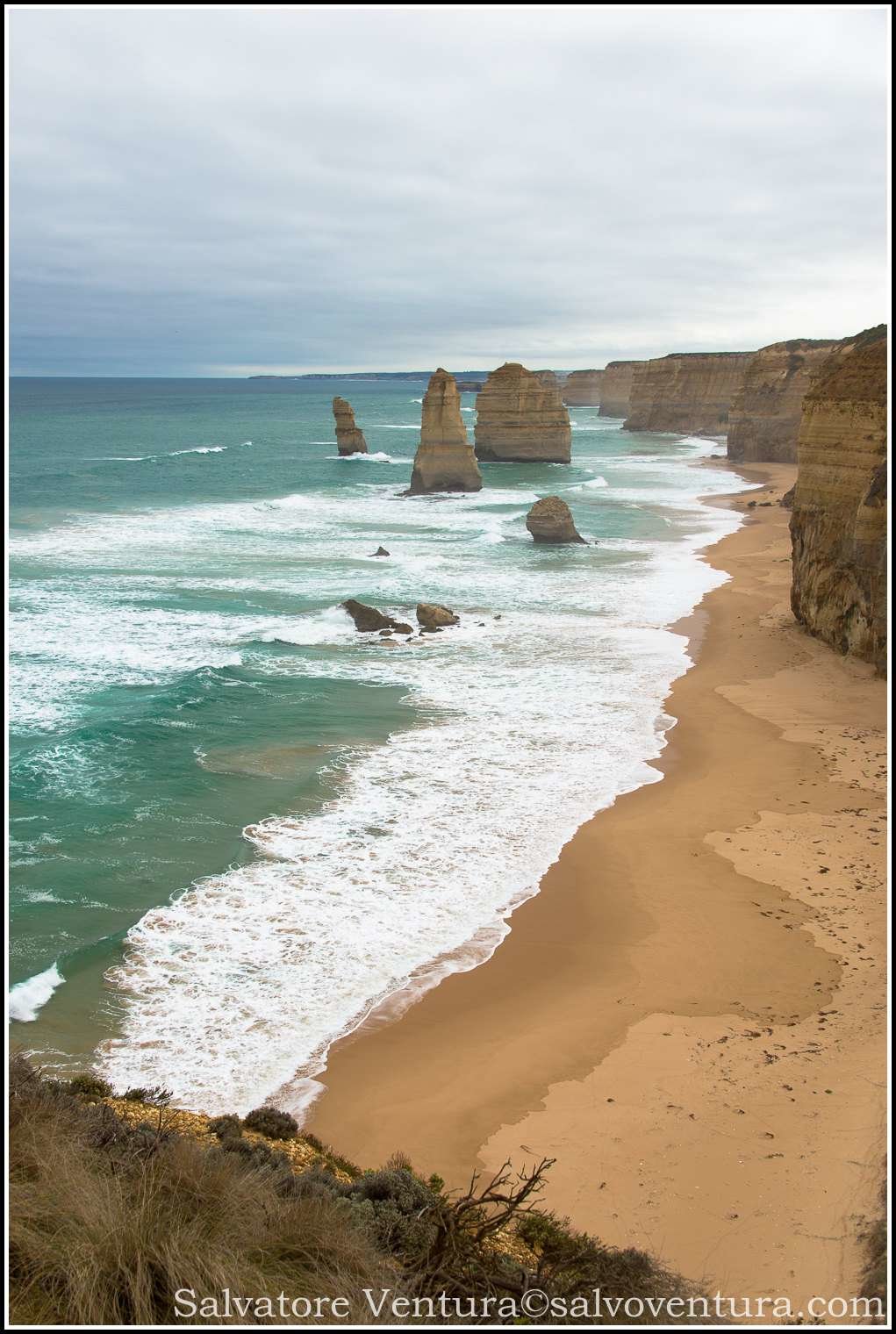 It's a place worth visiting, embracing its vast horizon reach, and many other places around there, like the Loch Ard Gorge, the London Arch (a.k.a London Bridge).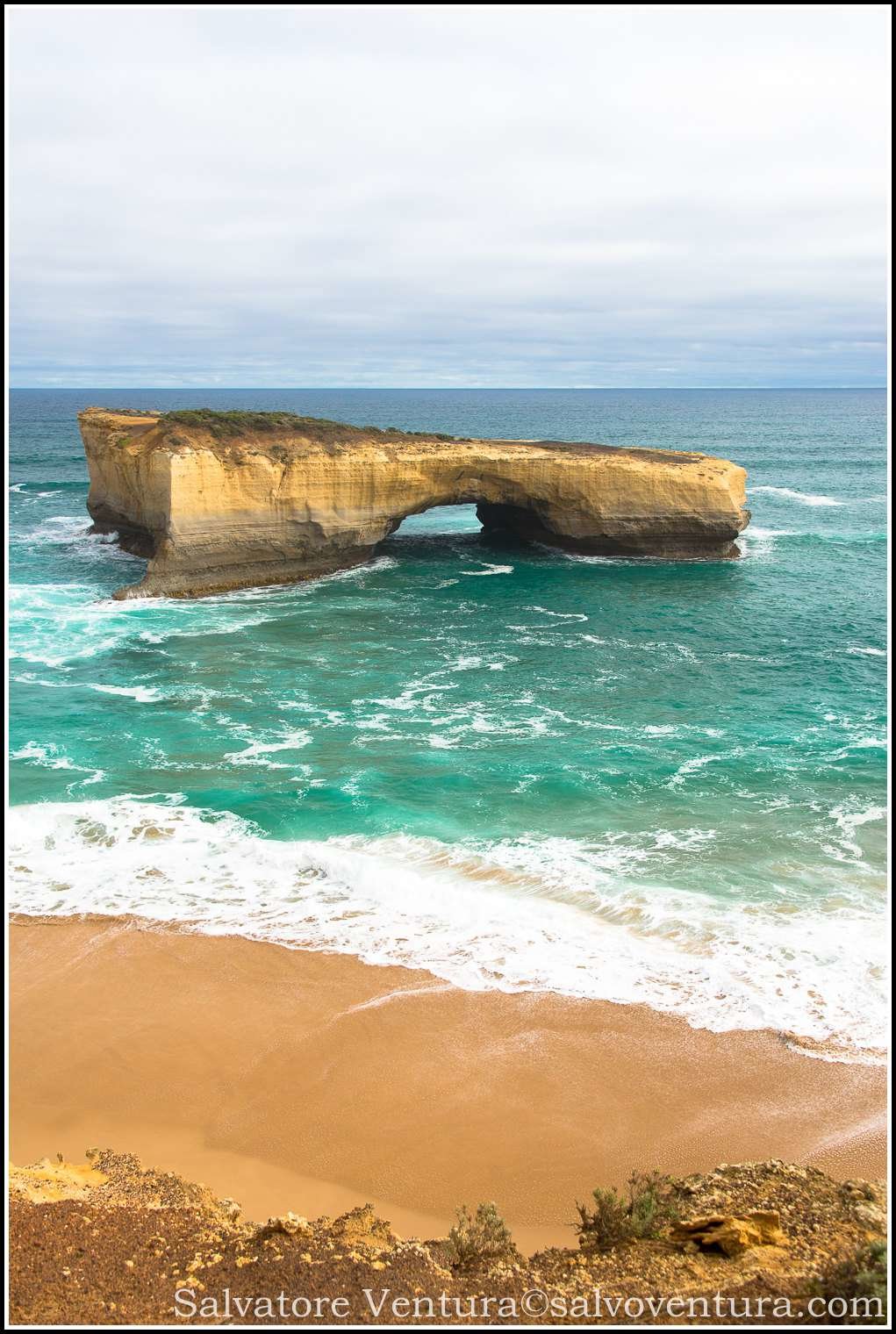 This concludes my series of posts on my trip to Australia. It was a short trip, but grateful for the opportunity to see so much in such a short time, enjoying the weather, the views, the people and friends that I made along the way. Few more pictures below in the gallery. There's a kangaroo too!!!
Invalid Displayed Gallery
Save