The 38th Annual Carnaval in San Francisco had today its last day of parades and events in the city, over this Memorial Weekend. Beautiful weather with clear sky, mild temperatures and a pleasant wind blowing in the streets.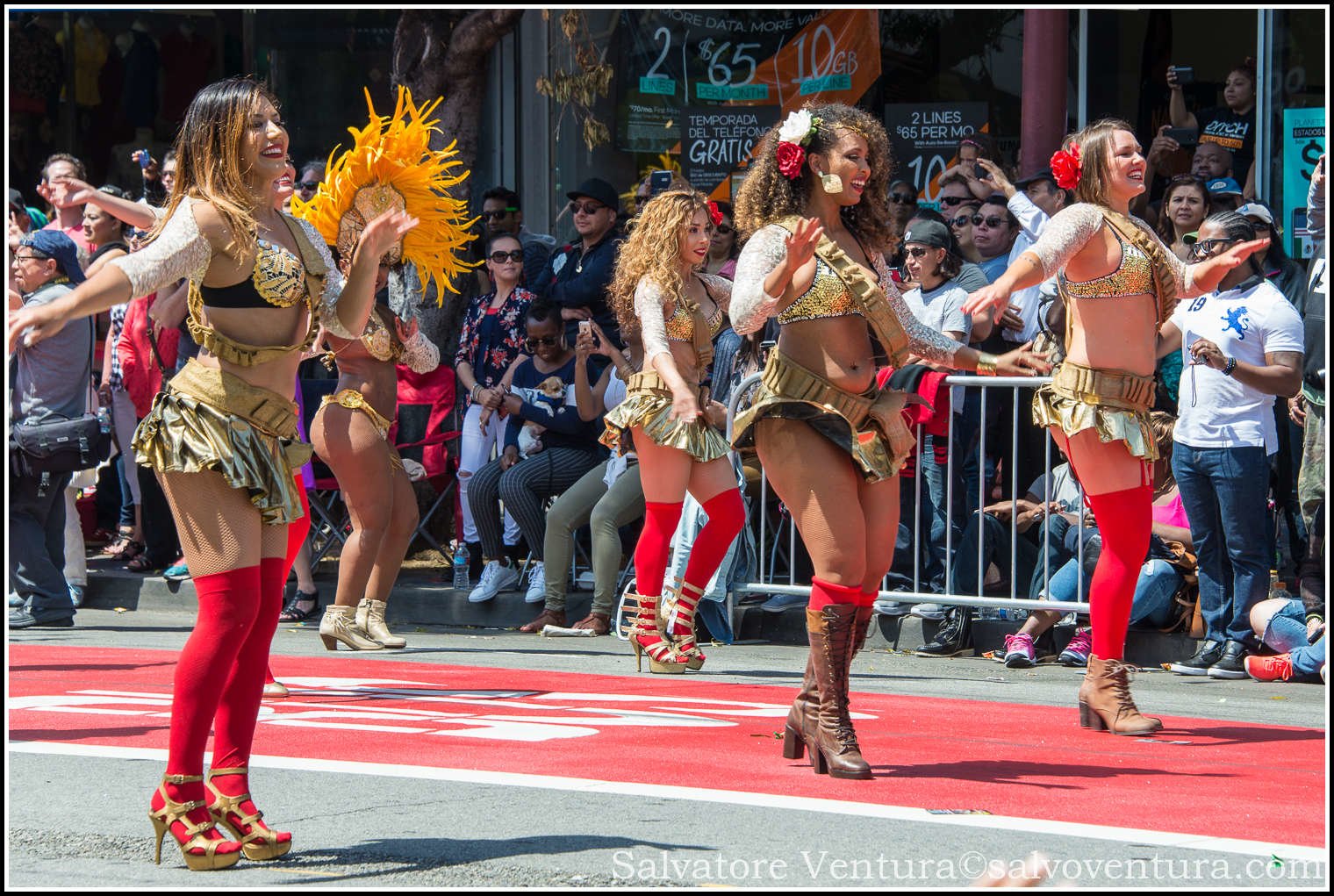 Still hot in sunlight and especially for our friends in costumes dancing in the middle of the street it must have not been an easy walk. Yet, they offered everyone big smiles, great performances and contagious energy.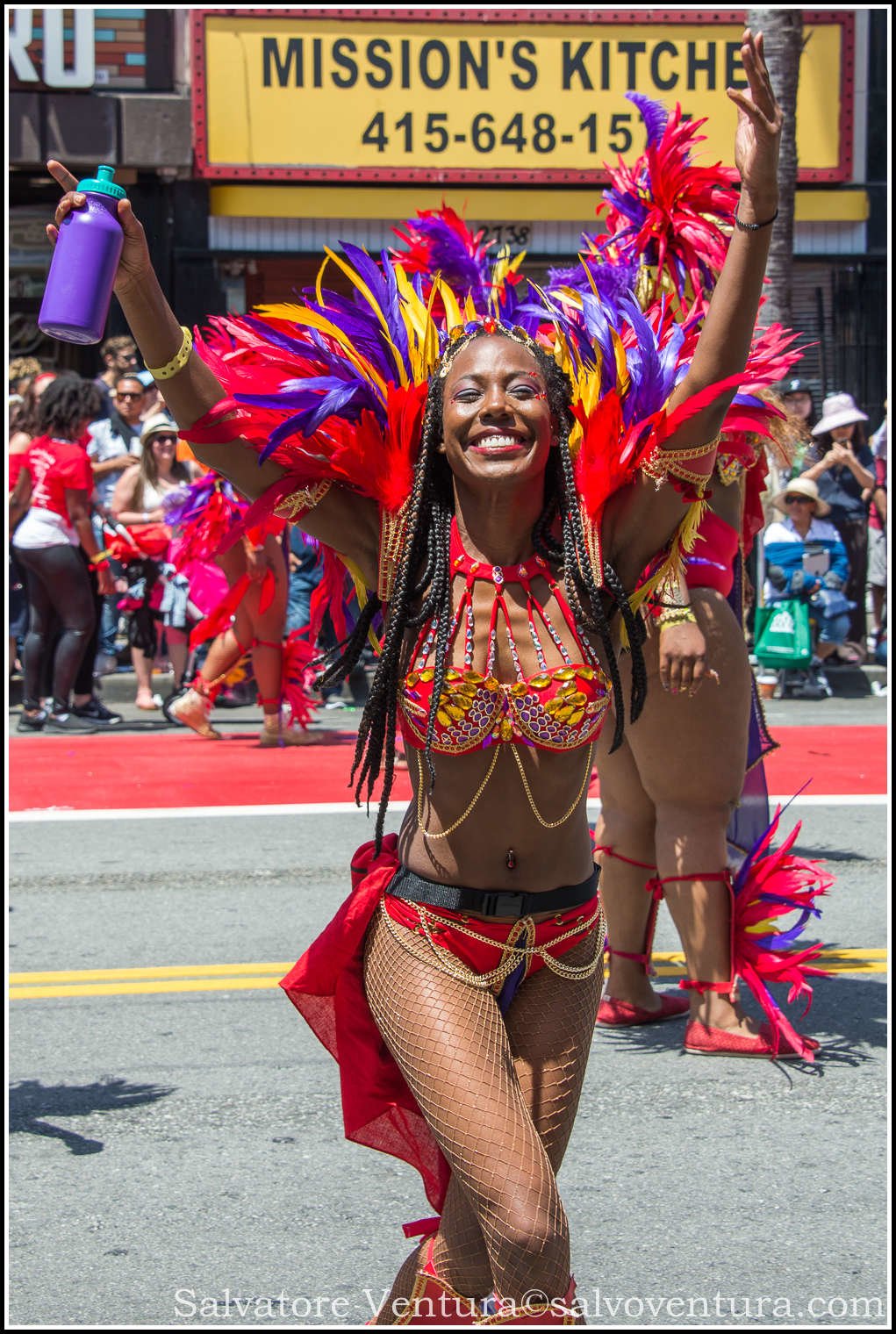 The last Carnaval Parade I attended was in 2012, of which I have very fond memories. Being free this weekend, I decided to come back and have the various parading groups effectively get summer 2016 started for all of us. Lots of samba, but not only that.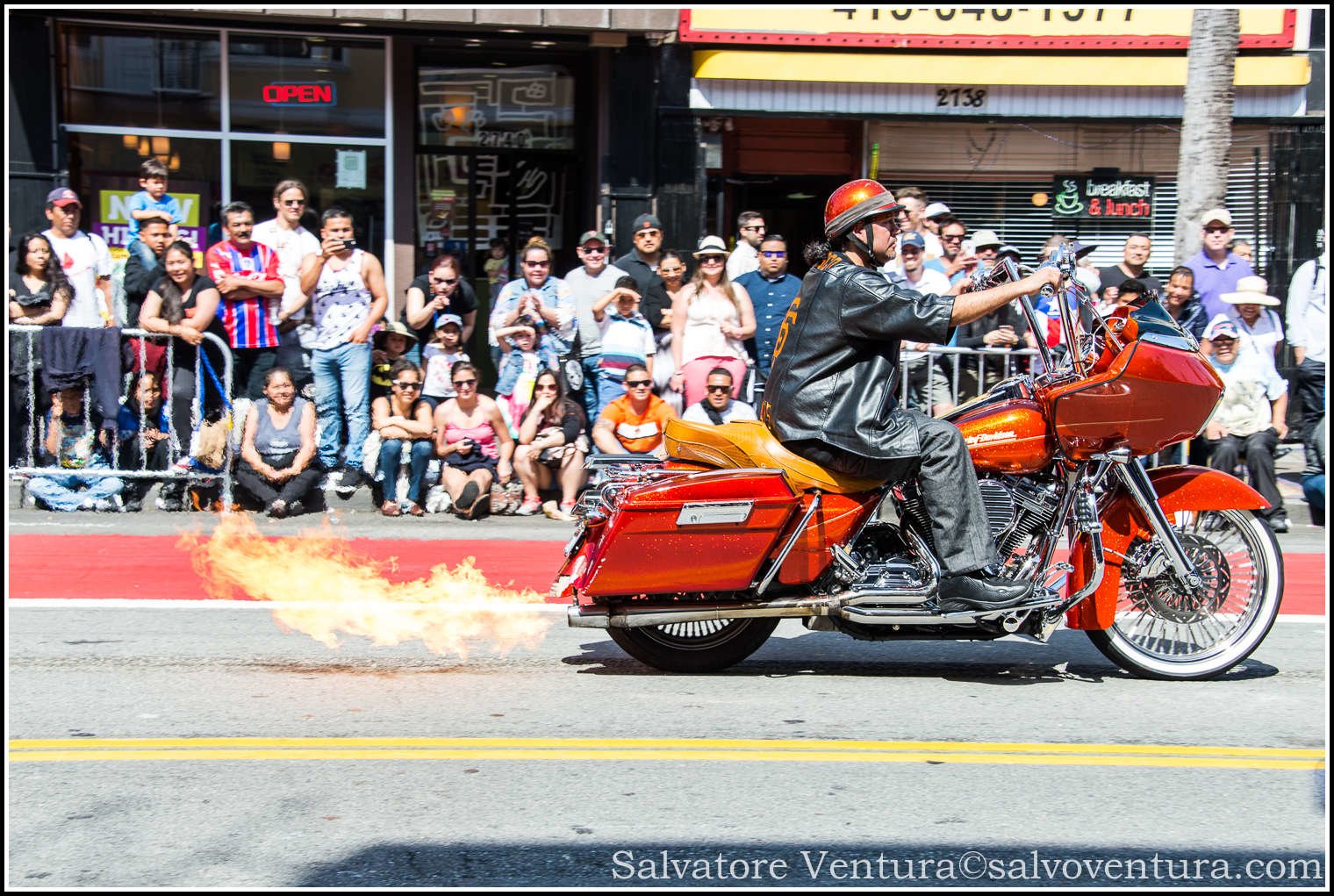 Also several representing various school districts, dance associations, city institutions and folklore groups of various Latin countries, all in their splendid traditional costumes.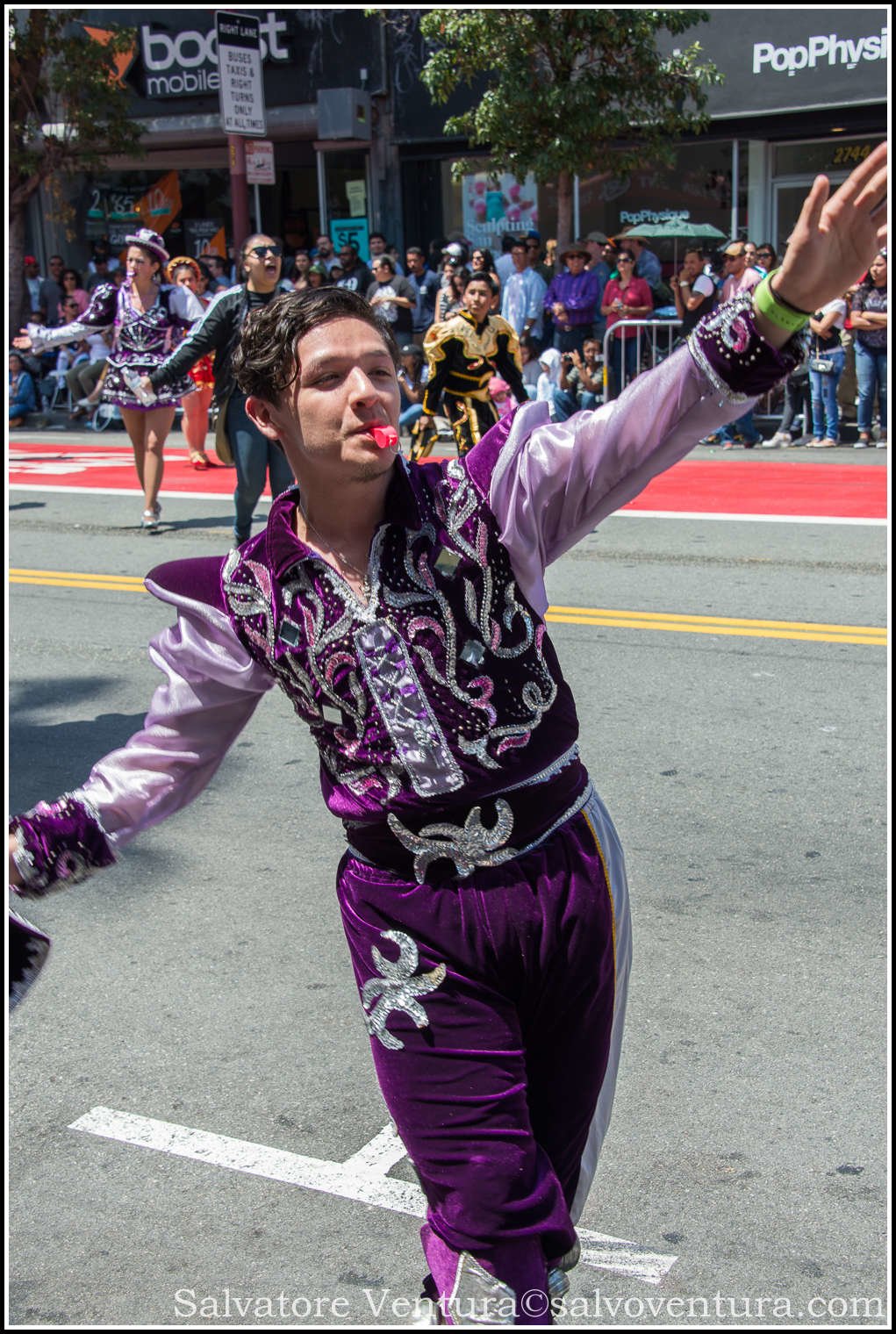 The San Francisco Carnaval is definitely one of the (many) events in the City, and in particular, in the Mission, that you should not miss out on. Hope to see you there next year.
Save