Point Bonita Lighthouse in San Francisco sits in a very strategic place for wonderful sunset pictures. When visibility allows, you can take pictures of the Point Bonita Lighthouse from pretty much anywhere on the western side of San Francisco.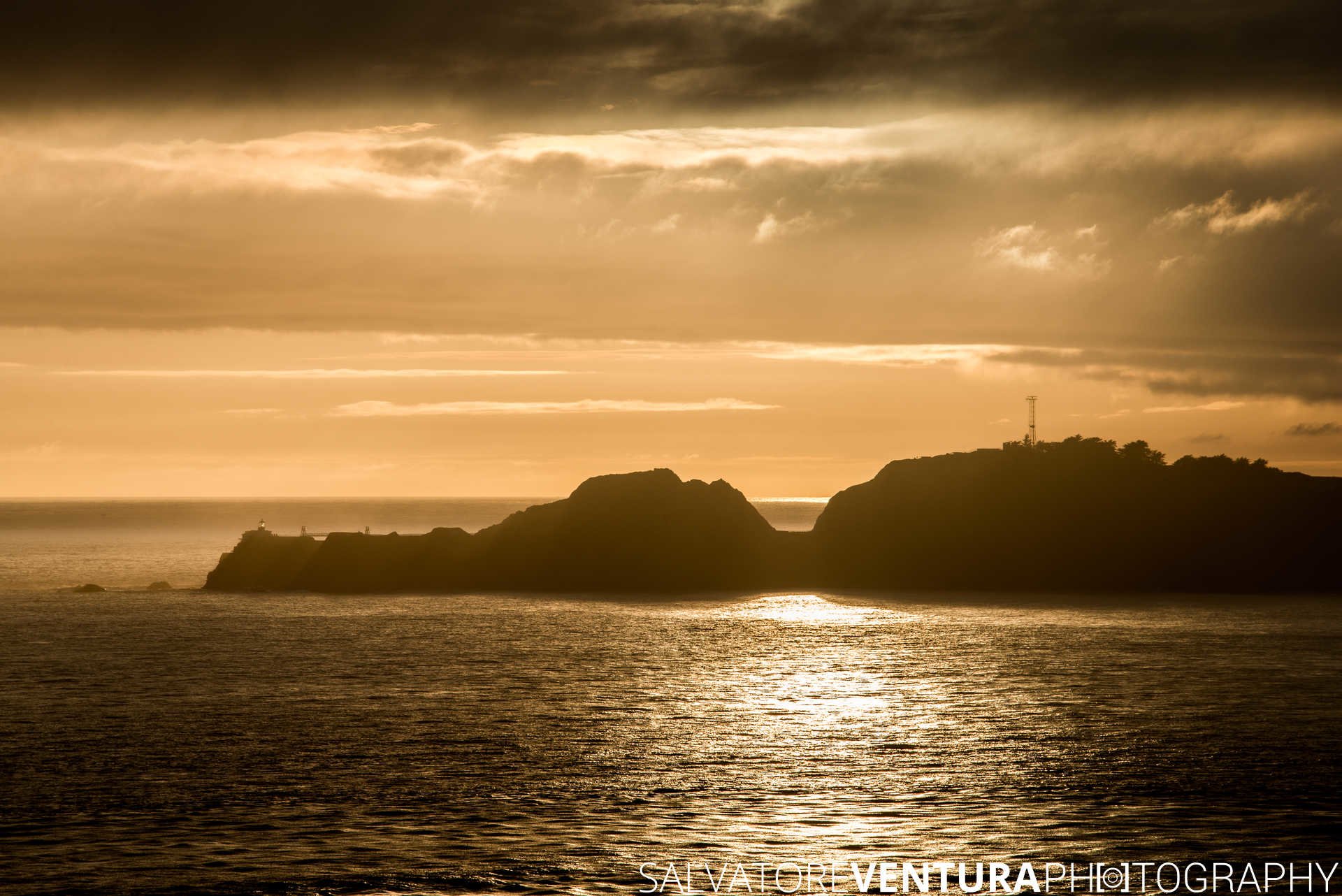 One of my favorite spots for these sunset pictures is around Battery Marcus Miller: pretty much anywhere along that site you have great spots that you can set a tripod and slowly take in the beautiful sky colors as the sun sets.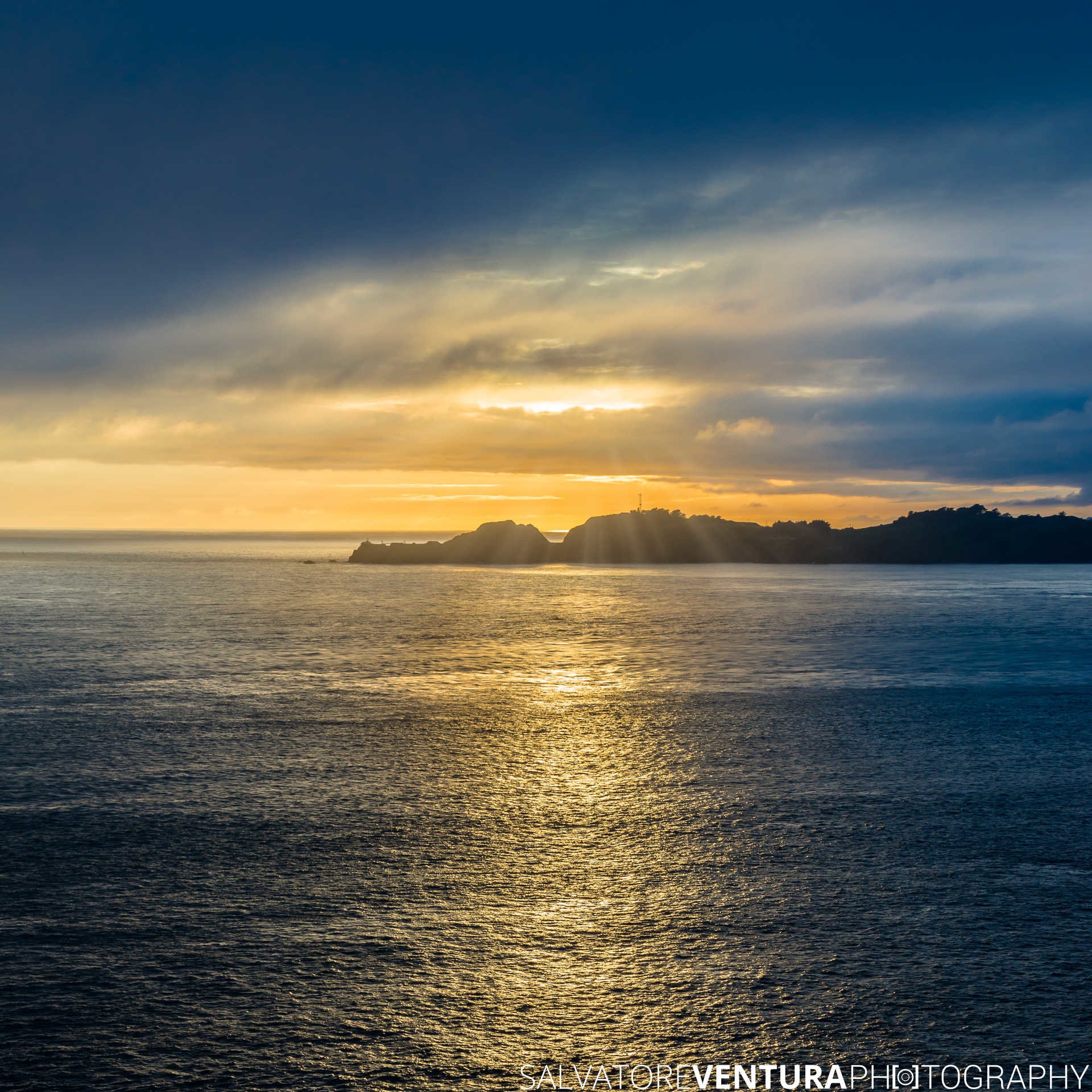 Added bonus is the evening commute of pelicans, which start their hunt (or fishing?) at this time, and get out and around in big formations, flying very close to the Battery.

Timing is everything, but a bit of luck always helps. Next time you feel adventurous or romantic, check the skies and if the combination is right, head to San Francisco and enjoy your very own sunset with the Point Bonita Lighthouse in the background.
Invalid Displayed Gallery
Save
Save
Save
Save
Save
Save
Save
Save
Save