Two summers ago, work brought me to Dubrovnik, Croatia. I have still very fond memories of the trip and the city, and you can read about that trip following this link here. There is still one story left to tell, and here I am finally publishing it: hope you will enjoy it, as much as I do.
During an afternoon of wandering around Dubrovnik, I reached the seafront and sat down in the shade of the city walls. Cooler air, a partially wet pavement and the sound of the waves, provided a soothing and relaxing atmosphere. The very inviting waters had many people jump for a swim. Then there was Una.
Una (that's her name) is a jack russell terrier. Like you, I have seen many dogs in my various travels. But this one carved for herself a special place in my memories, as she was enjoying the waters more than everybody else that afternoon (spoiler: video below!!!).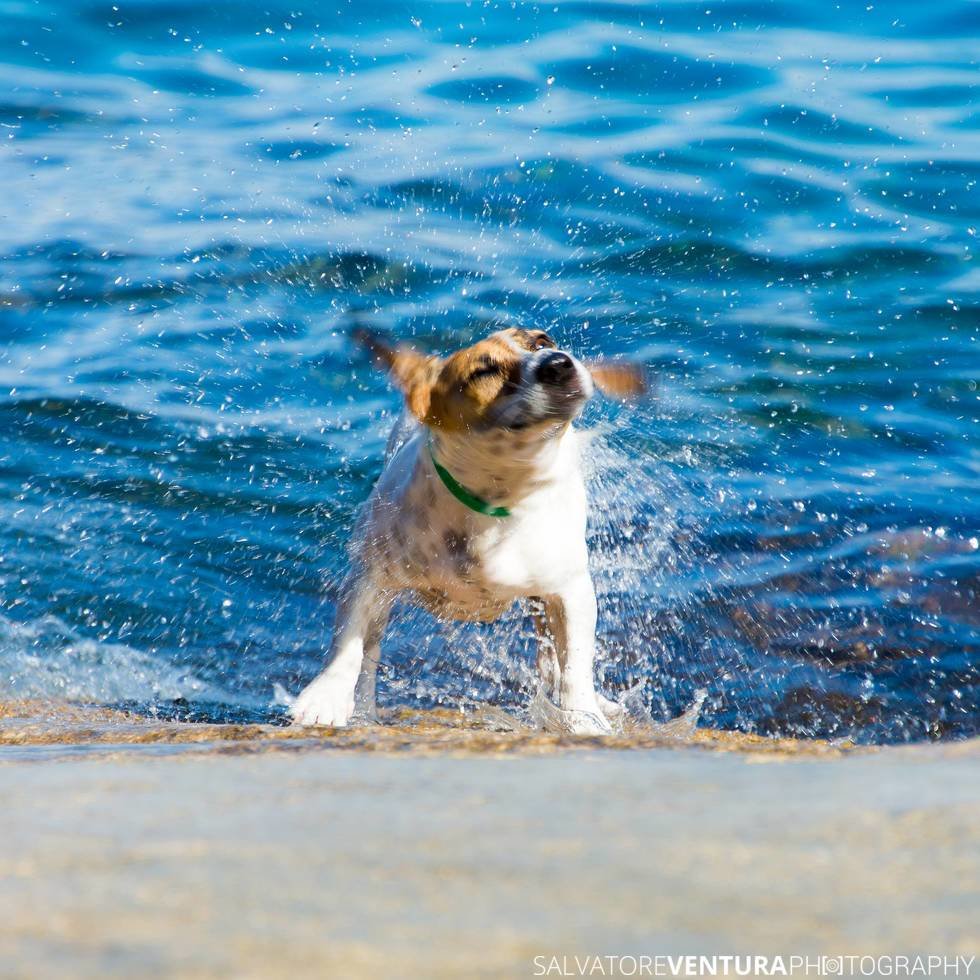 Una's favorite activity was diving: she would stand on the quay, and jump. But never alone. In fact, she would first be on the lookout for any human diver, gauging whether they were about to jump, and then stand right next to them until they did. Una was also very clever, and would call off any bluffs: if you weren't going to jump, she would just go find someone else.
I couldn't identify the owner, as Una was running all over the pier, but she was friendly and playful, becoming an instantaneous attraction among the relaxing crowd. Apparently, this was not her first time there either. So if you go to Dubrovnik, you should absolutely go sit or swim by the pier, and see if you can enjoy her energy as I did.
---
If you liked this article, hit the like button and share it with your friends! Have you joined our mailing list yet? Subscribe!!!
Save
Save
Save
Save
Save
Save
Save
Save
Save