About a month ago I was for the first time on the beautiful Maui, Hawaii. Feels like a long time ago, as lot of things have been happening in these busy days, but the memories of the trip are vivid enough that I can almost still hear the cold rain pouring on the parked car, waiting for a tiny break to get out on the hike.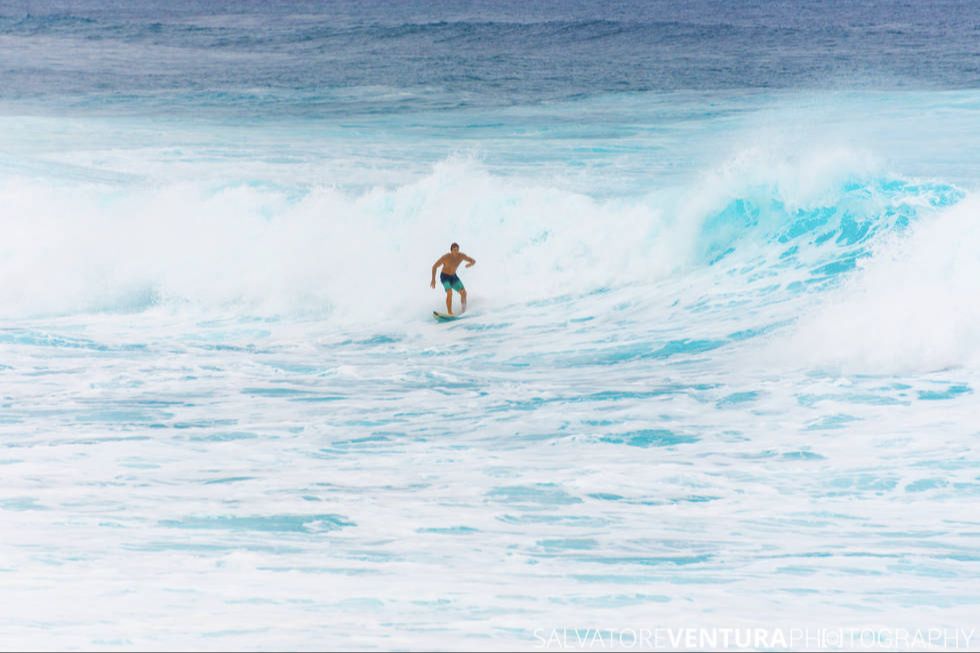 The weather was a bit unfavorable. Just the week before it had been quite sunny, with occasional rains. In my case, it was the opposite, which made it a little more challenging to get out and about. Muddy trails, often slippery, an umbrella or raincoat, force to a slower pace. While frustrating on one hand, it can actually turn to be quite refreshing, making a vacation a real time to wind down, instead of an adventure packed with action. Armed with patience, and rescheduling plans based on the weather, it turned out to be a great trip.
The Road to Hana
The Road to Hana is an absolutely stunning journey that deserves its fame. If you can, try to start rather early in the morning, to allow for a better drive in, and a better drive out. Also check which day of the week you go, as you may find your elected food stop might be closed that day. I stayed in Kaanapali, so the drive took a good hour and half just to get to mile marker zero. As a bonus, I had to drive through Kahului, where you can stop at the local Costco for gas and food. Once you are on the Road to Hana, the landscape changes drastically, with a lush vegetation surrounding the road. There is a million possible stops: short hikes to enjoy the forest; various waterfalls; or the scenery over the ocean.
On the way, don't overlook the many falls, like the Upper Waikani Falls, the Makapipi Falls, and the Hanawi Falls. Of the many places to stop, Black Sand Beach is one of my favorites.
West Maui, Lahaina
Staying in West Maui, Lahaina is the larger city nearby. With plenty of food choices, and a rich assortment of big arts galleries, visiting this city makes for a very pleasant stroll at any time of the day.
Sunsets
On the last day, the weather changed, and the sun came out. The combination of that, with a sky still rich in clouds resulted in a beautiful sunset, which I enjoyed at Ka'anapali Beach.
Other activities
There is definitely snorkeling, which I (almost) mastered. With a banana (you can ask me if you're curious). Black Rock Beach was absolutely fantastic for that, with fish and turtles. Hiking at Haleakal National Park had to be rescheduled because of the weather, but would have been great I think.
Conclusion
This was my first time in Maui, and while the weather was a little unfavorable, it was a great vacation. The rich landscape and phenomenal beaches, the overall relaxed atmosphere and the great food (you eat fish, don't you?) makes Maui a destination you can't really go wrong with. I am sure you can find a good excuse to come back, again and again.
---
---
If you liked this article, hit the like button and share it with your friends! Have you joined

our mailing list yet? Subscribe!!!