My last visit to Carmel and Point Lobos happened many many moons ago, before I even started this blog. A beautiful wedding on the beach brought me back there few weekends ago.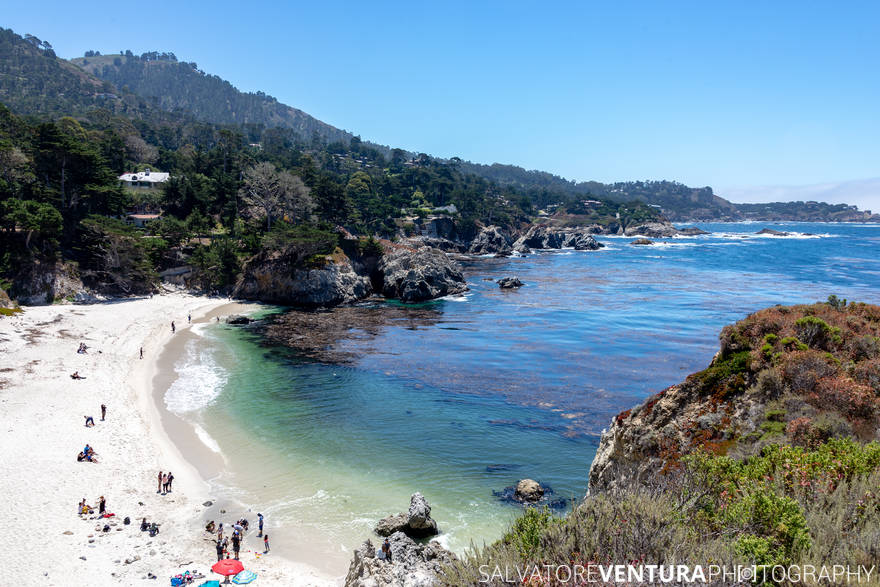 The place is magnificent, as well as Carmel Beach, where the sunset picture below is from.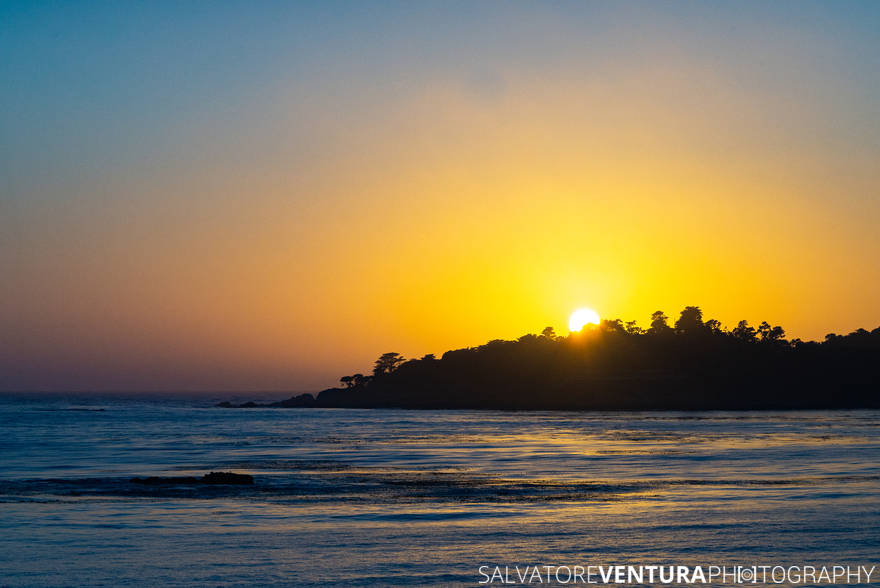 When I looked back at my archives, the place seems to have conserved its romantic aura. The water is still of a mesmerizing turquoise, broken by the rich bronze of kelp floating in the shallow coast, among rocks inhabited by local birds.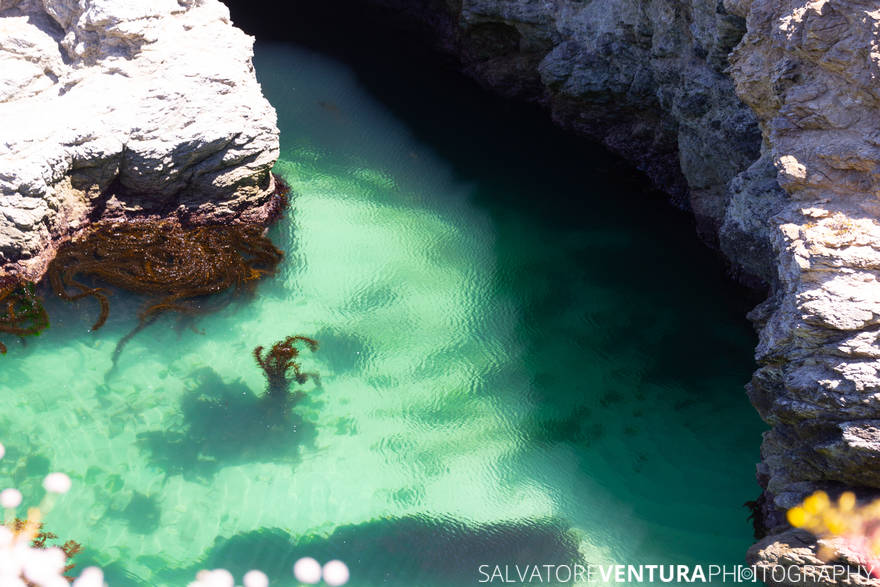 Don't let the cool air fool you into skipping on sun protection: you will regret it. So, keep your sunscreen active, wear long sleeves and a hat, and enjoy the walks around the coast. Maybe bring a pair of binoculars for some bird watching.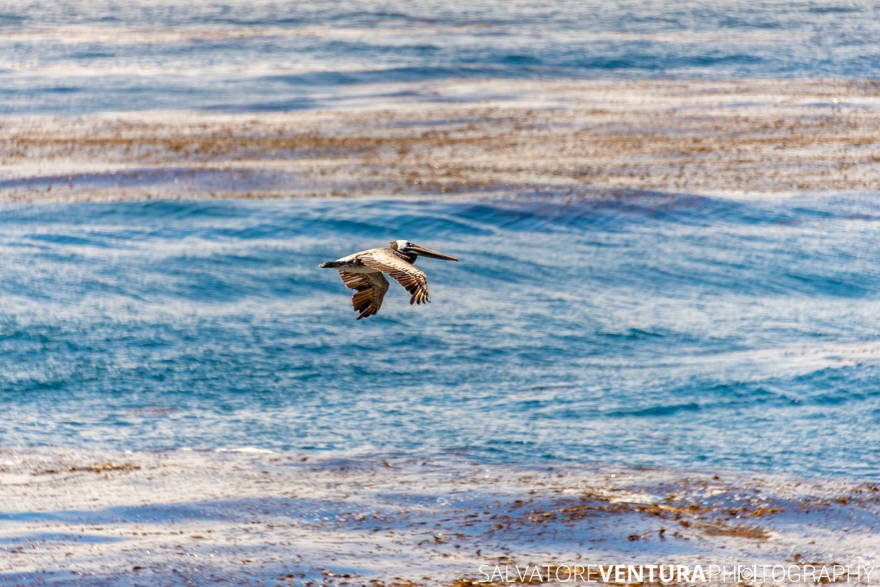 It's not a place I had forgotten about. But strangely, my memory had put it much further away from where I live. In a sense, this occasion was a chance for rediscovery, and I think I will be visiting again soon.