When thinking of Rome, what comes to mind are images of the Colosseum, Vatican City with it's St. Peter's Basilica, the Pantheon, Piazza Navona, Piazza di Spagna, Fontana di Trevi… the list is pretty much endless, given the long history of this beautiful city, the Urbe.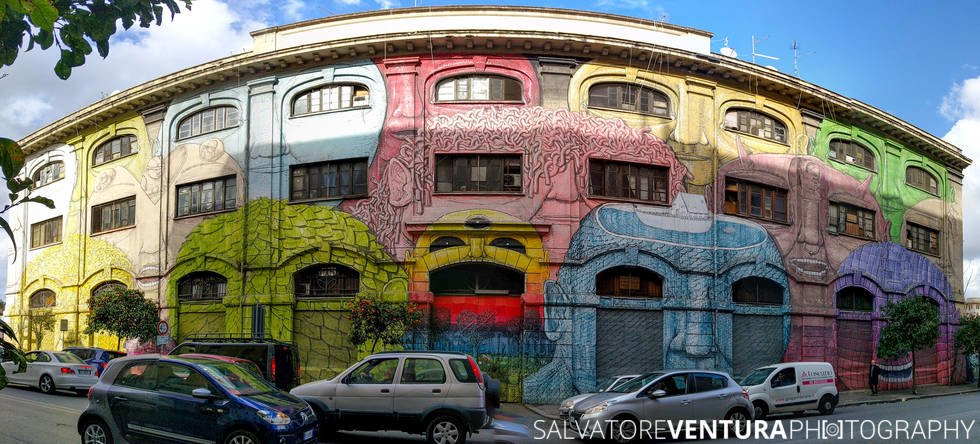 A lesser known aspect is the presence of a vibrant street art collection in Rome, in its various districts, with works from many internationally acclaimed names, like Blu, Gaia, and Gabriel Specter.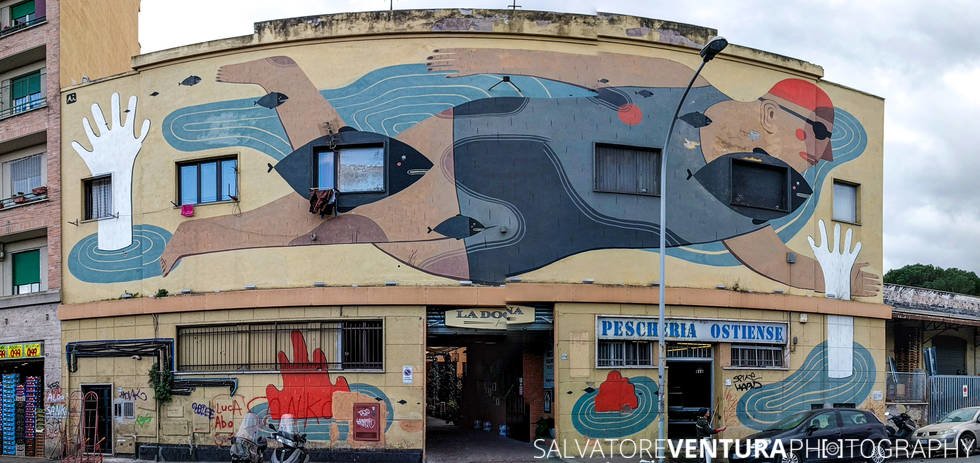 In a recent visit to Rome, while still enjoying the classic views and monuments, I ventured with my personal guide ;) into the Ostiense District, where all the pictures in this post are from.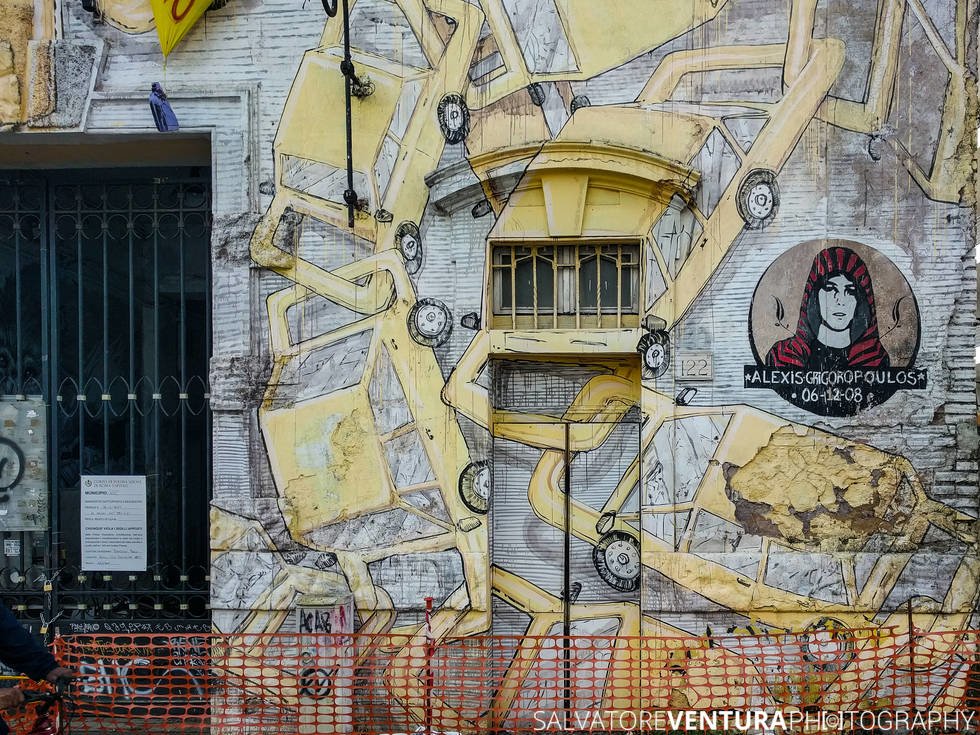 You can surely find more information and guides online, for example here or here, so if you want a different and more contemporary view of the Eternal City, by all means put on comfortable shoes, and explore :) More pictures after the break.
Save
Save
Save
Save
Save
Save
Save
Save
Save
Save