At its 39th edition, also this year the San Francisco Carnival gathered a tremendous crowd from all over the Bay Area (and probably more), to attend the Grand Parade on the streets of the Mission.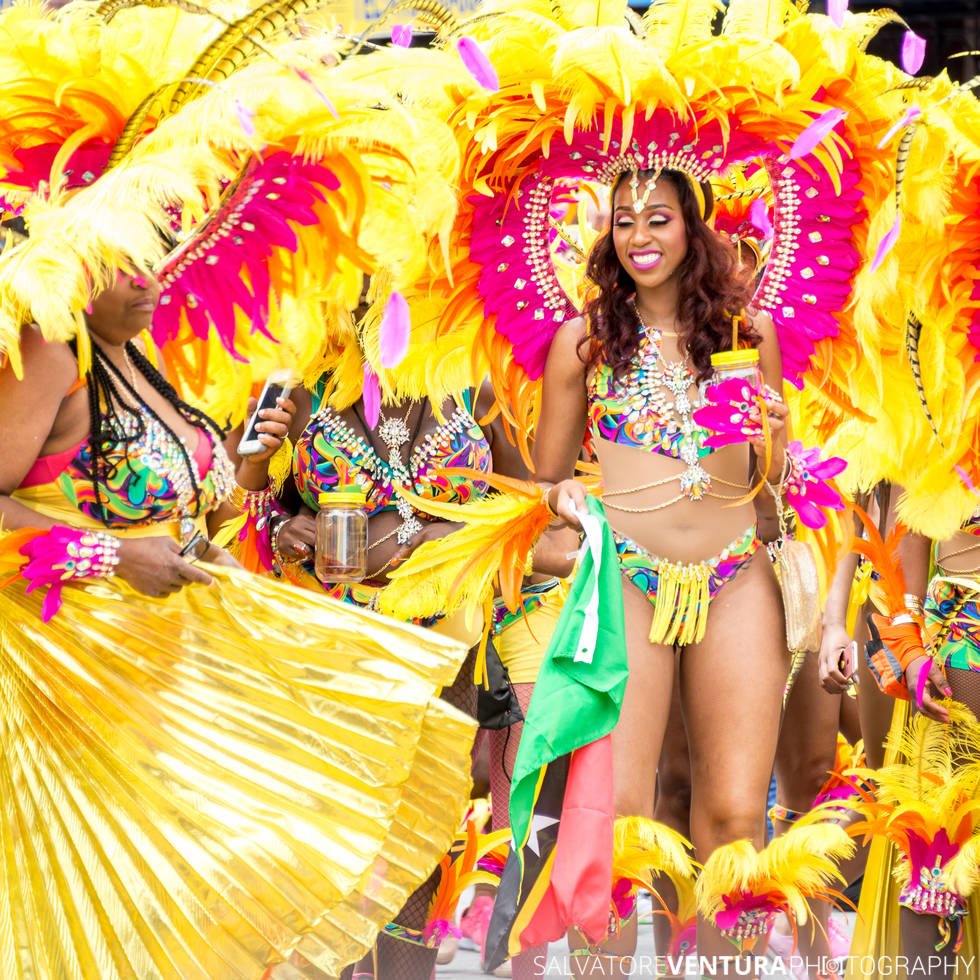 The Grand Parade had participants in costumes, samba dancers, salsa dancers and traditional costumes, all celebrating Latin American and Caribbean arts and traditions.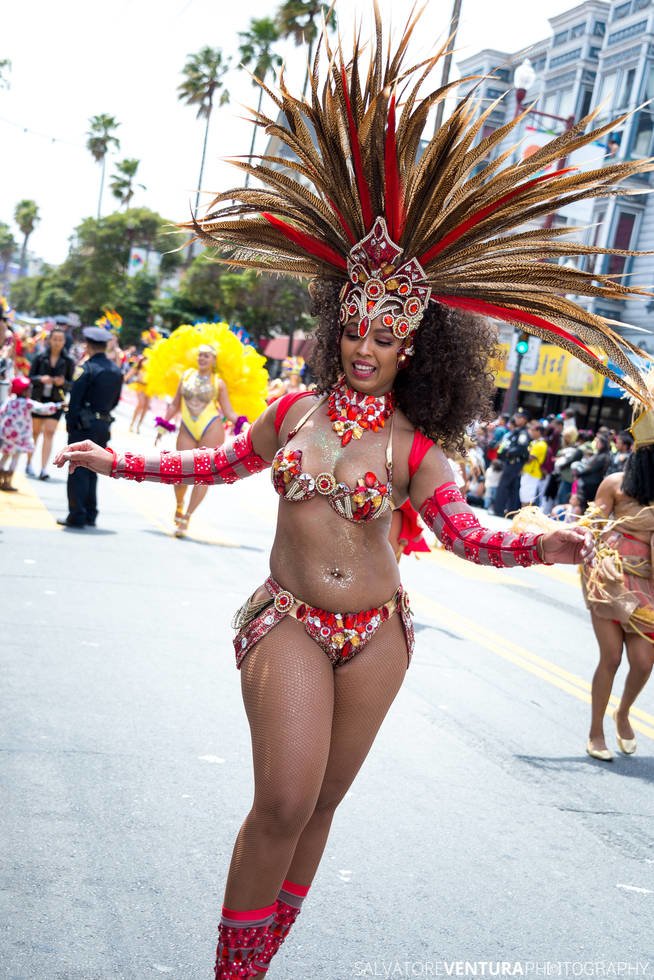 This year, the parade started in an overcast day, which slowly turned into sunny and hot one closer to noon.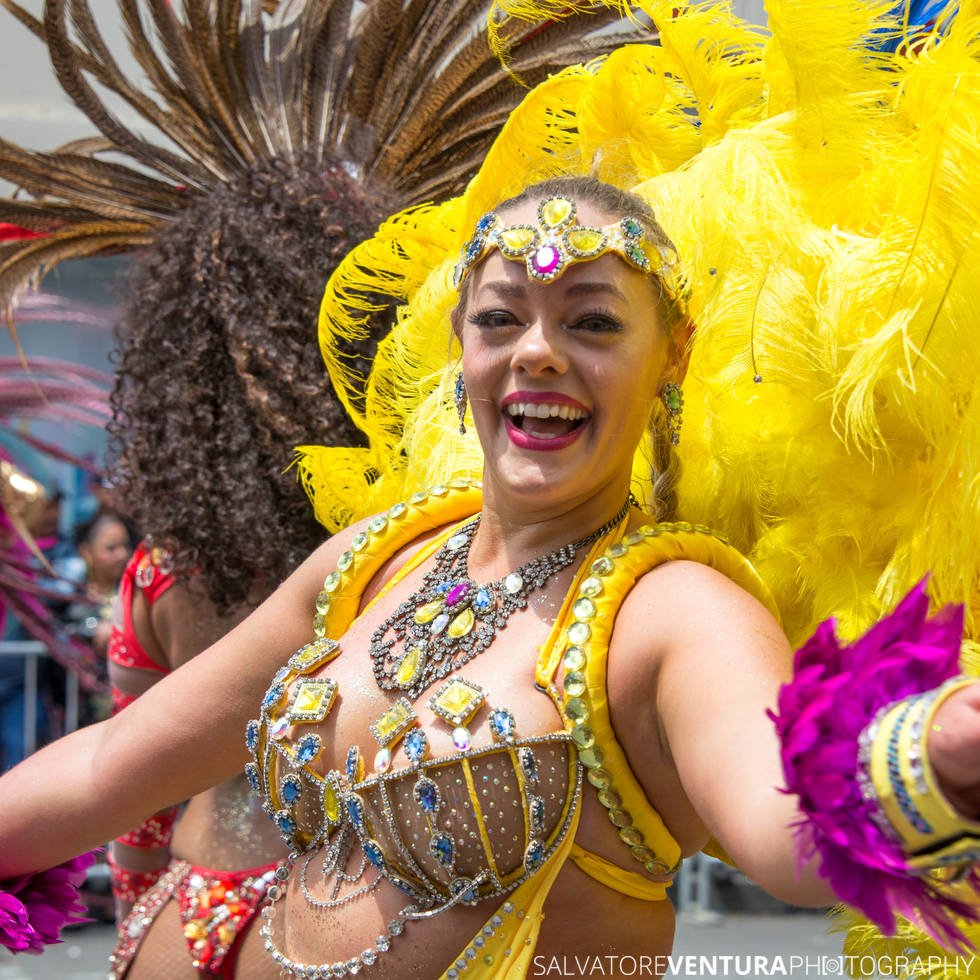 The formula surely is a winning one. Although with some variations over the years, the energy and spirit of the many groups of dancers marching in the parade, is so very contagious that I always want to come back and see more.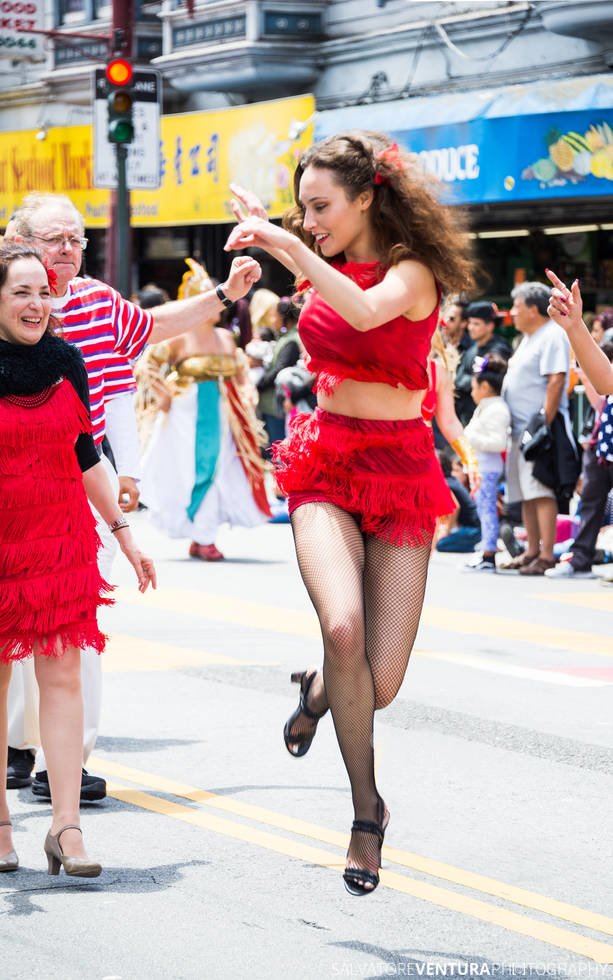 I will add more pictures later on, likely also on my Flickr account, so check these few pictures out, but come back soon, as I'll have more. See you next year.
UPDATE: you can find more pictures from the San Francisco Carnaval 2017 Grand Parade in my Flickr Album here.
Save
Save
Save
Save
Save
Save
Save