Like every year in October, Fleet Week brings the U.S. Navy Blue Angels in San Francisco, with a great display of battleship and air vessels. The acrobatic show of the Blue Angels, in particular, gathers the crowds by the thousands on the weekend, all looking up at the exhilarating maneuvers of these skilled pilots.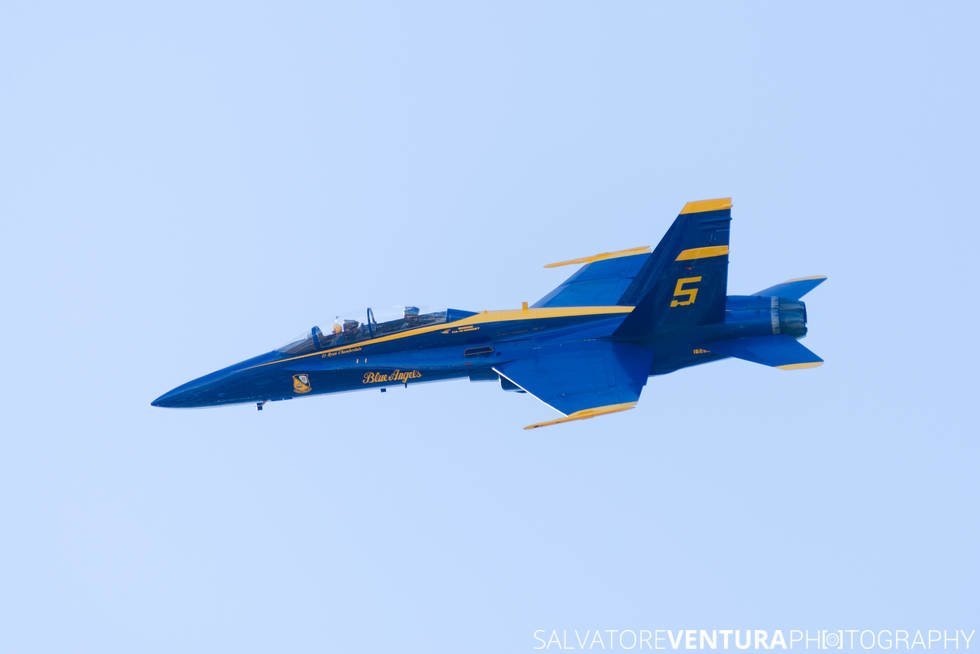 It was a good sunny day, not too warm, with good visibility, that made for a great picnic at the Marina Green, mixed in with the cheering crowd enjoying the air show.
It's beautiful. It's powerful. It gives me the goose bumps.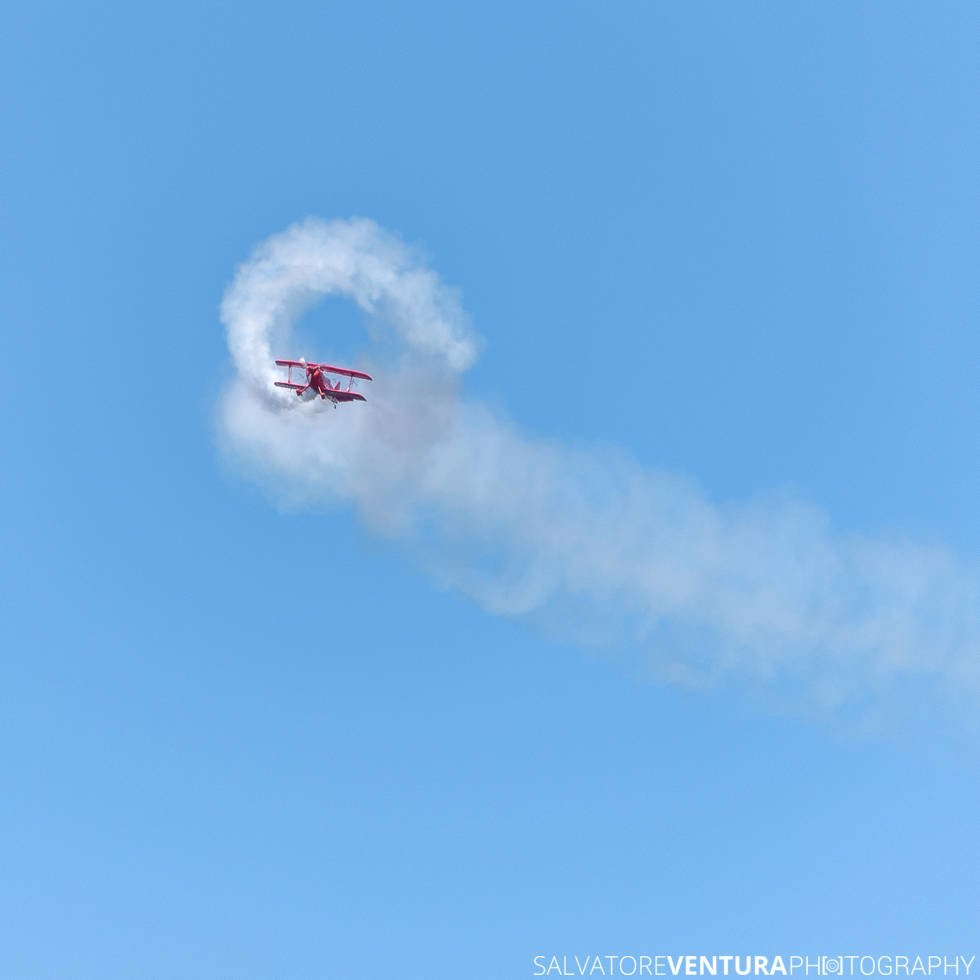 Besides the Blue Angels, equally astonishing stunts were carried on by other performers. Pilot extraordinaire, Sean D. Tucker by Team Oracle, took our breaths with twists and drops in his signature red Oracle airplane. He is a constant presence at the event.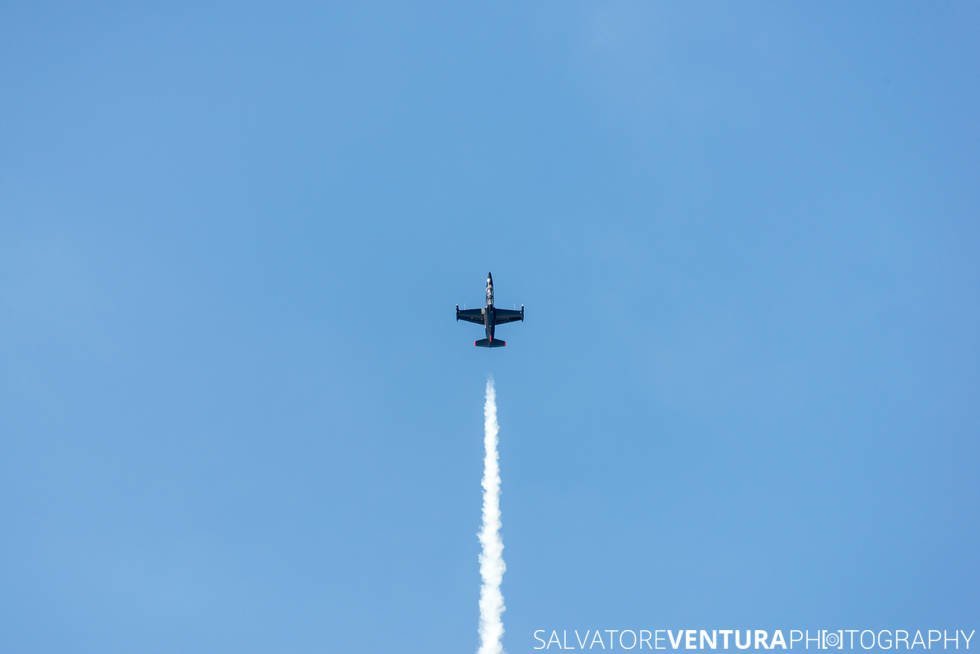 The Patriots Jet Team was another great team whose show I was able to enjoy that same day.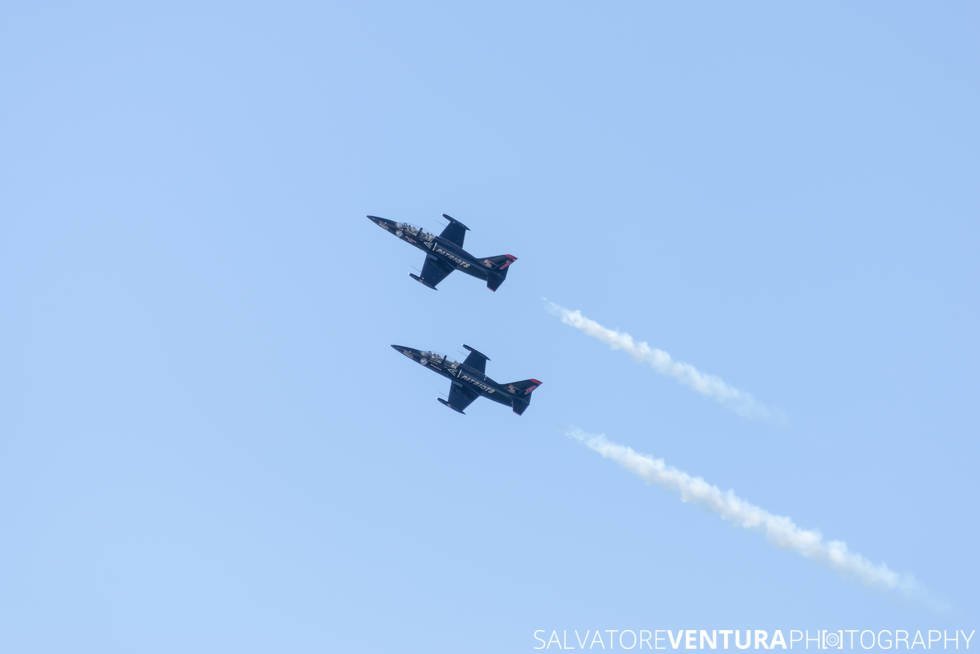 The Blue Angels, this year perfectly on-time, performed their flawless maneuvers for around half an hour of adrenaline laden entertainment. Their jets roaring over the city of San Francisco, Alcatraz and the San Francisco Bay waterfront.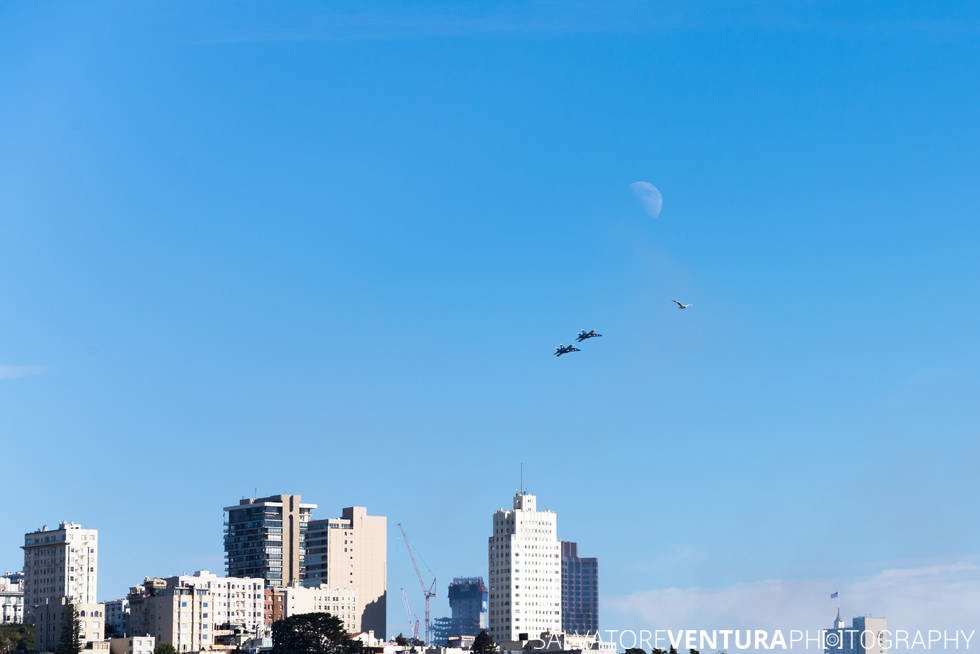 The format of the show hasn't changed much, with the only exception for Fat Albert, the huge C-130 that traditionally opens the Blue Angels show, which was missing this year due to maintenance at Hill Air Force Base to repair mechanical issues.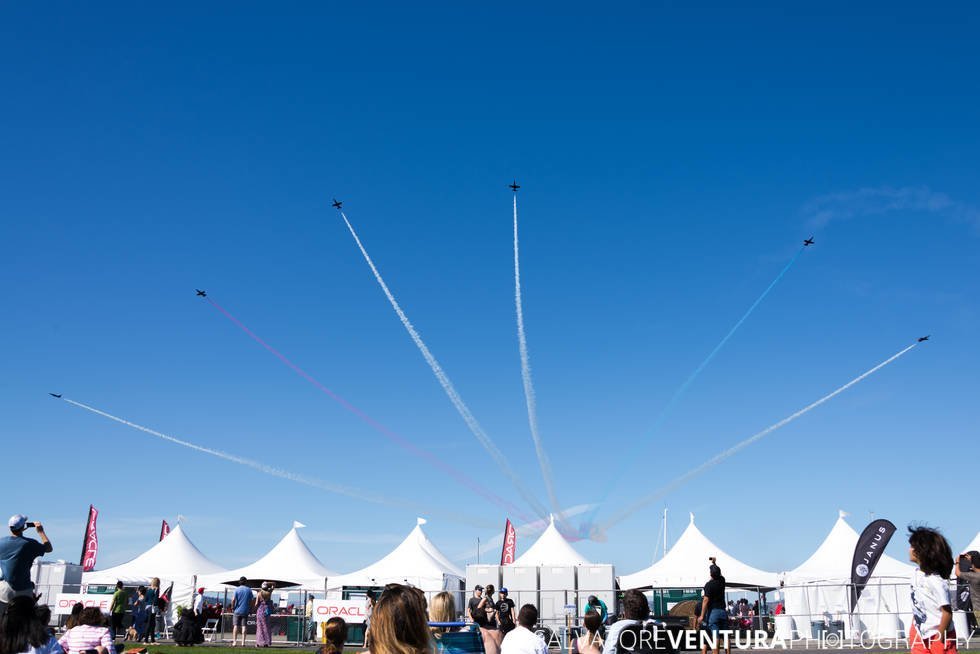 If you want to take a look, at good old Bert, I have posted two previous articles for the Blue Angels in San Francisco, one for the 2011 Blue Angels show here, and one for the 2012 Blue Angels show here. Check them out for additional pictures.
Save
Save
Save
Save