Following my post about Berlin, I thought graffiti deserved a special post on their own, so here it comes. A small portion of the Berlin Wall has been maintained and transformed into a permanent exhibit where graffiti artists from all over the world have been invited to produce and paint one of their creations on a block of the structure.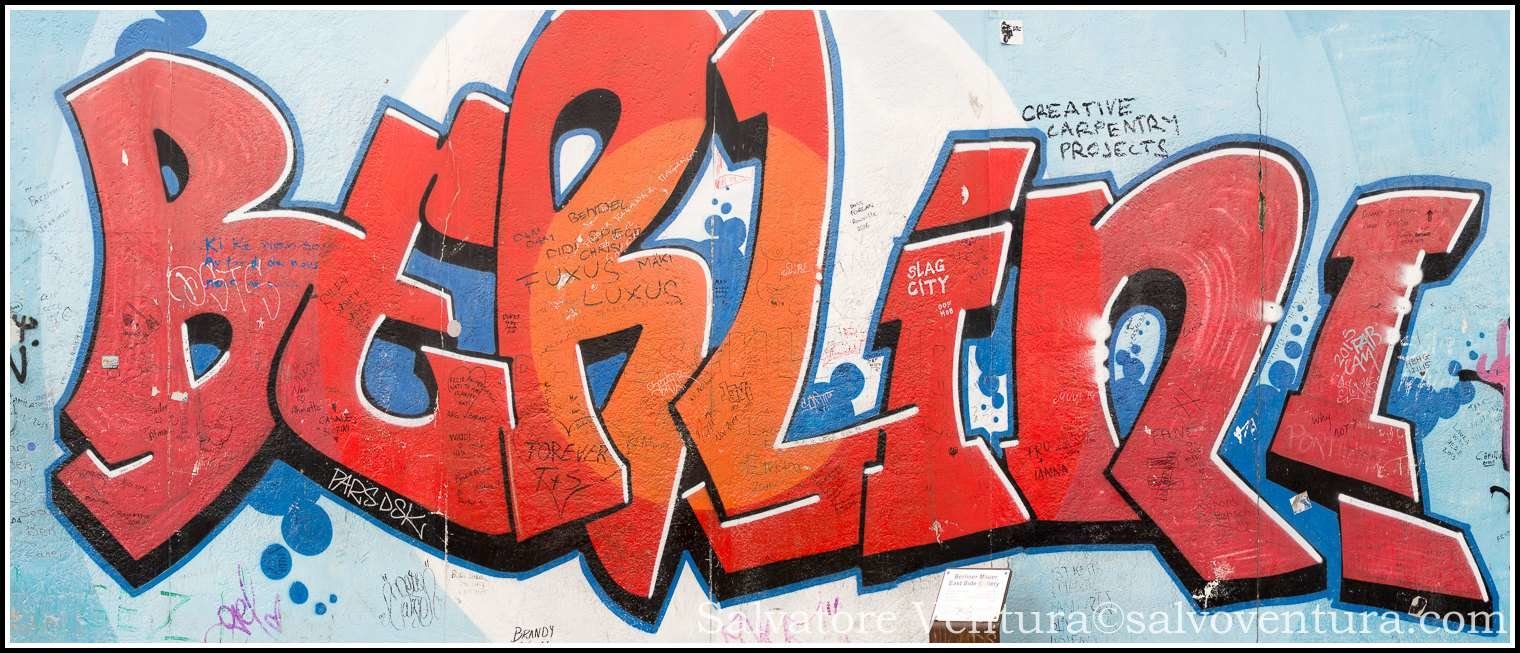 Walking by the Wall gives you a great display, with a variety of interpretations and themes covered in each work.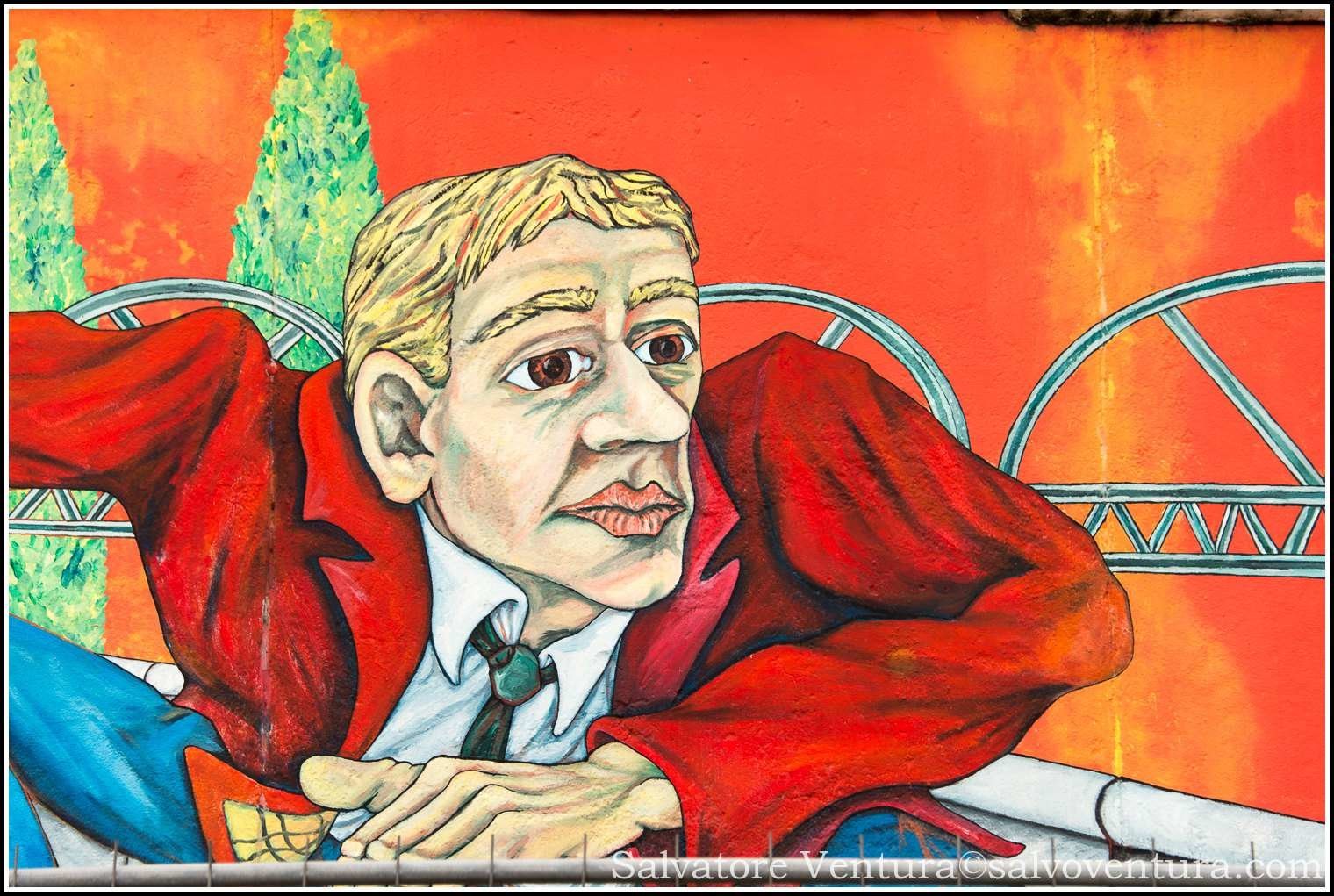 Graffiti are not just at the Wall, and in some cases if you look carefully, you might encounter something beautiful or magic.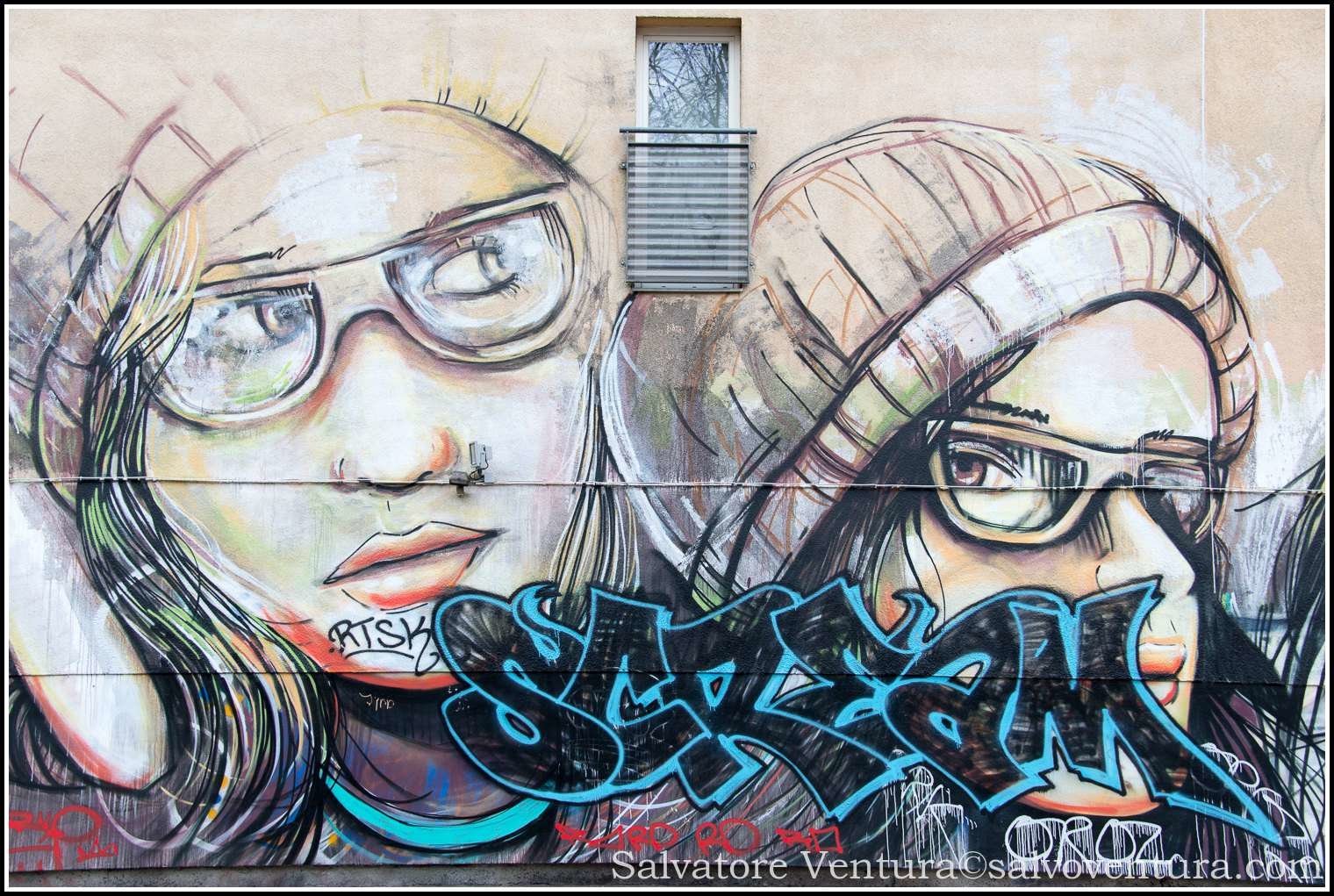 Of even funny :-)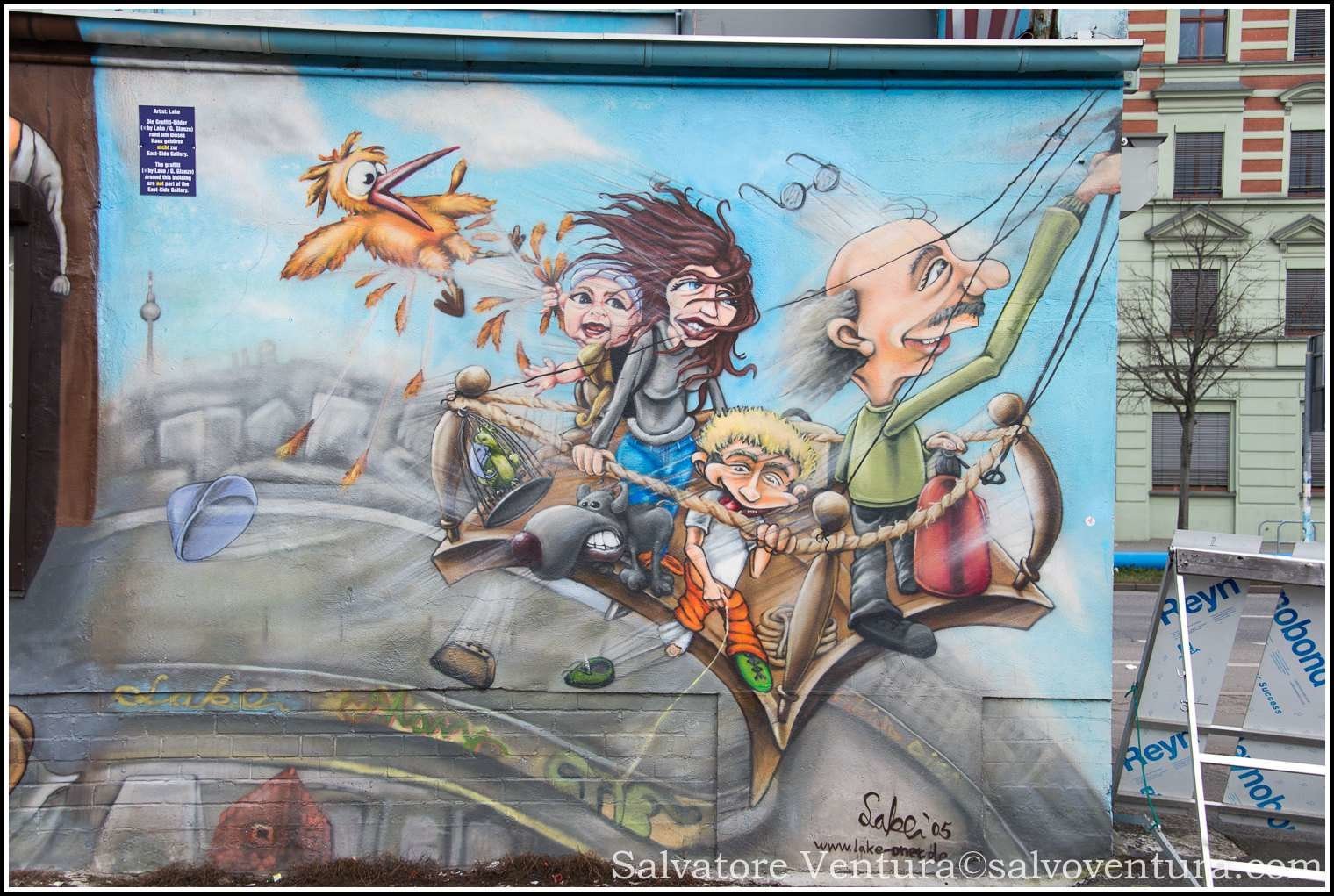 More pictures after the break.
Invalid Displayed Gallery
Save