It was my first time visiting Berlin, and despite the cold and some light rain and snow, I had a chance to take few evening strolls around, enjoying the richness of what the city has to offer.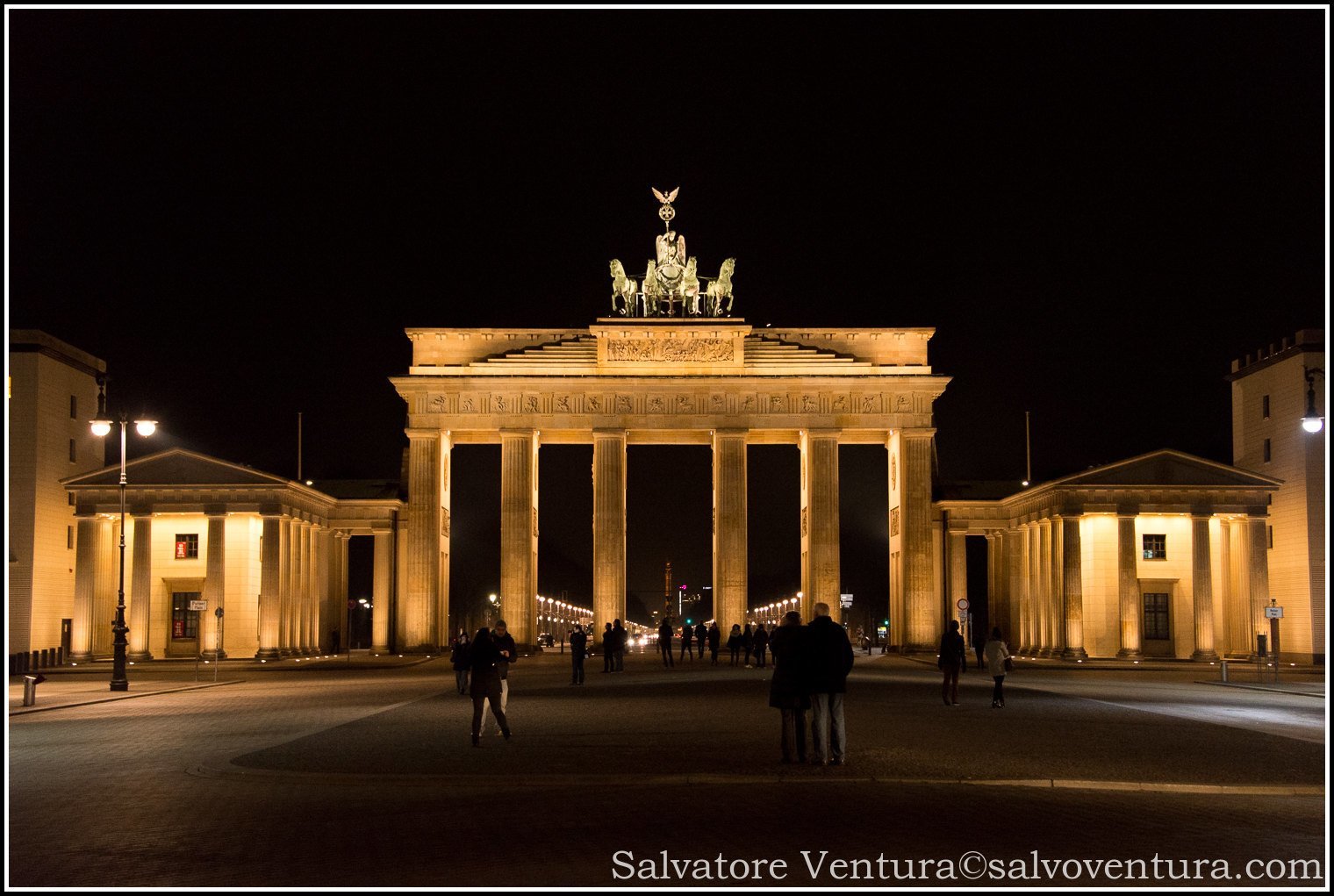 Unquestionably, Berlin is tied to modern history in its gravest chapters, with WWII and the Cold War. The Berlin Wall and its recent fall in 1989, are part of our collective memory.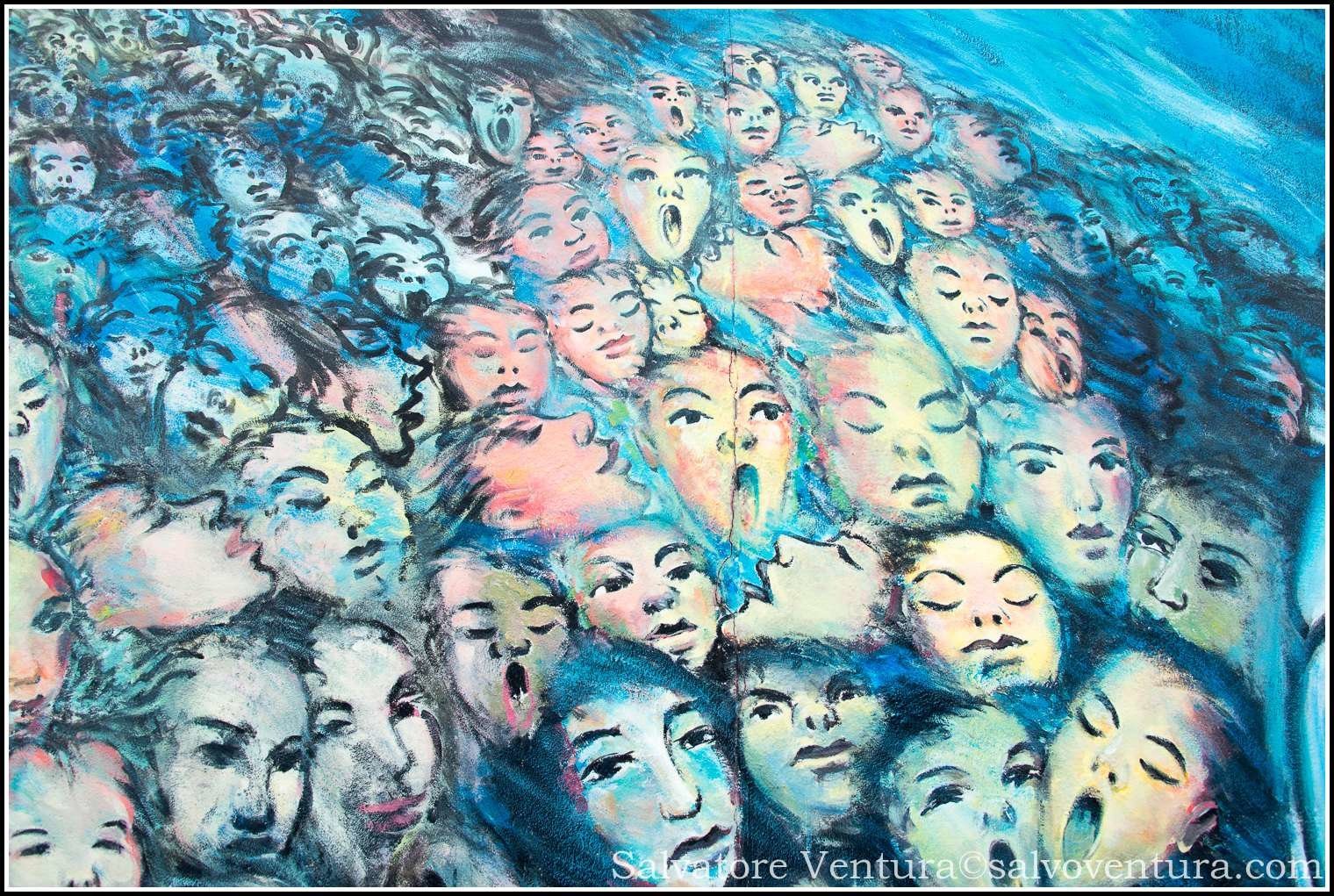 Lots to see, the city is rich in history, with buildings and churches of different periods, and a lively community of pedestrians and bikers. If you don't have lots of time, you'll have to distill what you can of the city, and plan to come back :-)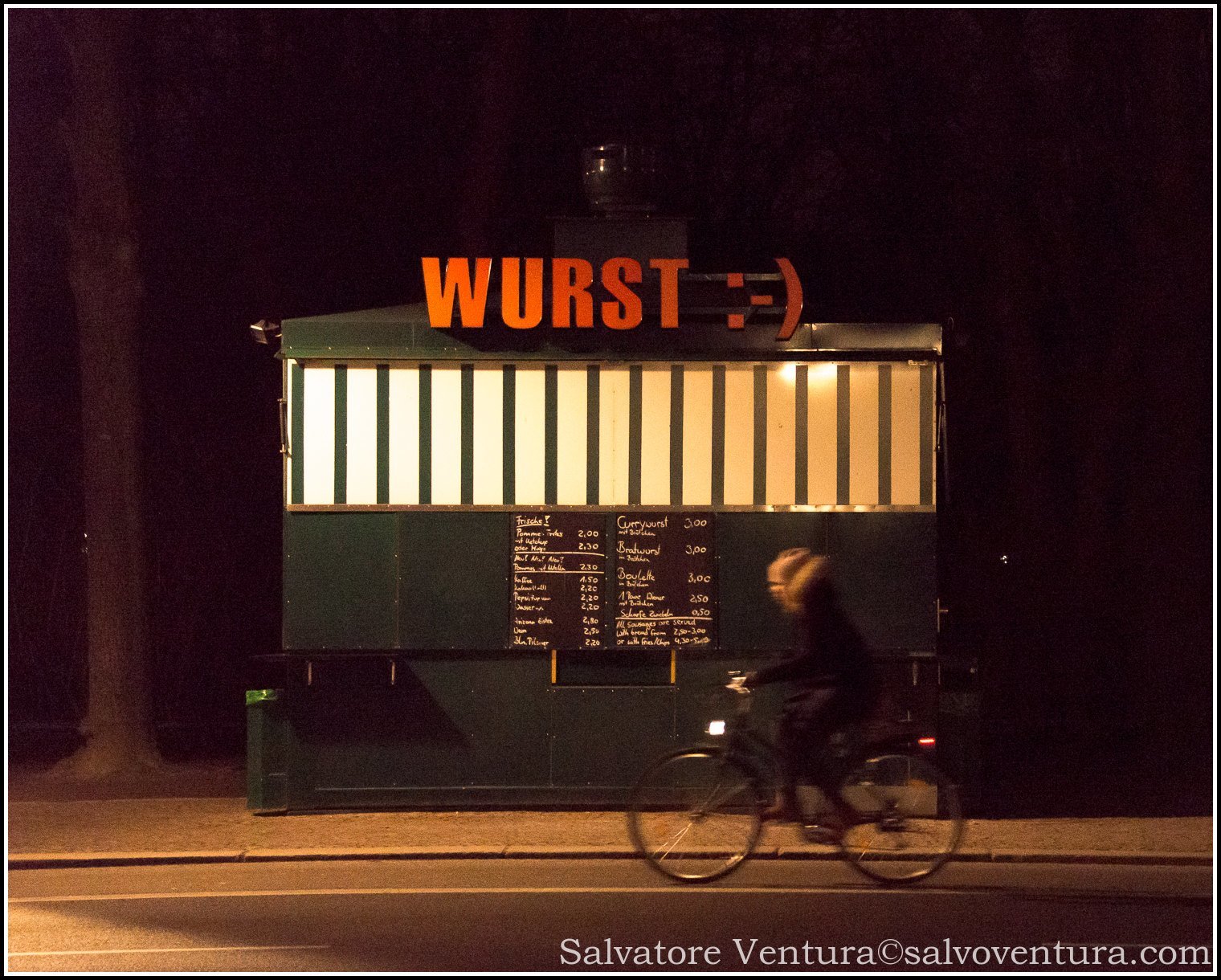 Lucky me, I could tap into few friends of mine for sharing their stories, walking along and getting custom itineraries that I could walk within a day, using also public transportation for the longer stretches. Places like Alexanderplatz, the Berlin TV Tower, Checkpoint Charlie and the surrounding museums, Brandenburg Gate, the remains of the Berlin Wall and then crossing the Oberbaum Bridge while noticing the Molecule Man, are just few highlights that come to mind.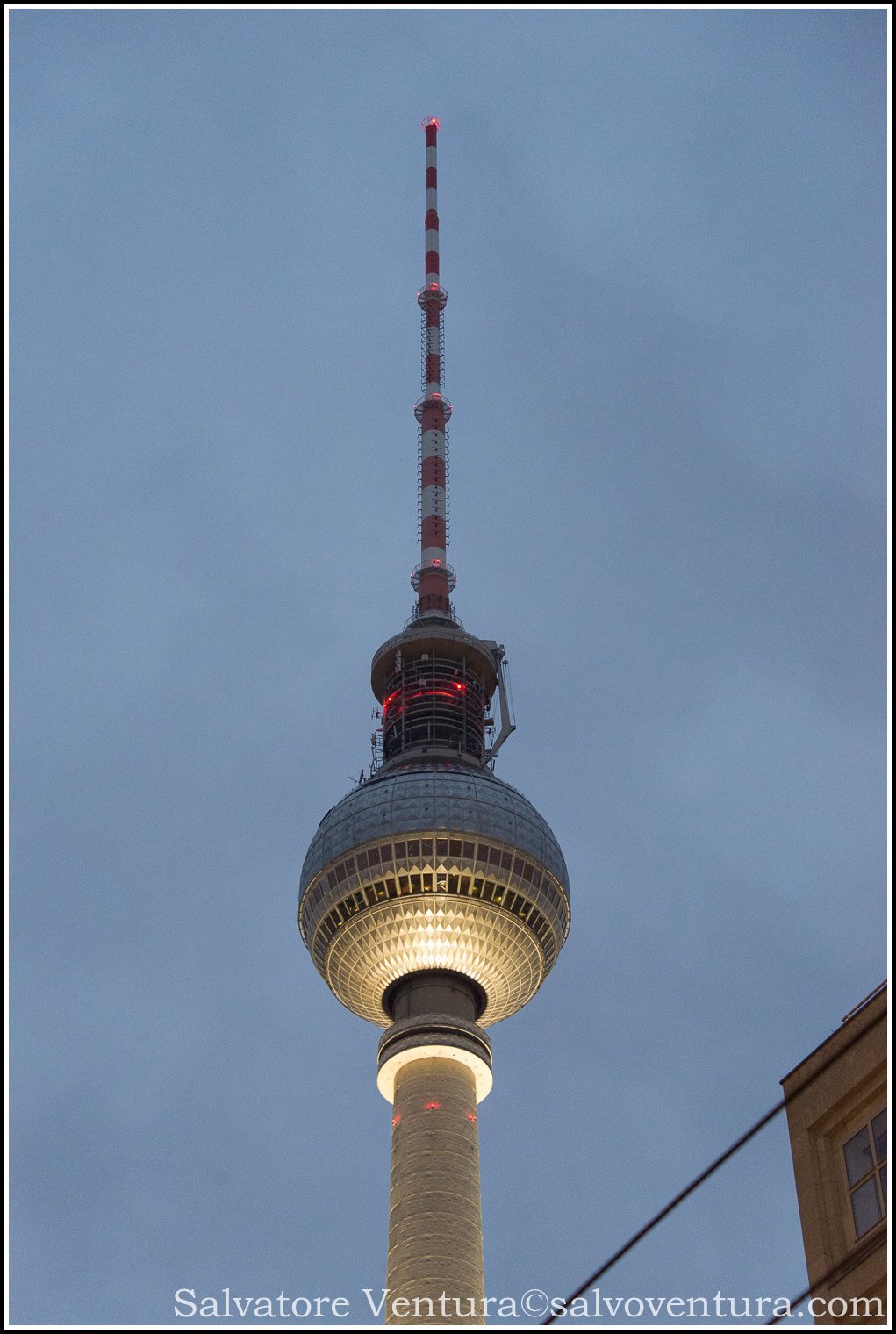 The city has also a modern look with contemporary and daring architecture, bold installations and several art pieces spread around. You can really feel the vibrating culture of the city just walking around, and from some conversation I had, that is one of the main driver for people to visit, stay and love Berlin.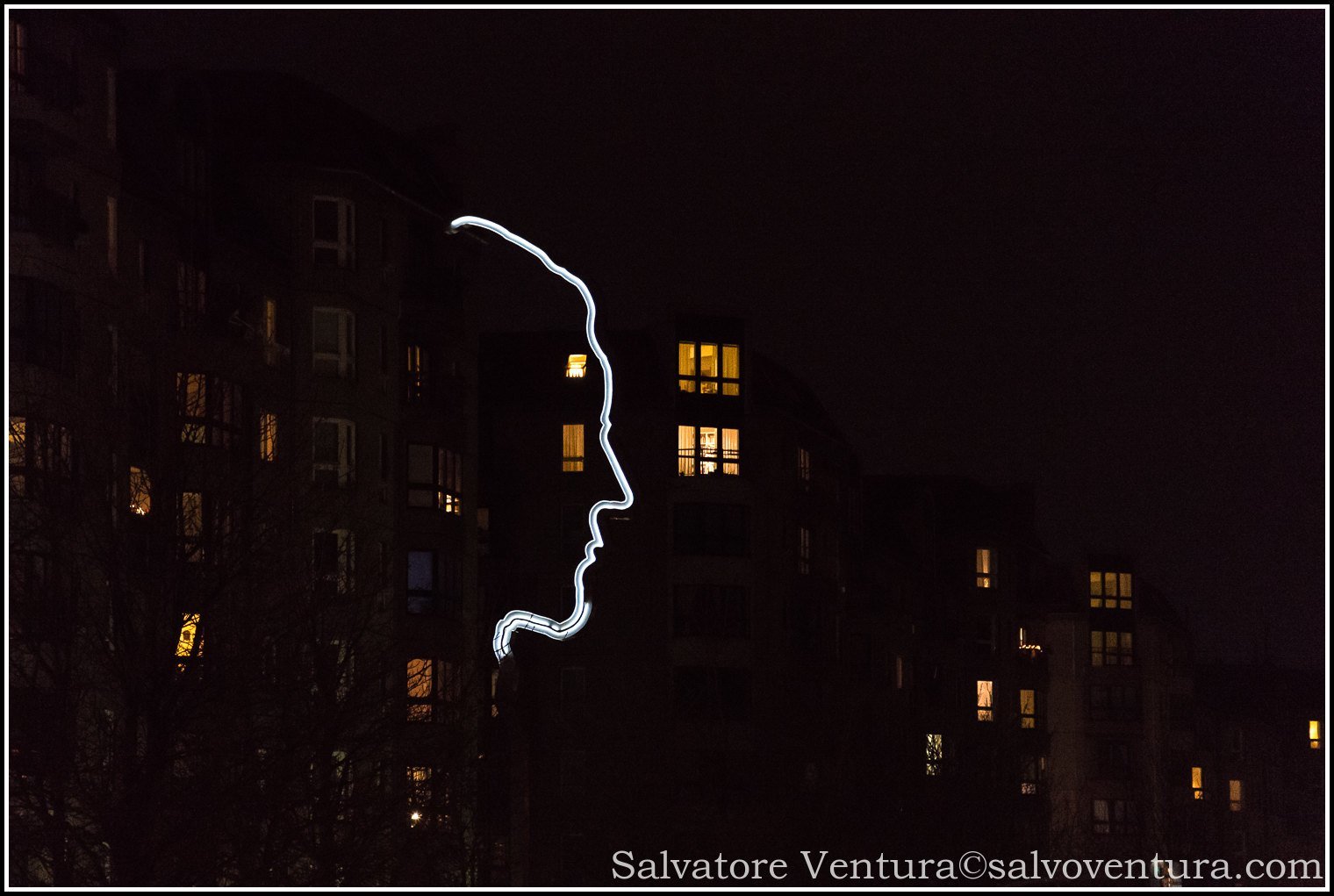 You can't forgo the culinary aspects either, so find your curry wurst, buletten and wienerschnitzel, and don't forget to visit places like Hofbräu München for a taste of beer and local fun. I'll want to visit Berlin again, possibly in spring or late summer/fall, and enjoy more of all the city has to offer.
Invalid Displayed Gallery
Save
Save