Following up on my post about Sydney, here comes an overview of Melbourne, other great Australian city I loved.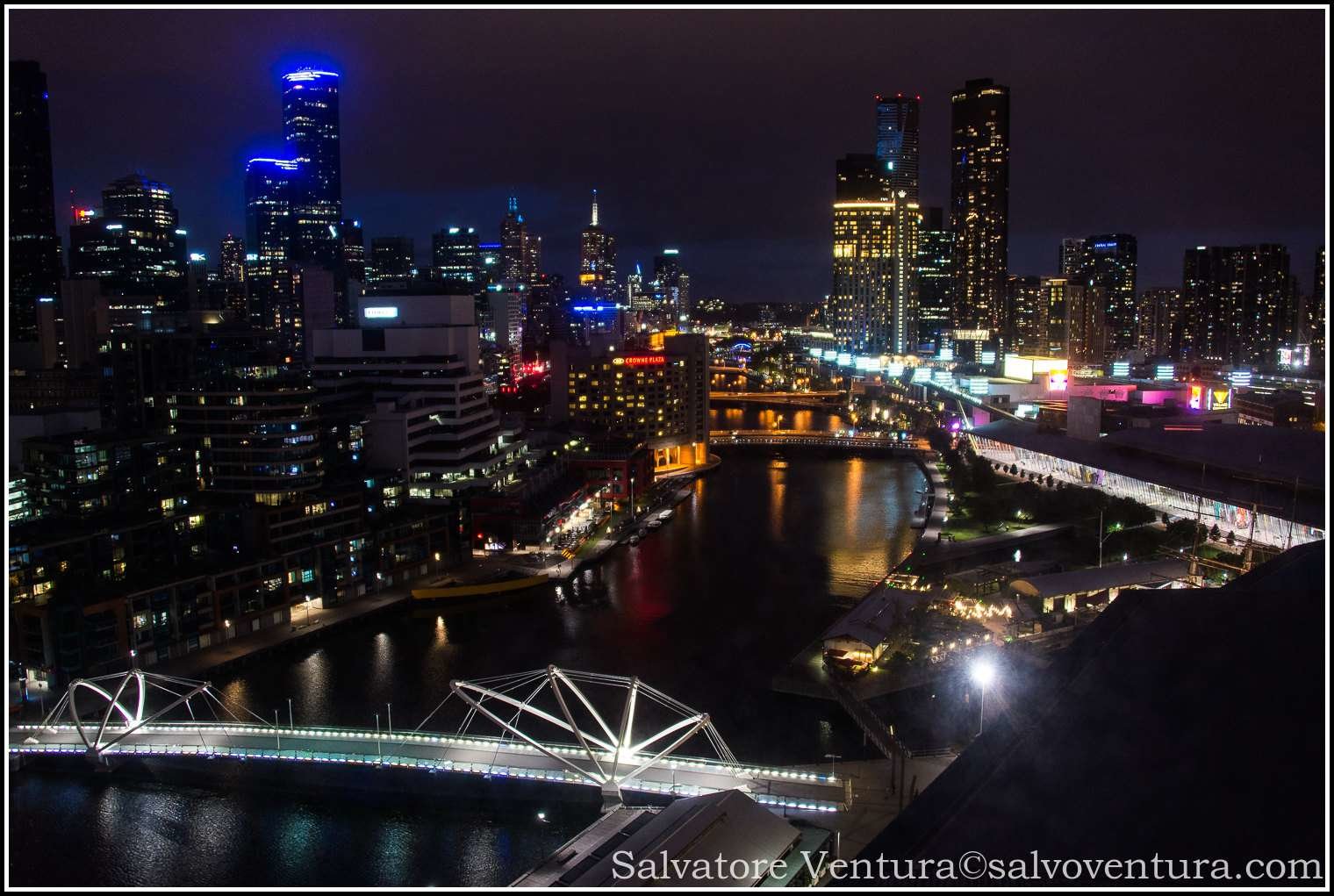 Sometimes I describe myself as an opportunistic travel photographer, a.k.a. nerdy tourist. Often times I cannot plan whole itineraries and tours, matching them to weather and time of the day. I do like to walk and explore, so I find myself deciding on the spot whether to continue on a particular path or completely change direction to follow a new and promising detail.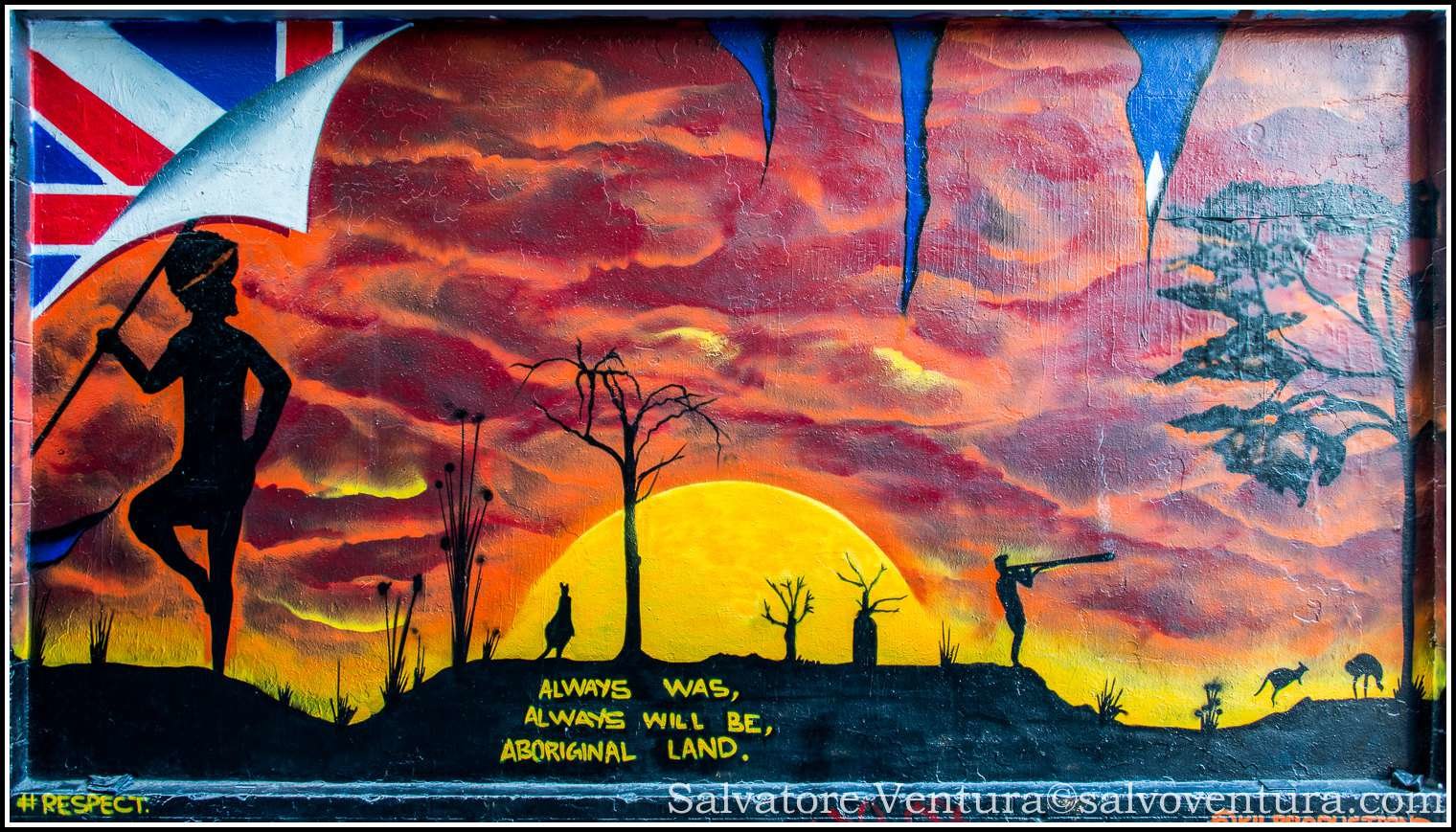 This works well often times, although it forces me into strenuously long walks, at times forgoing meals, only to crash later at night with my stomach empty but my eyes (and memory card) full. The journey being a constant surprise is worth the toll.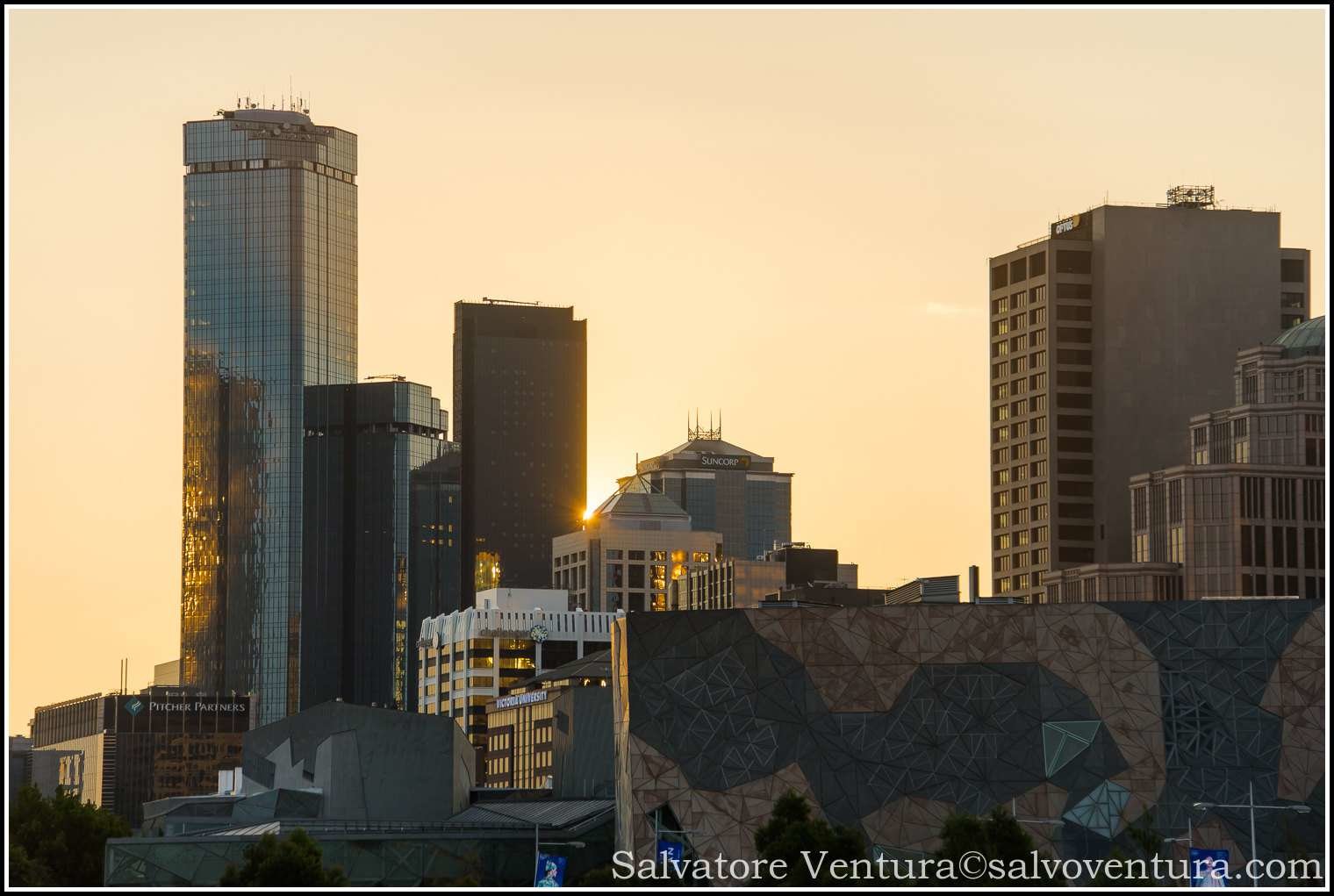 Melbourne has lots to offer, with a strong "city" appeal and some of the most creative modern buildings I have ever seen, meshed in an urban context where they stand in harmony with the historic ones, that carry the flavor and essence of a Victorian era.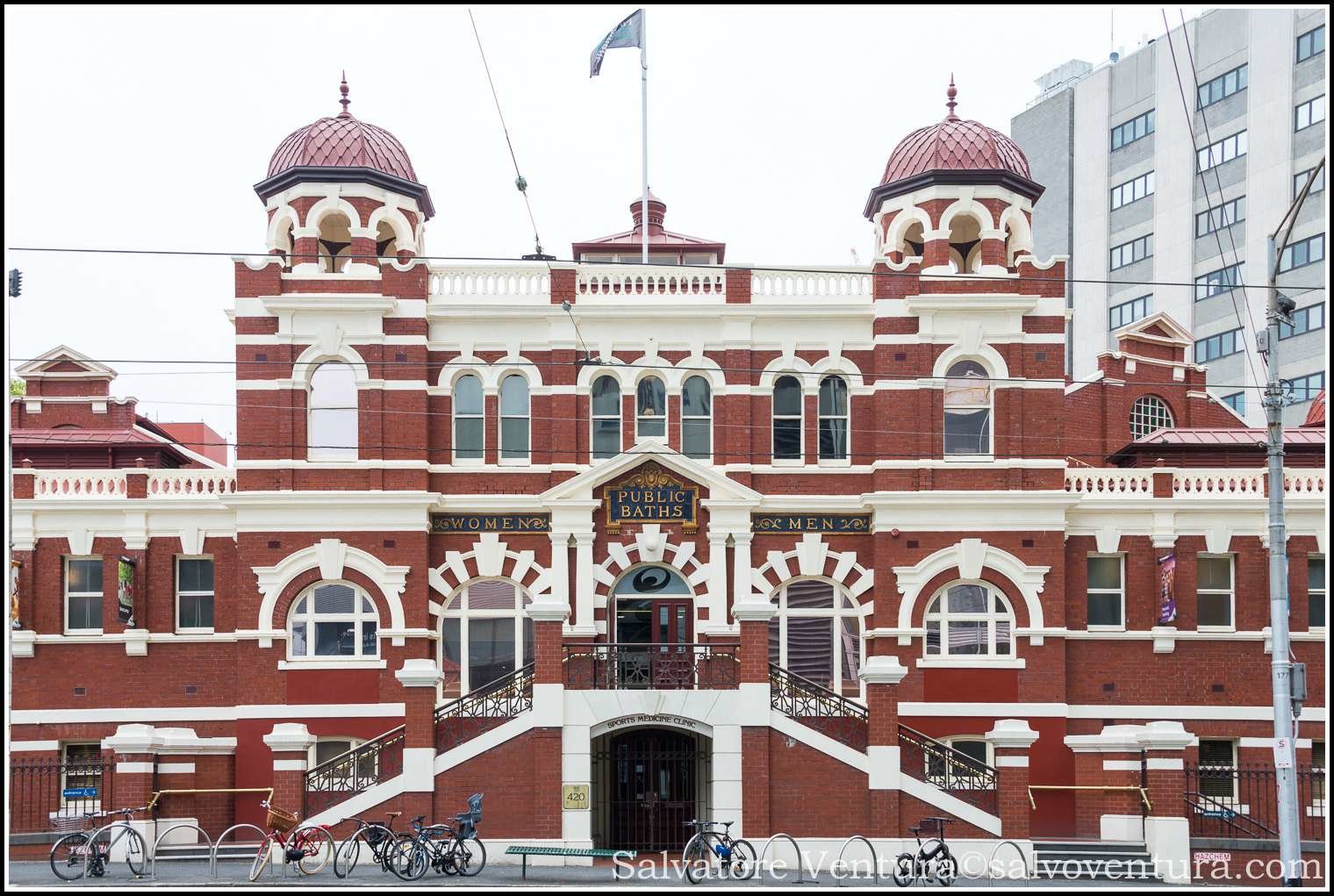 Melbourne is well served by public transportation, with an intensive tram line that is free to use within the CBD (Central Business District). Tram Line 35 is probably the most touristic line that basically runs at the border of the free zone, and that will carry you all around the city in a reasonable amount of time.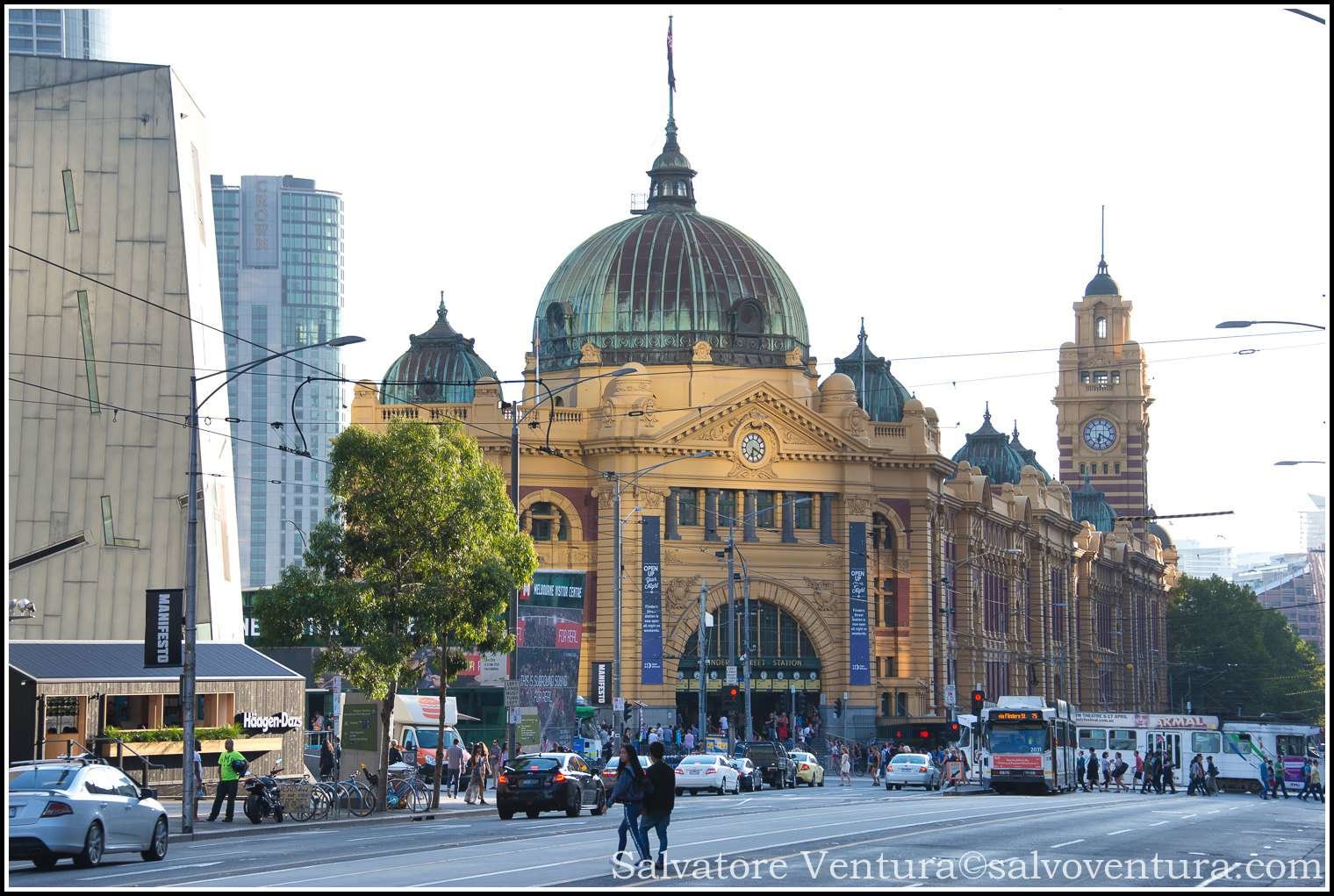 The Yarra River is definitely a gathering landmark, the promenades of which attract crowds of weekends and nights, with their bars, restaurants and more. Federation Square, not far off it, is where everybody seems to be going during the afternoon to enjoy some activity, parade, show or free salsa dance classes. Being just opposite Flinders Street Station, and next to the ACMI, Federation Square is rightfully the central place for Melbourne city life.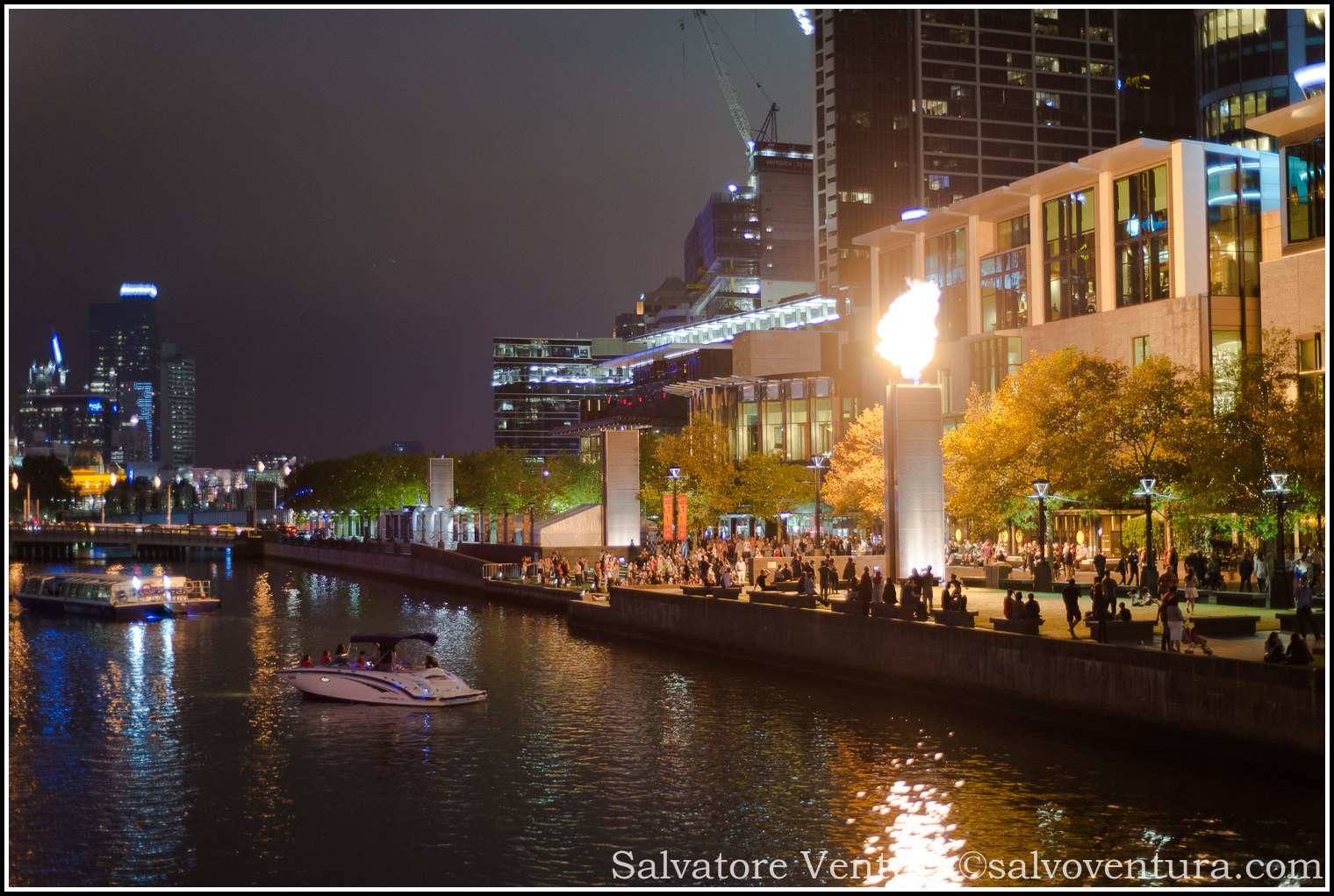 I was absolutely amazed by how lively Melbourne is, and reminded me of much of what it means to live in a city.
Invalid Displayed Gallery
Save