This past weekend was time again for a road trip. Instead of heading South, this time the Northern Shores were the destination, and Eureka was the final stop.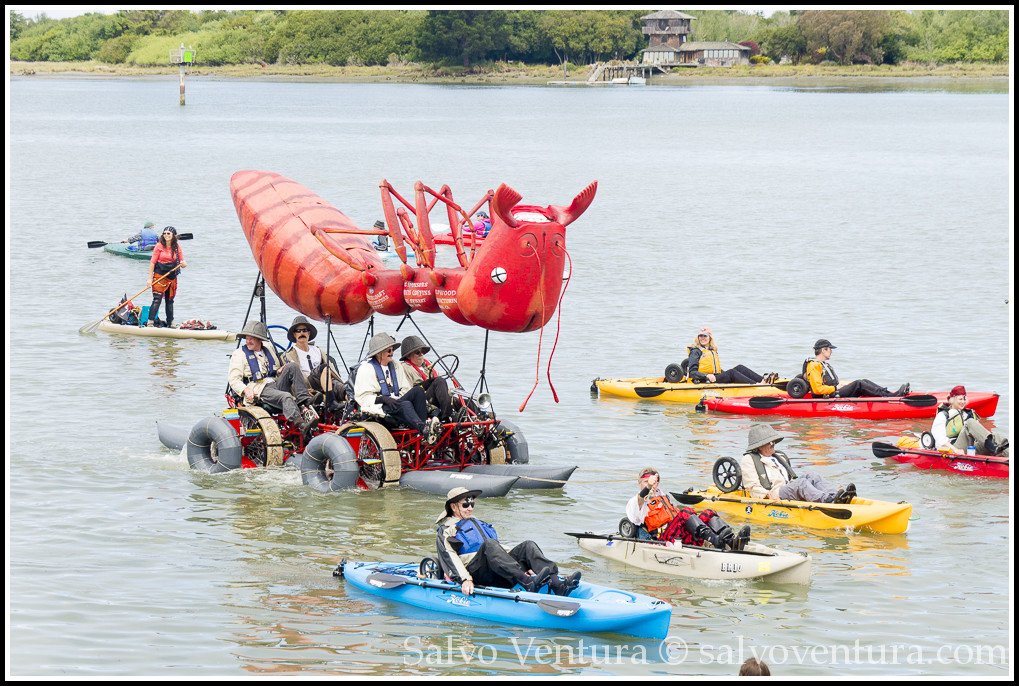 With minimal planning, I didn't really know about this event until probably the evening before the drive; but the surprise was pleasant.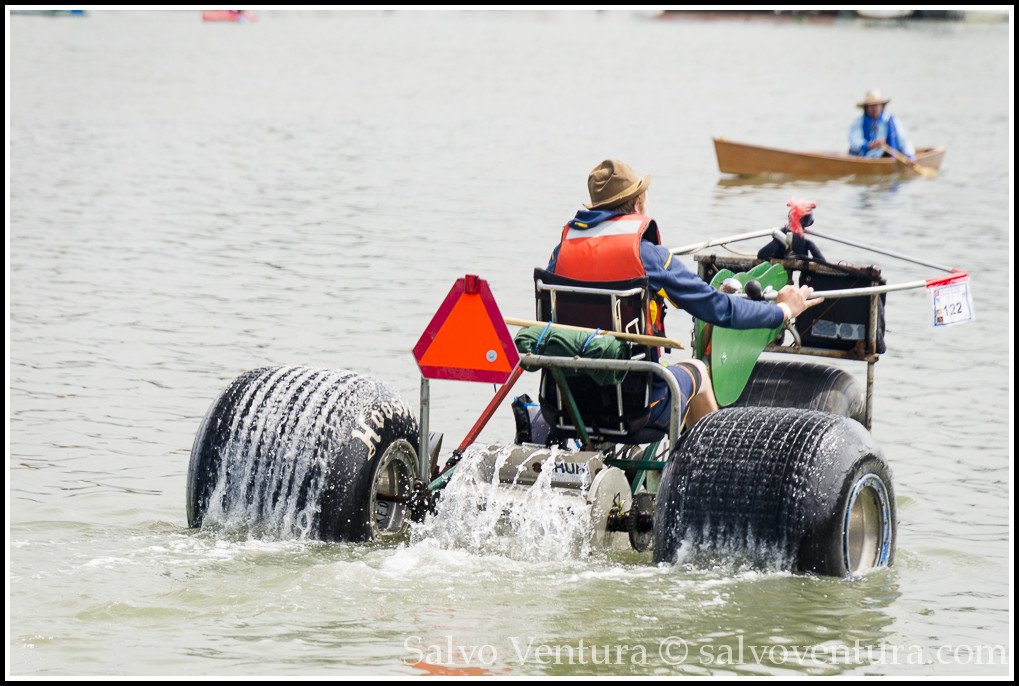 The Eureka Kinetic Grand Championship is a fun race of people powered "contraptions" that spans over three days from Arcata to Ferndale, and involves road and water. I was able to see part of the stretch that runs over the Humboldt Bay, which allowed me to just get a taste of all the contestants.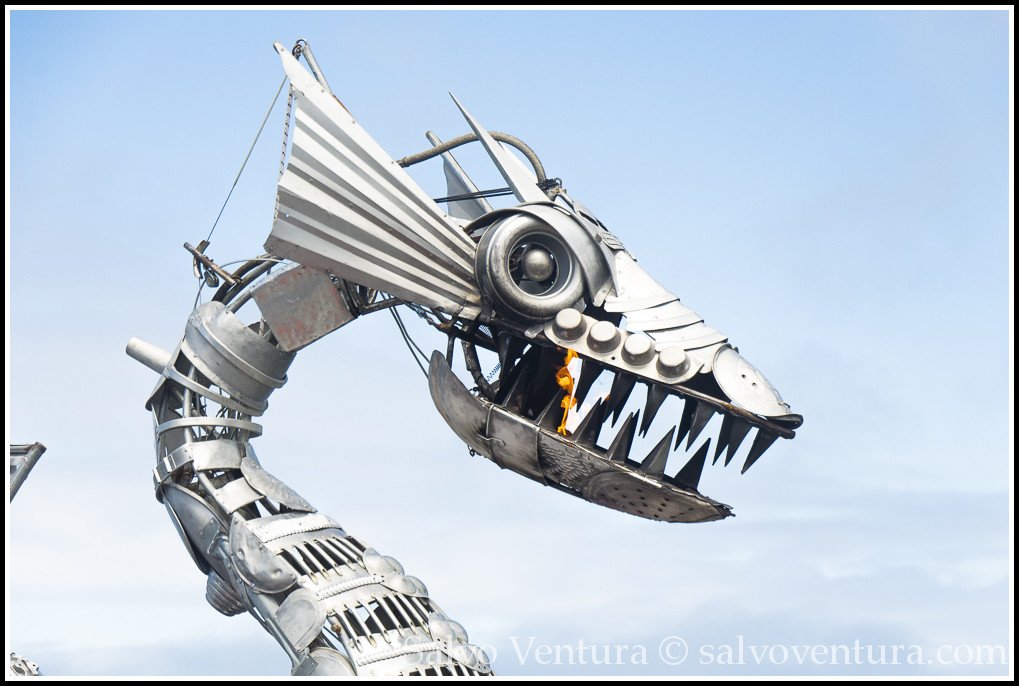 Surely fantastic works, lots of pedaling and fun. And the local band by the boardwalk was just in the perfect spirit.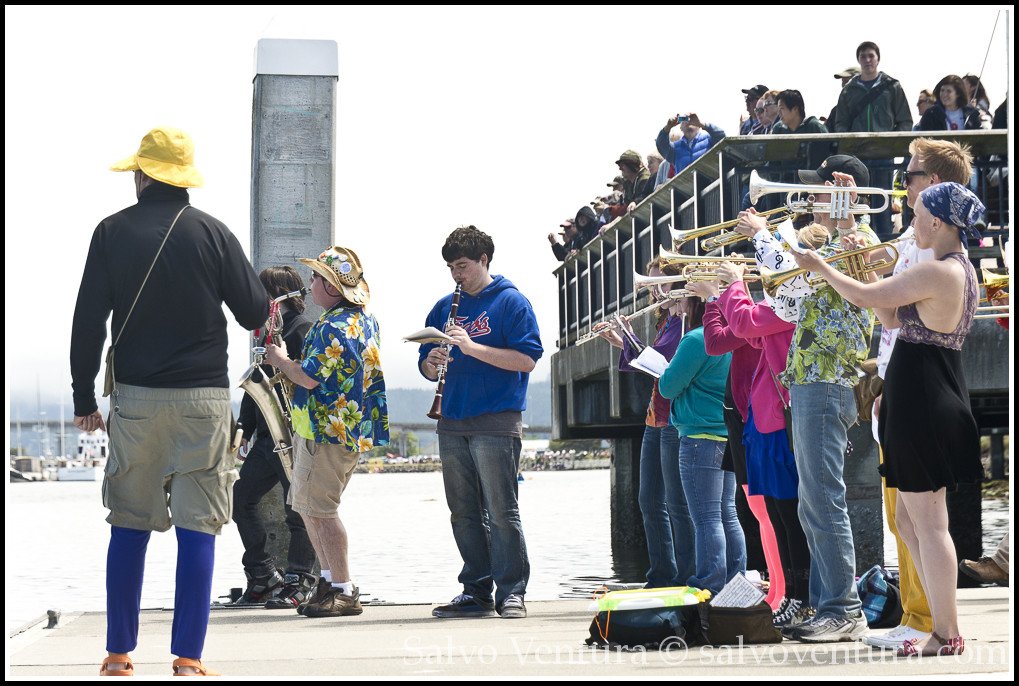 Humboldt County is a green area with fantastic shores and forests: I will have a post about that soon too. For now, I hope you'll enjoy the rest of the pictures.