Prompted by a family celebration, last week I was in Rome, Italy. There is little you really need to add with such a location: weather was good, food was great, company excellent. The setting, of course, marvelous.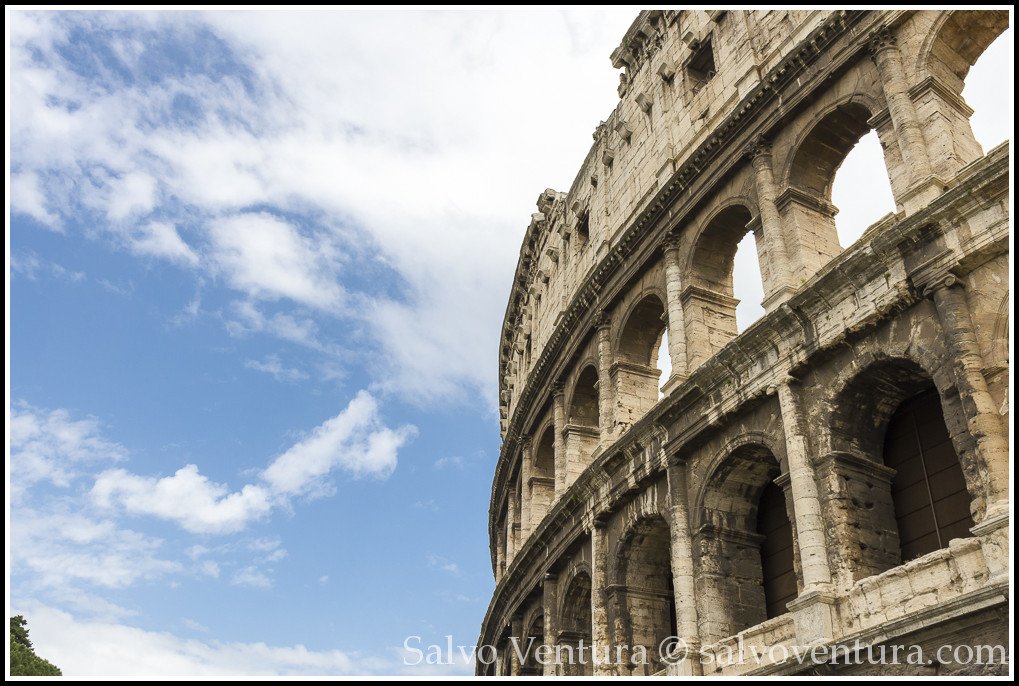 Rome being a powerful touristic magnet, is very hard to catch on camera without planning: you would really need to come with at least few lenses, a tripod, and get up very early – or stay around very late – to both avoid the crowds and capture all of the iconic landmarks the city has to offer. Of course, construction schedules would help too :-)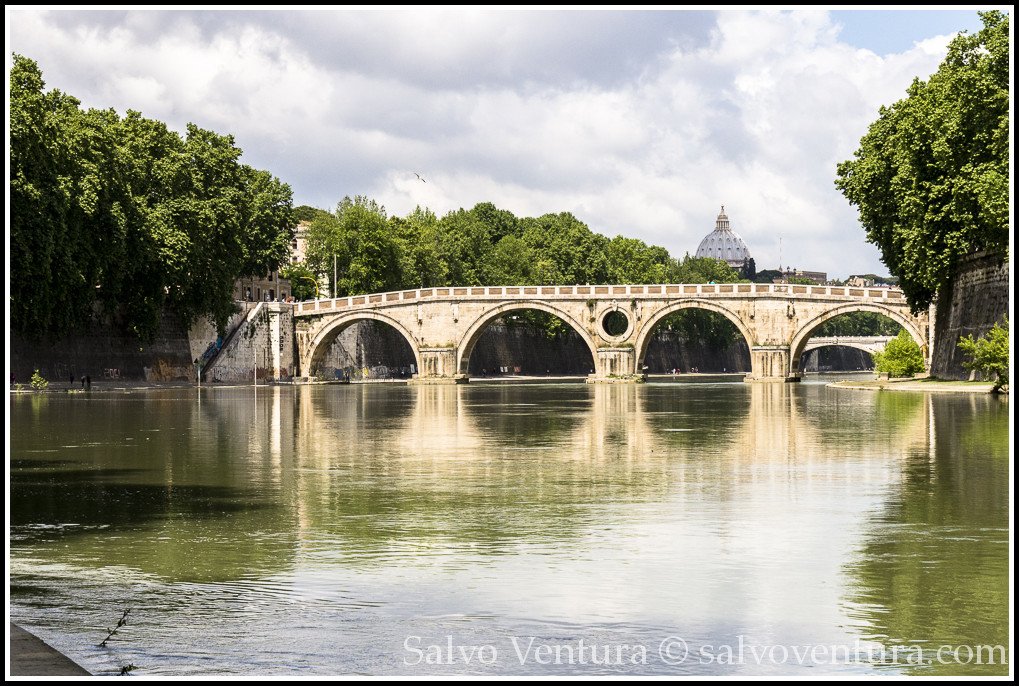 As for me, as I said it was a family event and a week long getaway, to recharge and enjoy. So I traveled light and did what I could, not forgetting to eat some good pizza al taglio, and – of course – various gelati. :-)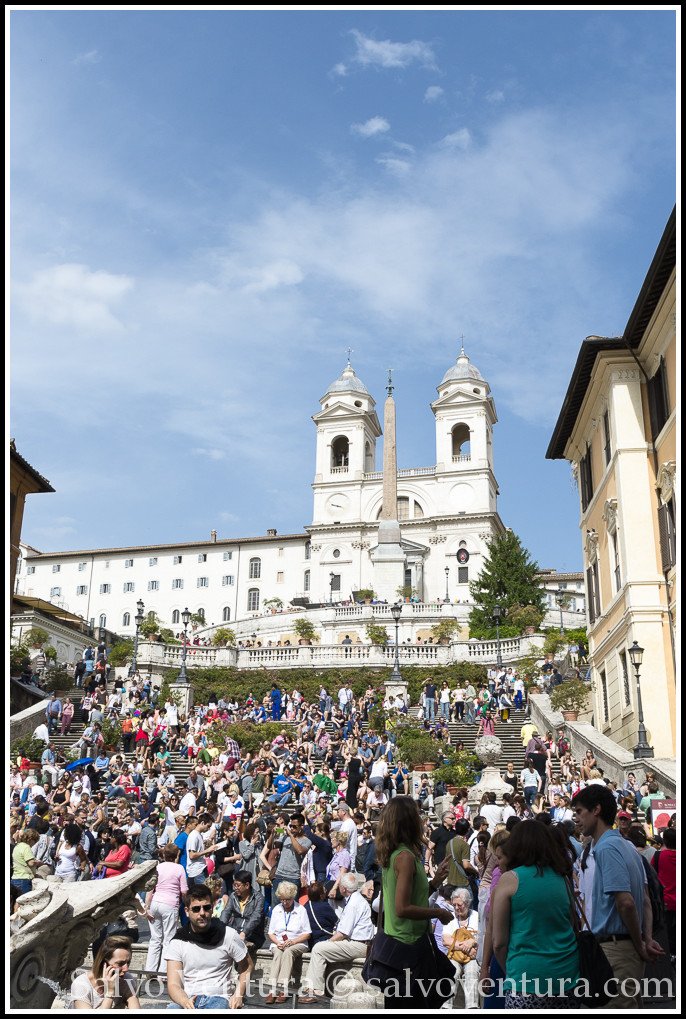 Here a first selction of pictures.