Not far from my place, there is a nice park, with a large children playground and a nice wide green area that can be used for many purposes.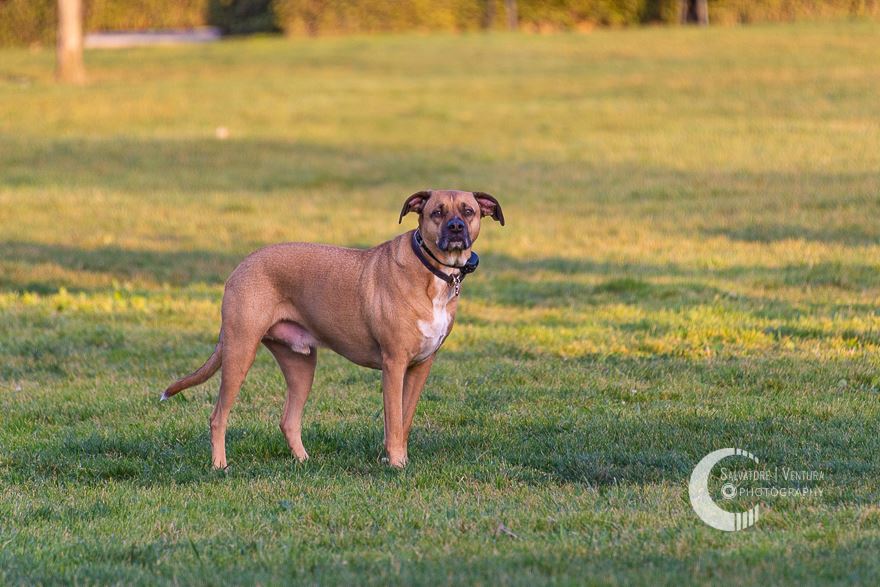 One late afternoon I was there, and several dog owners had brought down their pets for their afternoon stroll. Many engaged in some ball game, while some dogs decided to run.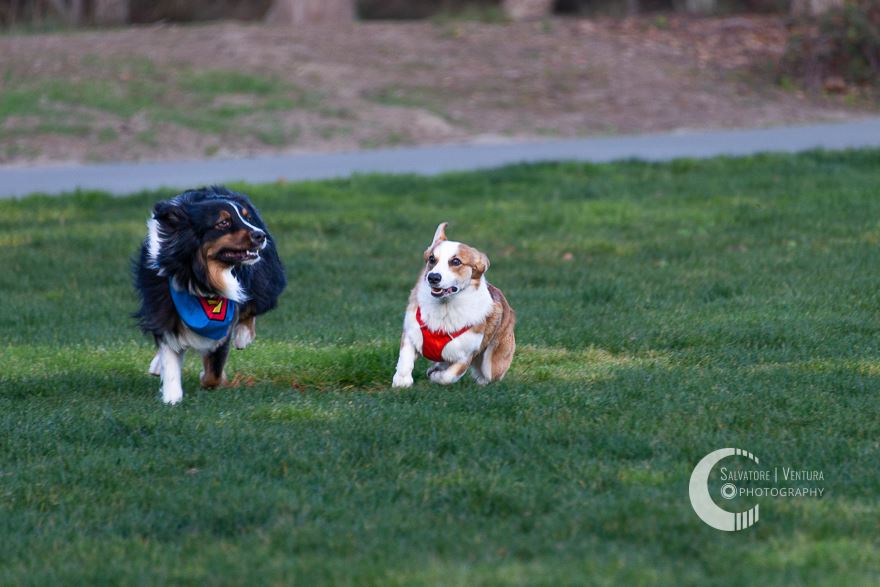 I had my camera with me, so I decided to start taking some pictures. Pets action is a relatively new interest of mine, and since I don't have a pet, any chance to get some practice is welcome.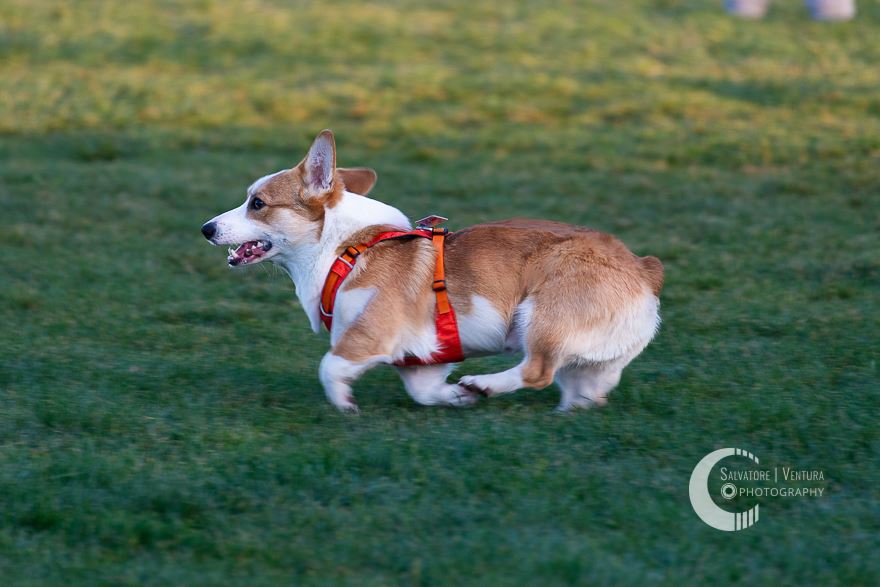 I can tell you that those dogs were fast. And among the fastest are surely corgis.