I have mentioned this before, but Shoreline Park in Mountain View remains my favorite local getaway location when I need a break from routine. I like to take my gear with me every time I go, as there is always some to see, some to capture, some to learn.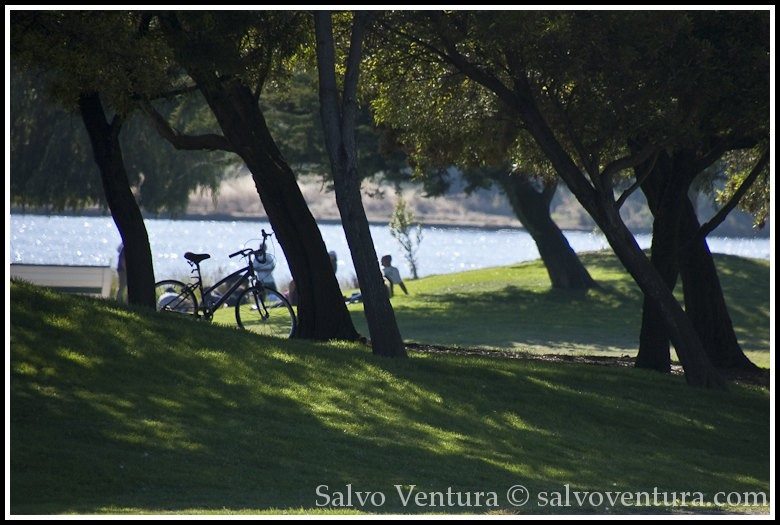 For instance, today I learned not to park by the lake, but instead to do it by the kite location, and then walk over to the lake. It not only allowed me to peek and shoot at the kites (though no good shots for me this time), but also made me encounter some creatures that I would not usually see.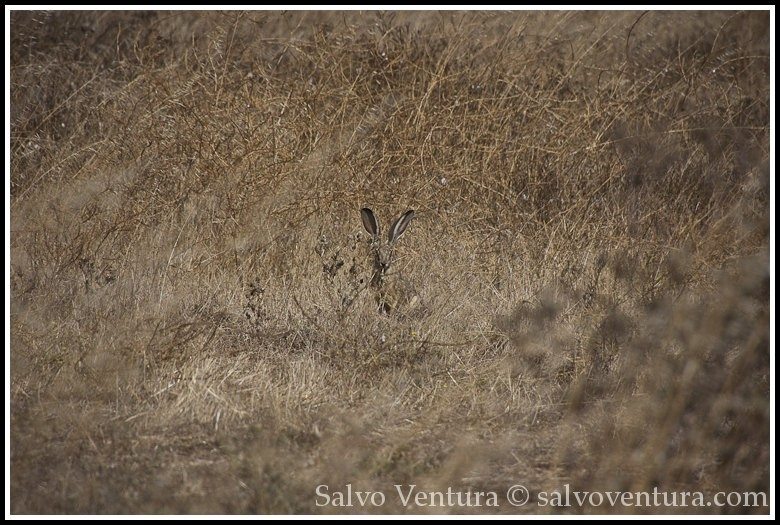 I was not out for the break only. I was actually testing out my new lens, a Tamron 18-270. I know many out there are now shaking their heads: soft at full length, slow over 100mm… I understand all of that. But I like to be practical. And when it comes to that, nothing beats a single lens to carry and no scary lens-juggling in the middle of a parade. If you are like me, you'd use this lens for what it's for; and gear up when needed.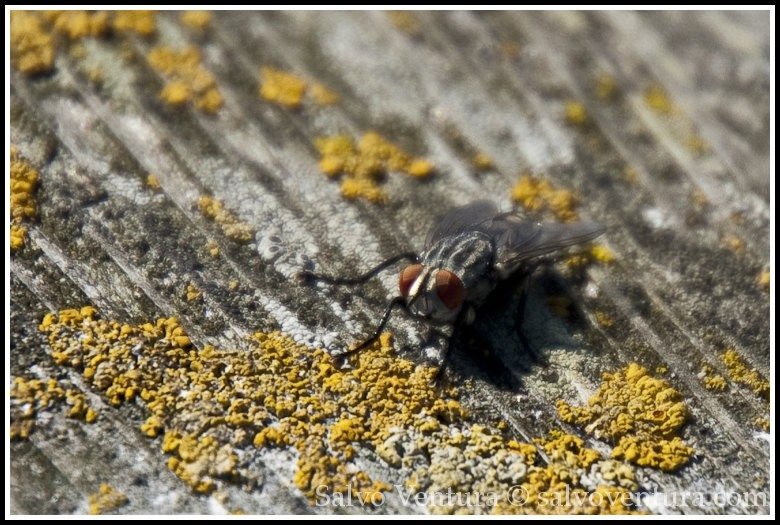 So, I tried it: I took it around a bit, in the sunny day we just had, and tried it all, short and long, high and wide. A bit stiff in the zoom control, sometimes annoyingly stiff; decent autofocus; sharp enough overall for my needs. I will surely need another session before the final decision but for now it is a keeper.
What would you do? Let me know.