This year the long weekend around Independence Day brought me to the shores of Lake Tahoe, with good weather and great company.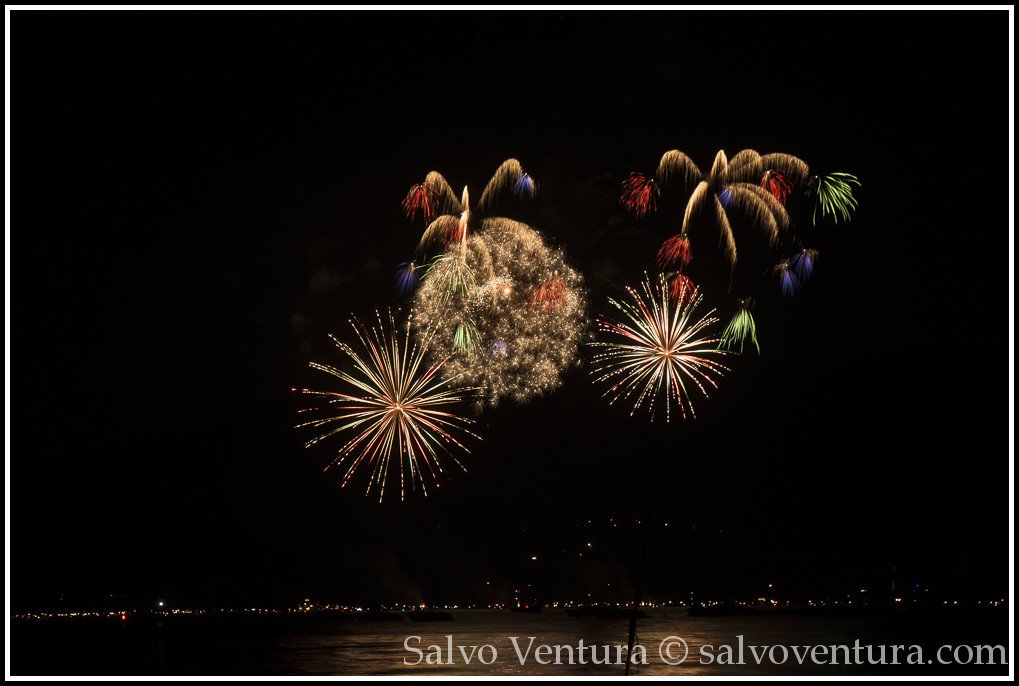 While fireworks are strictly prohibited in the California counties, luckily not so for the Nevada shores, which entertained the crowds on the beach with a magnificent show.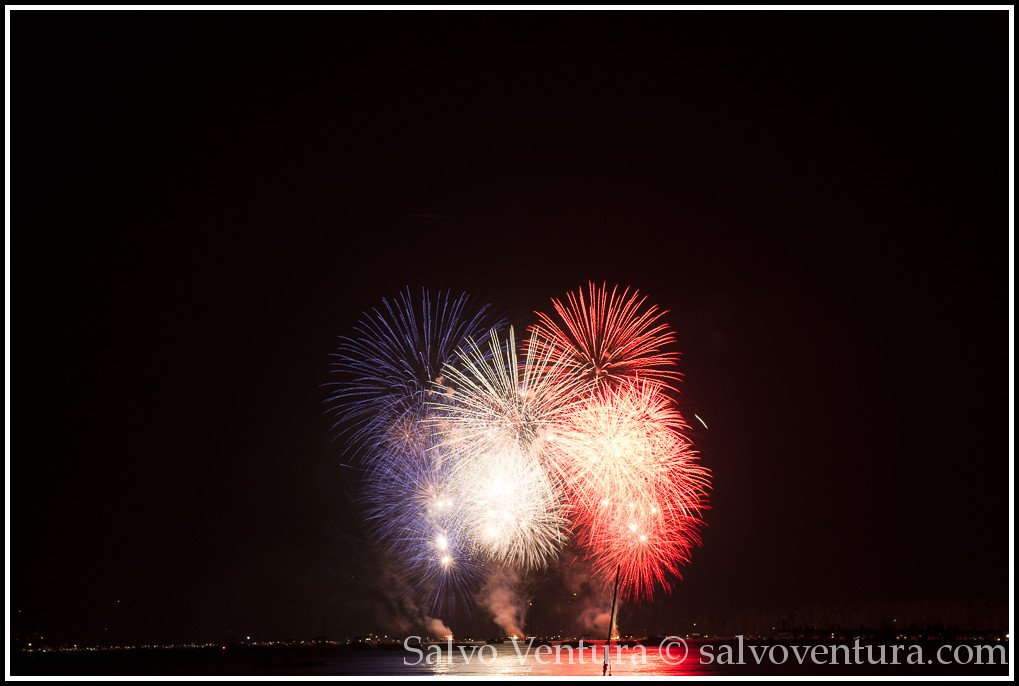 Here some more pictures from that night. Oh, what do you need to take firework photos? Tripod, remote cable release, ISO 100, manual focus (to infinity or so), bulb mode, lots of space on your SD. Then trigger the remote and keep it pushed for 2-5 seconds when a new rocket is launched. Have fun!