Besides Mother's Day, the second weekend of May traditionally hosts the Annual Stanford Powwow. The history of such event is quite interesting, so if you're like me and didn't know about it, I suggest you read it.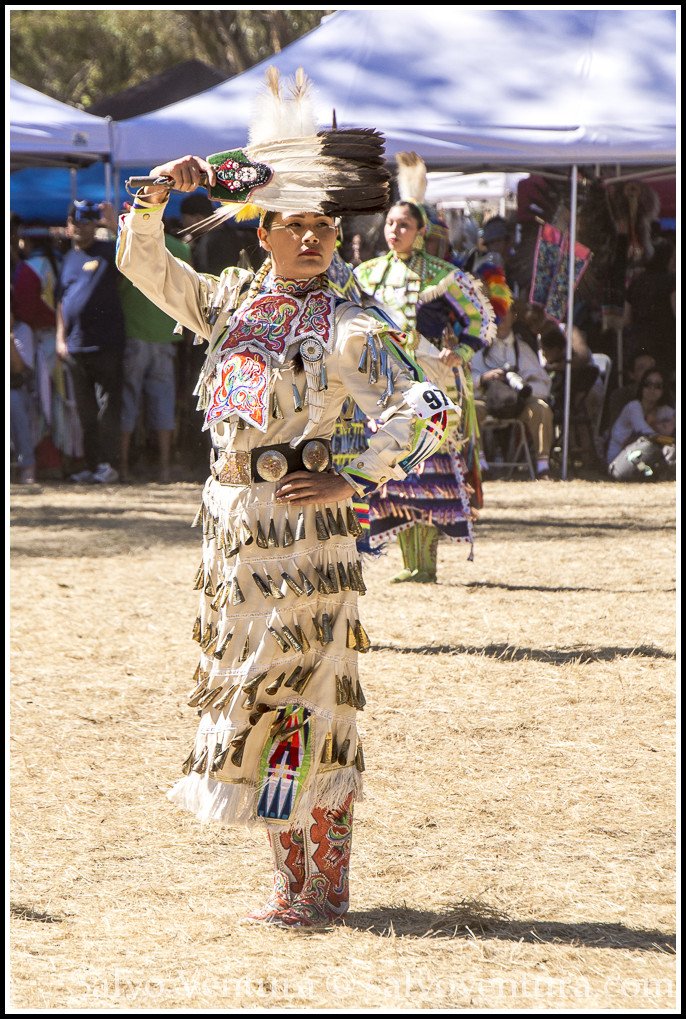 The gathering is really a competition of dancers, singers and effectively a great exhibition of colorful costumes and various dancing and singing skills that keep alive history and traditions.
I was there for a fairly short time, but the event goes for three days. Be sure to check it out next year, it really is worth the visit. More pictures after the break.