If you didn't know, situated on the summit of Mount Hamilton there is an astronomical observatory, owned and operated by the University of California, in the Diablo Range just east of San Jose. Lick Observatory is the world's first permanently occupied mountain-top observatory.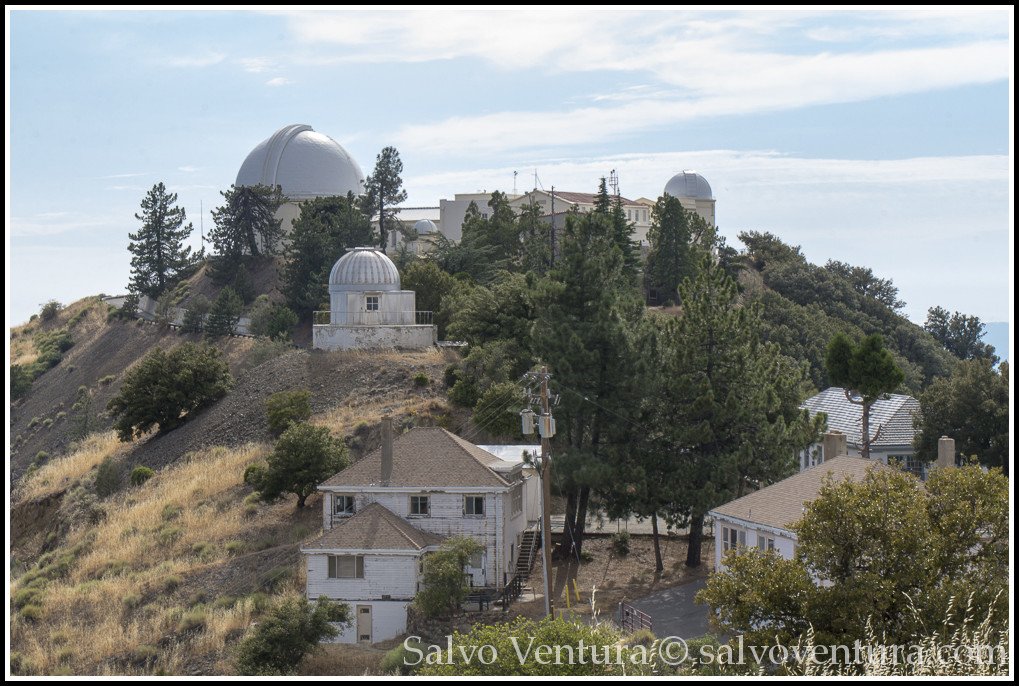 You can drive up to a windy road to reach it, except during the cold seasons, when the road often is closed because of snow (yes, it's that high). The observatory is open to the public, at least the oldest structure which includes the world's largest refracting telescope at time of building.
There are great pictures aerial and not by Debra and Peter Ceravolo, and the woderful captures by Laurie Hatch.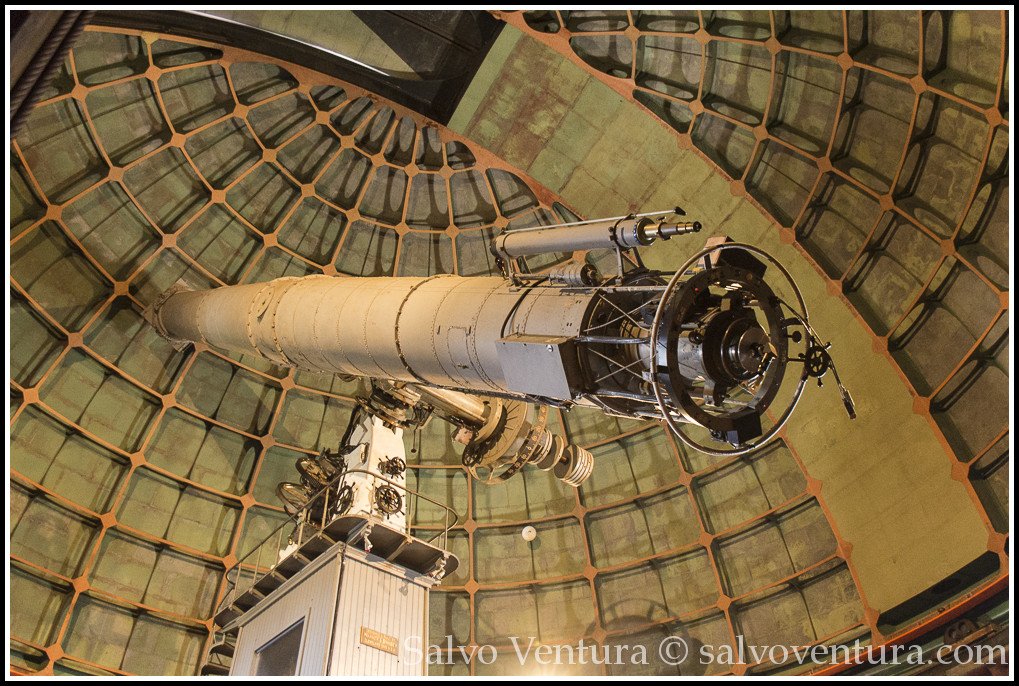 But what strikes me of the Lick Observatory really is the history behind it, and the man that made it all possible, James Lick, who donated $700,000 (at that time) for its construction.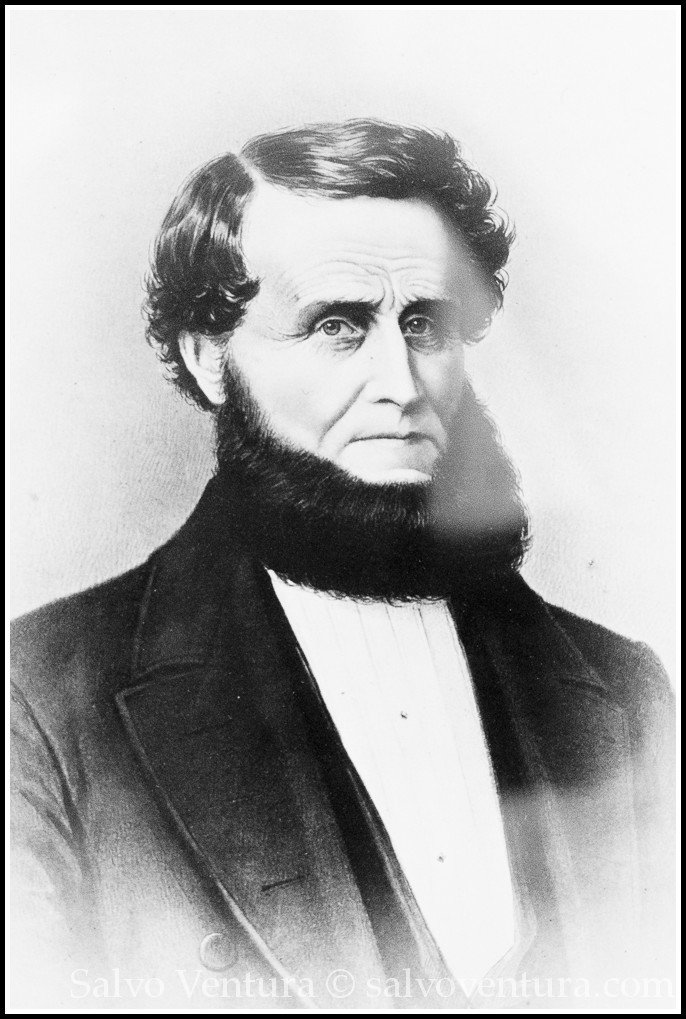 Besides being the richest man in California, did you know that it was James Lick to convince his friend Domenico Ghirardelli (yes, the chocolatier) to move from Peru to San Francisco? :-)
Save Lick Observatory
The Observatory is currently fighting for survival, as because of budget stringency, the University of California has announced its intention to terminate funding for it in 2018. Unless the operational cost of $1.5 million per year can be found elsewhere, the telescopes will close. If you can in any ways, then help Save Lick Observatory.