If you remember, about a year ago, I had gone on a trip to Utah to explorer for the first time its wonderful national parks. Unfortunately, the Federal Shutdown happened right after the visit to Zion National Park, preventing me from fulfilling the original plan to visit Arches National Park and Canyonlands National Park. Not all was lost, and the visit to the State parks like Fisher Towers, the Bowtie and Corona Arches Park, and Dead Horse Point State Park turned out very exciting as well.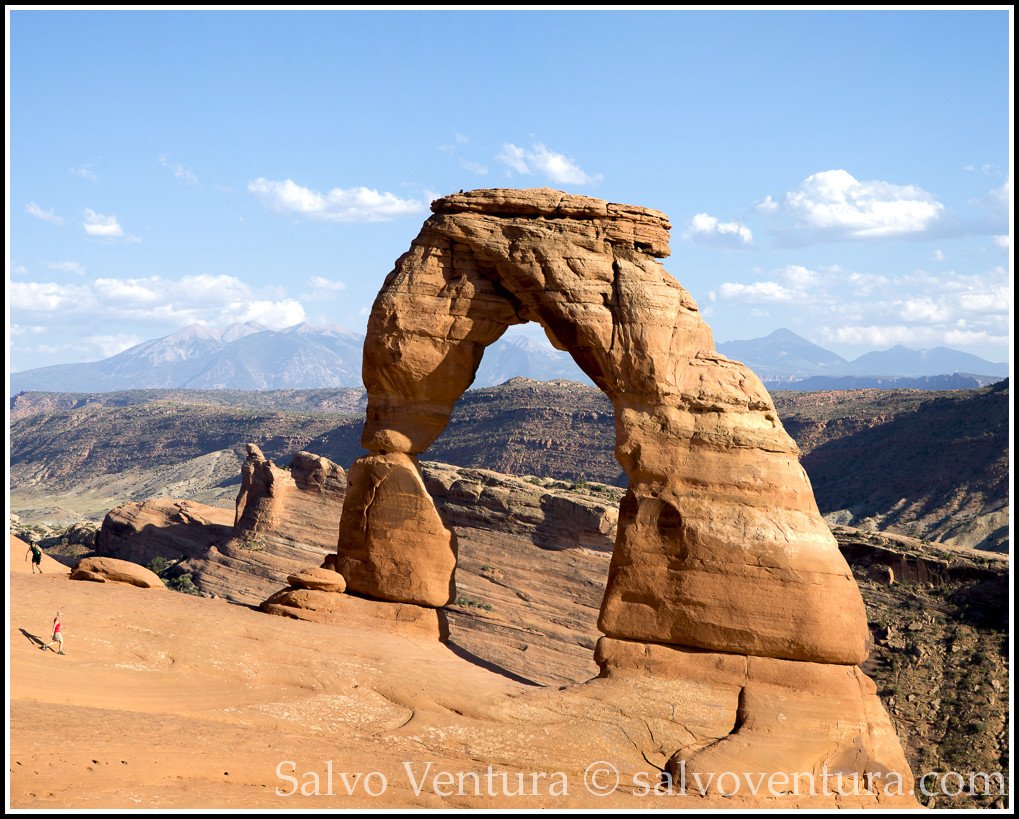 Few weeks back, following my own travel notes, Moab was again my destination, and this time – as you figured – all worked out extremely well, and got to see major landmarks like the Delicate Arch, Lanscape Arch, Balanced Rock, Sheep Rock, The Three Gossips, Devil's Garden and more.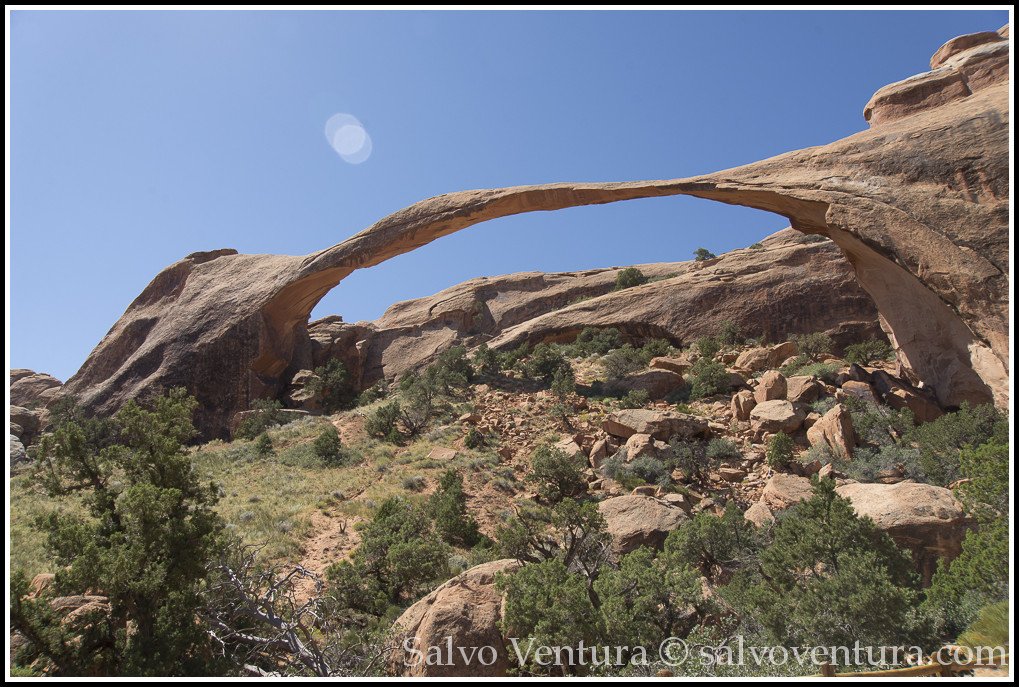 Arches National Park offers great landscapes, with red rock shaped in fins, pinnacles and natural arches and bridges. Gigantic rocks, sculpted into shapes that resemble anything from a sheep to an instrument, to an illustration from a futuristic sci-fi city on Mars: you are really in a great land.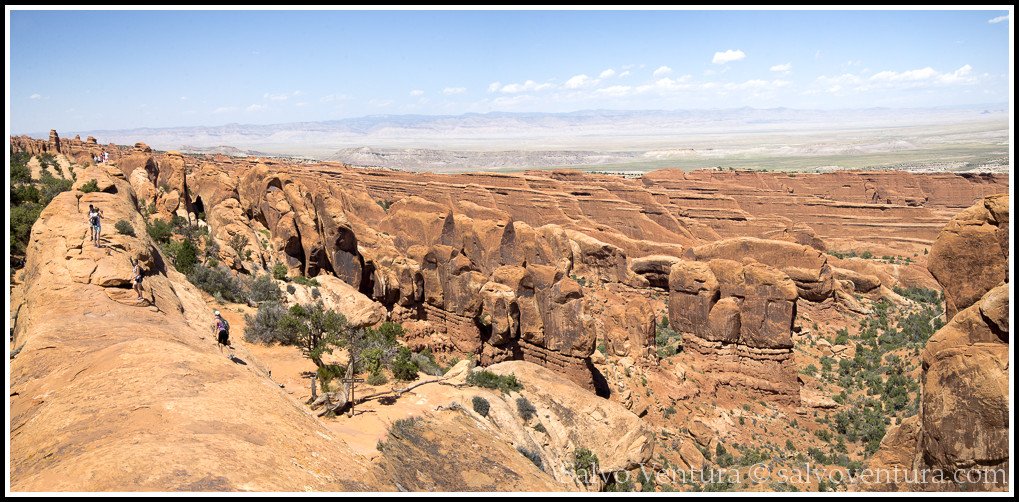 And the hikes allow you take in most of the scenery, some with little challenge attached, making it so much more memorable.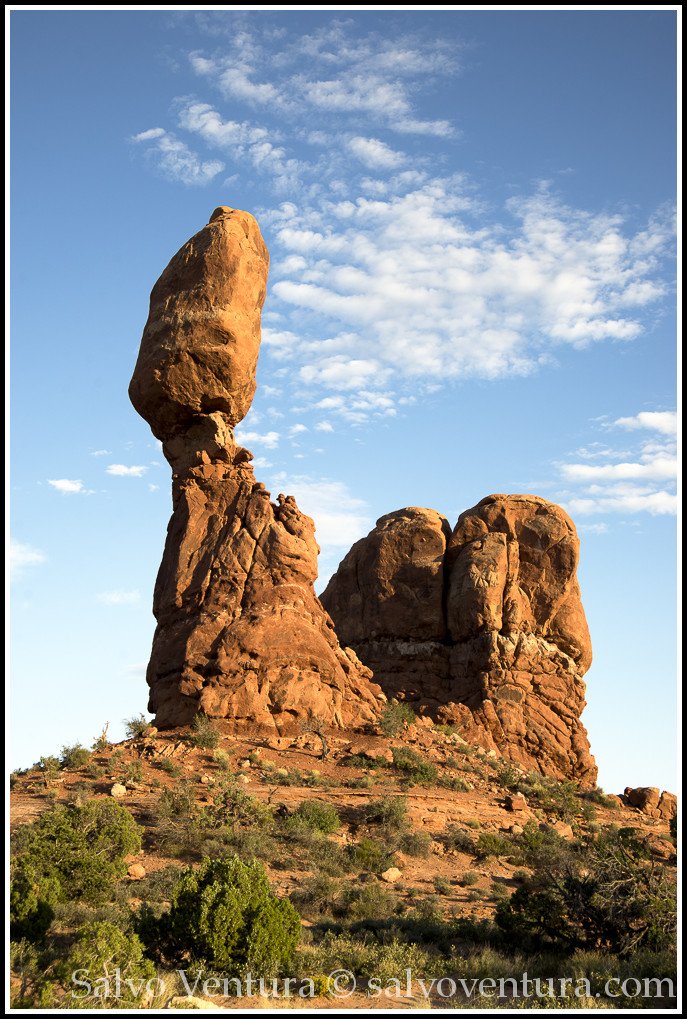 Plan according to the season, and always bring your hiking gear: hat, shoes, pants; and don't forget water. Plenty. And your camera, or course. :-)
The full gallery after the break.