Slightly off the beaten path, Lassen Volcanic National Park is a gem that I visited for the first time last June, and I was truly amazed. You will have to go north of Sacramento, and might as well make a stop on the way in Redding , and maybe pay a visit to Shasta Dam and enjoy the gorgeous views of magical Mount Shasta.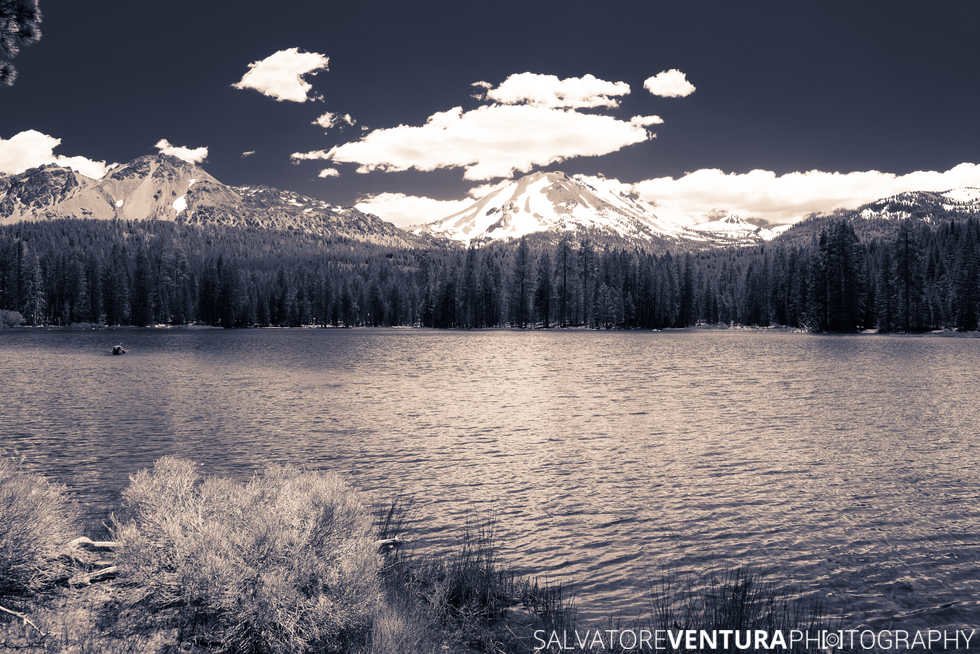 Being a volcanic park, you can expect all sorts of interesting things, including to find snow – and lots of it – well into June. Matter of fact, you should check road and access restrictions to the park even if you are going in Summer: given the altitude, there will be plenty of snow on the ground that might prevent you from visiting attractions, like Bumpass Hell, which was my case.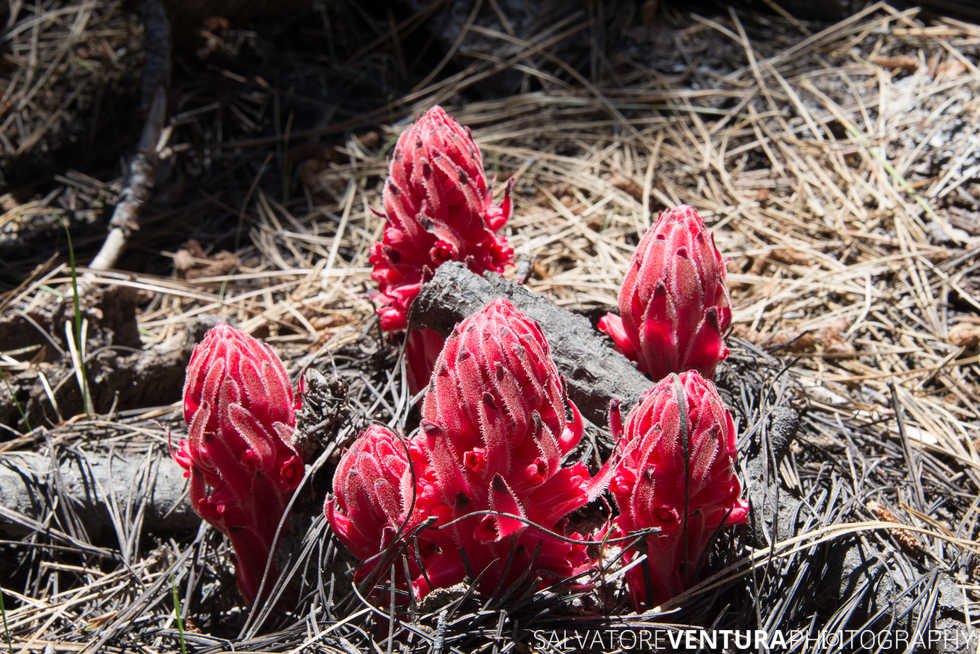 The scenery was just amazing: green forests, blue skies and many beautiful lakes, Manzanita Lake and Reflection Lake just to mention two. Brokeoff Mountain, Lassen Peak, and Chaos Crags reflect their peaks on those waters and frame every hike and shot in the surroundings.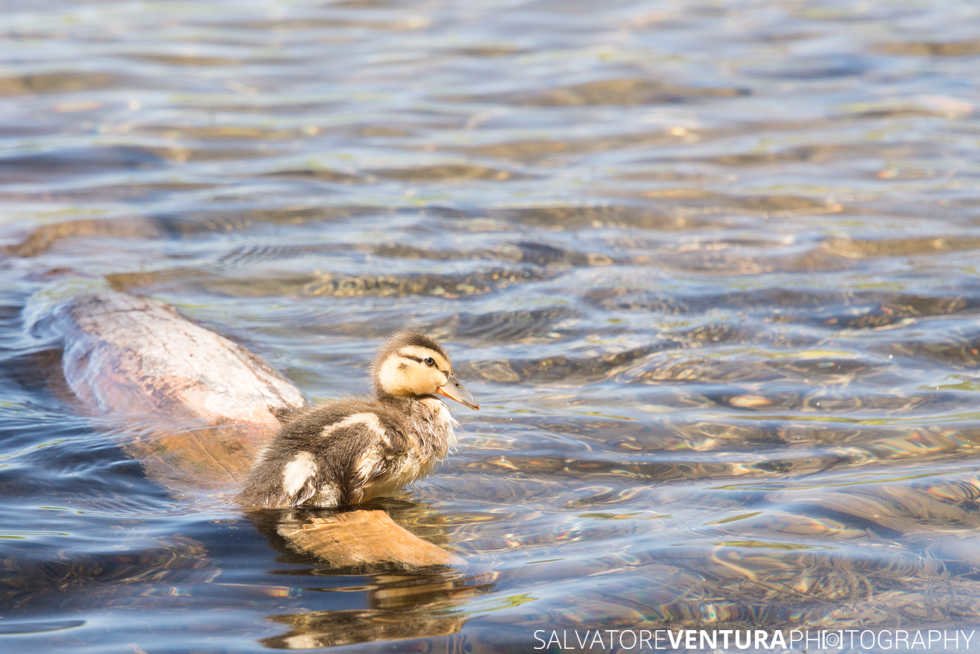 Little gems at every step, including the mesmerizing snow plants (sarcodes sanguinea), and of course ducks, ducklings, eagles and many many other birds. Some lakes might even be still frozen, like Lake Helen. Partially melted due to the volcanic activity, teal blue water is bubbling in volcanic gases.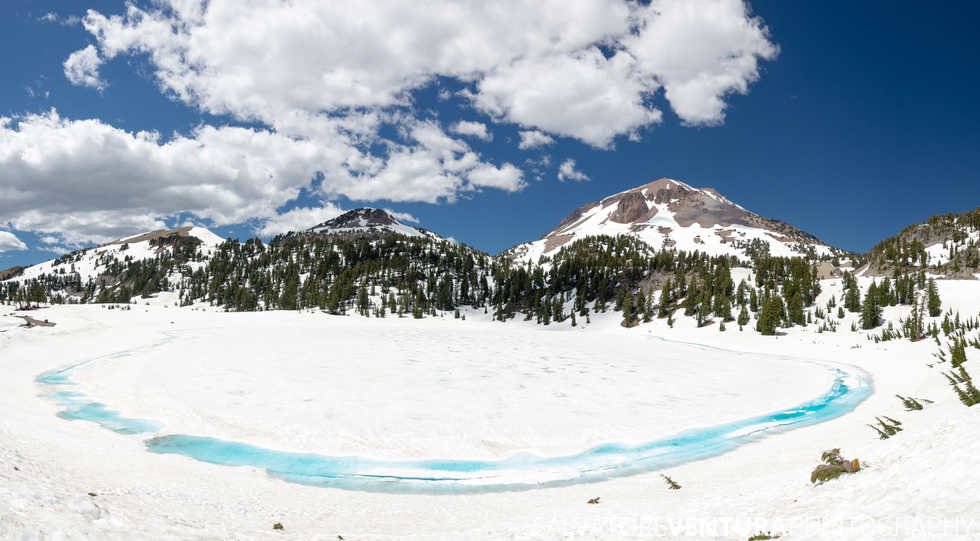 The northern part of Lassen Volcanic National Park requires a longer drive, so you may want to plan accordingly, but that's also where you will find the Cinder Cone, the Painted Dunes and the Fantastic Lava Beds. And I'll have a post for that part ready soon. In the meanwhile I hope you enjoyed this post and looking forward to see you back soon for more pictures and stories.
Invalid Displayed Gallery
Save
Save
Save
Save
Save