It has been a while since my last visit to take pictures of the city of San Francisco. Not long ago I came for the supermoon event, and some time before that I was over the Golden Gate bridge for some spring drive-about.
Today I felt like staying home with this beautiful weather was sort of wasted, and I really wanted to get out. Sure enough, I missed the 101st Bay to Breakers, was unprepared for the solar eclipse and maybe missed out on some other event too; but at last I managed to drive up to San Francisco with a friend of mine.
As it happens in these occasions, no special route was planned, so we ended up around Embarcadero, pass pier 49 and continue North on the same road; until to my pleasant surprise we end up here, which was a very new spot to me, and gave me an opportunity to portrait San Francisco from a different perspective.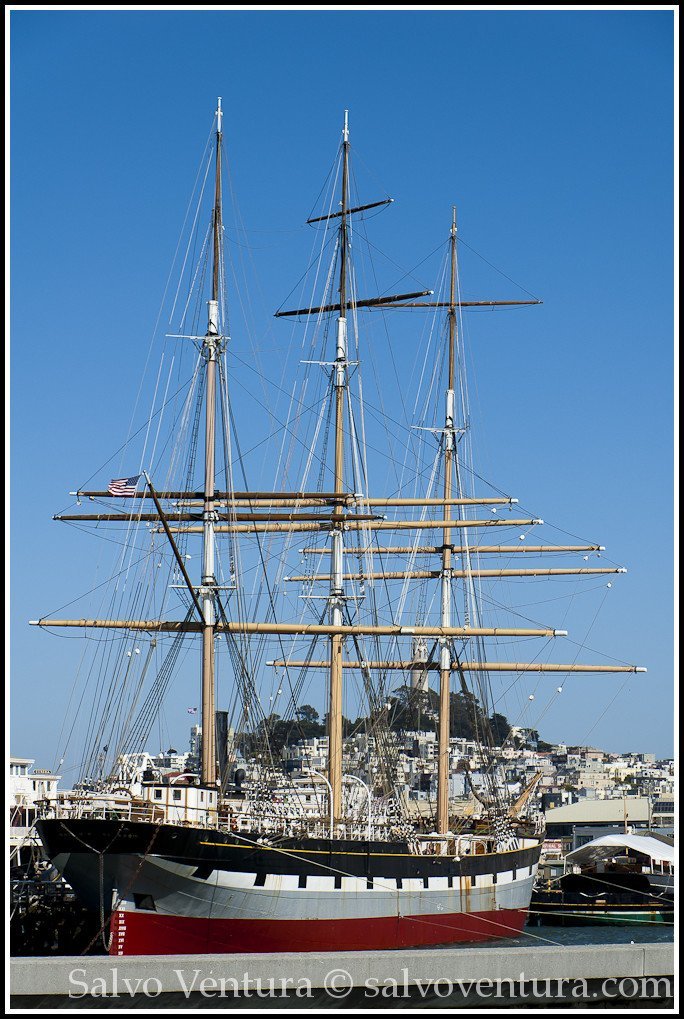 I like it when unplanned trips reveal pleasant surprises like this one. All merit to my friend! :-)