As business brought me to Sao Paulo, in Brazil, I was able to tail a touristic escape to the gorgeous Rio de Janeiro.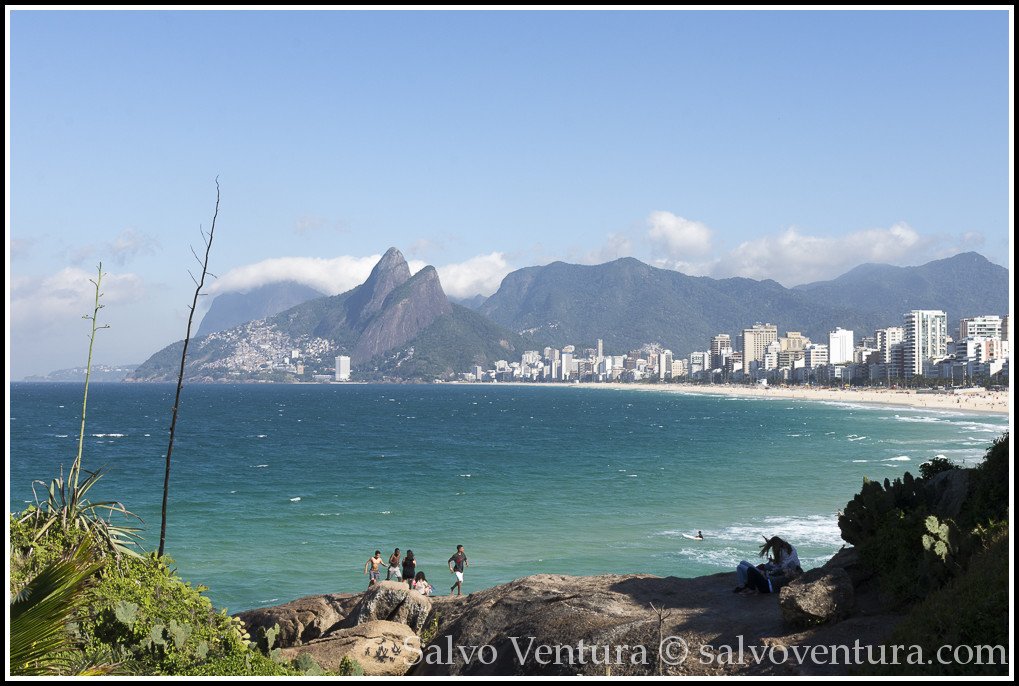 Although still winter, temperatures were warm, and weather was overall great. I stayed mostly around the beaches, Ipanema, Copacabana, and walked my way to the Pão de Açúcar (Sugarloaf mountain) through Avenida Vieira Souto and Avenida Atlântica.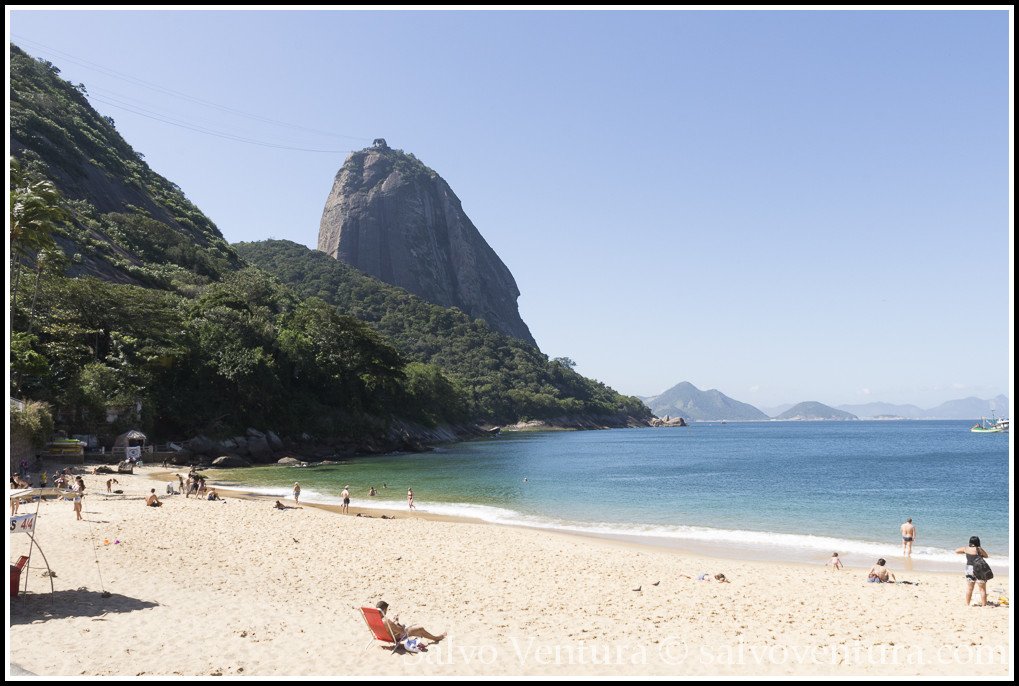 Rio is simply beautiful, with a magnificent coastline and bay, endless beaches and blue waters. Looking more towards the urban side, moving around by bus or metro is fairly easy, although I must say that lacking any Portuguese, speaking Spanish helped me a lot.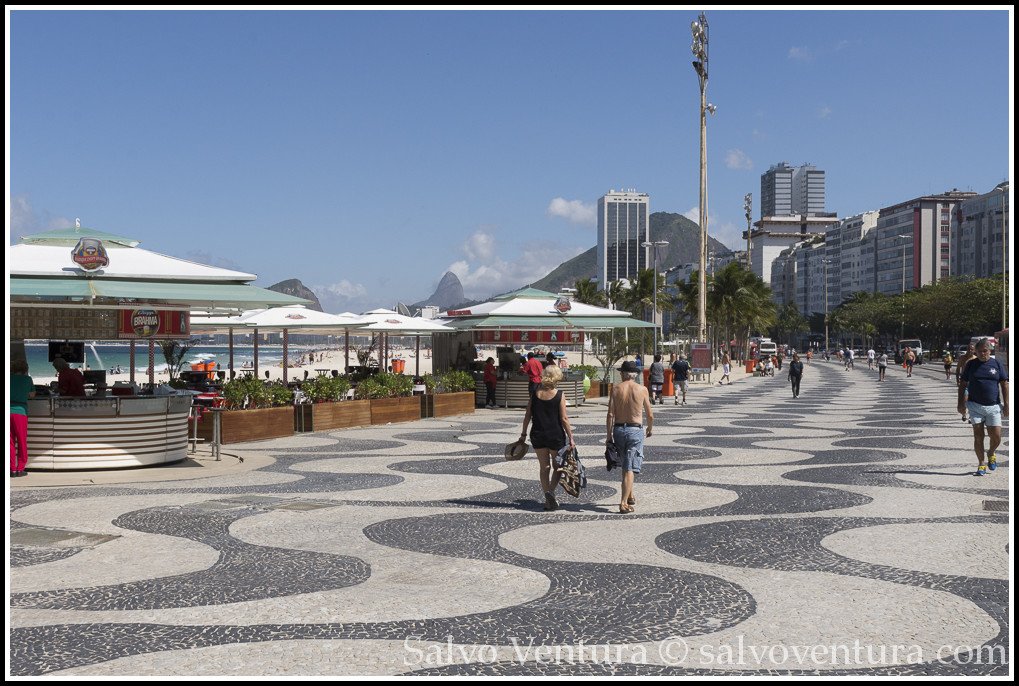 I believe that, in spring and summer, the beaches are way more lively and crowded. This time, I enjoyed the relaxed looks of the open spaces and gorgeous views. More pictures after the break.
Save