Mainly a snow destination, Lake Tahoe is not surprisingly very much lively and enjoyable also during the rest of the year. I went over the 4th July weekend with my best half for a relaxing weekend which included hiking, biking and the fireworks show which I covered in an earlier post.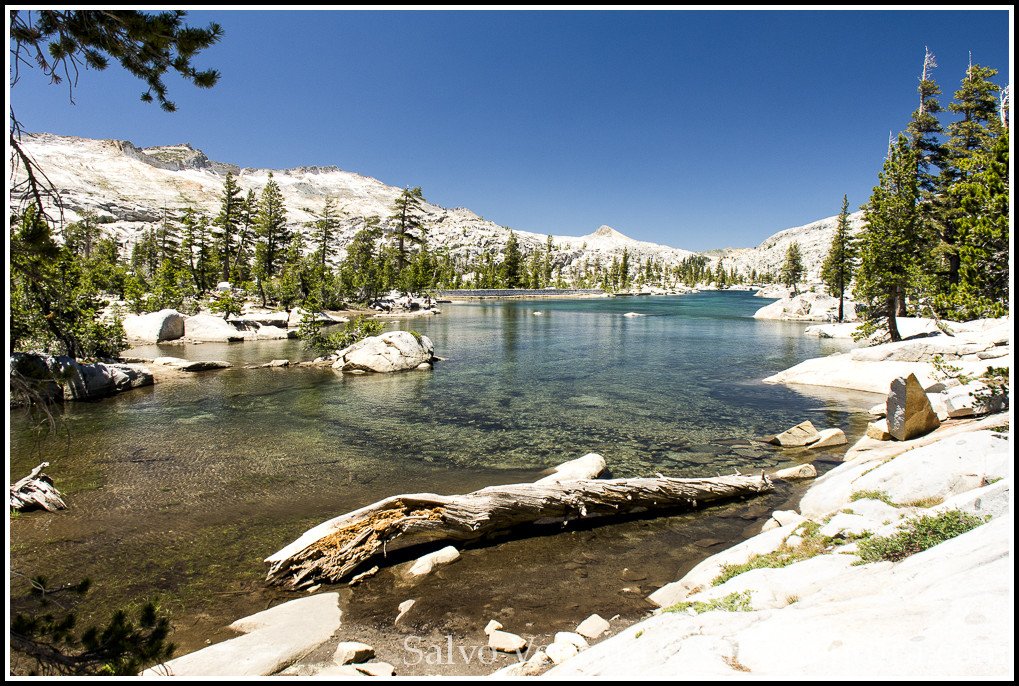 The views are gorgeous, and besides a quick hike down to Emerald Bay, what really made the trip worthy for me this time was the view of beautiful lake Aloha, after a hike into the heart of the Desolation Wilderness, which is one of the most beautiful wilderness areas in the United States.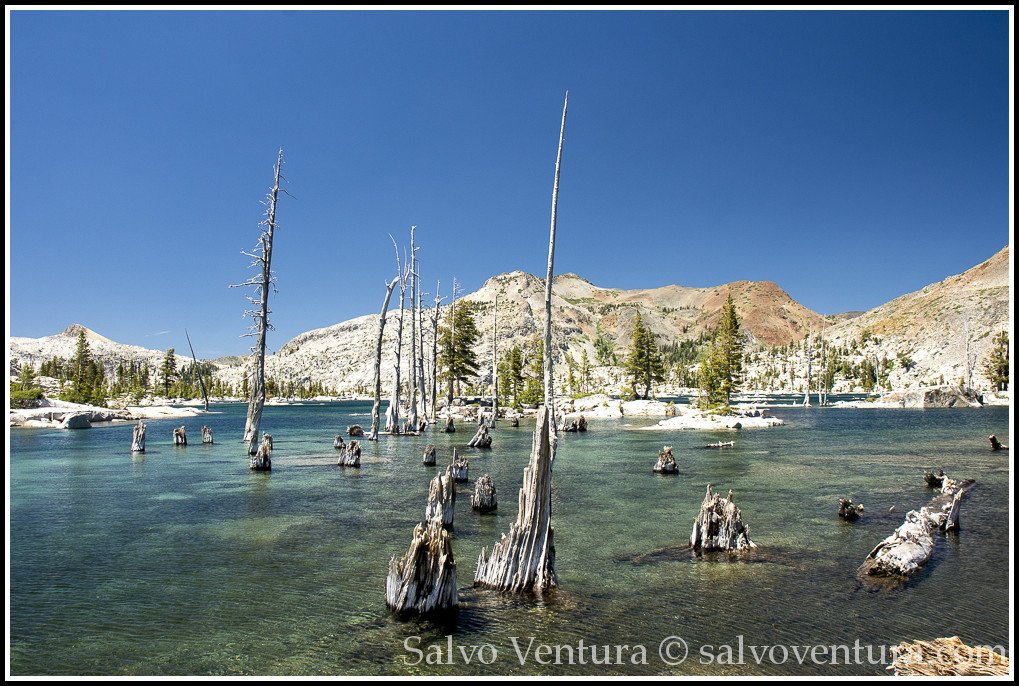 Camping is possible, although it requires a permit. But what a show must it be to be there at either sunrise or sunset… Something in my todo list definitely.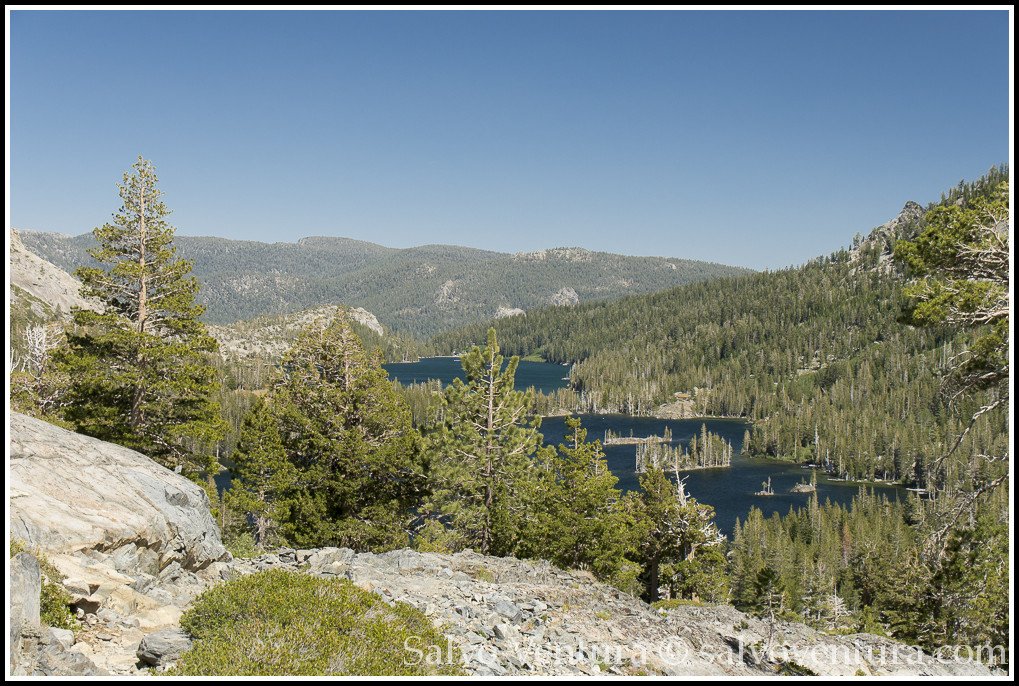 For hikers, keep in mind that there are no water sources along the trail, so bring your purification system to refill once at the lakes. Or you can may use some snow if you find it like we did on this trip. More pictures after the break.