Many websites and books offer great tips and advices on what to look for when shooting models for glamour or portrait photography. And I like to take them all and apply them little by little.
The photographer is usually expected to "compose the shot" and instruct the model on what to do, how to pose. So it takes a great dose of creativity to break the rules and come up with something new. But the wow factor sometimes just needs a little bit of attention to be found.
That scarf around your face may just enhance your eyes; or that hair tie may make a whole world of difference in the way you look and present yourself. That's why I always ask my models to come prepared with many accessories, as they may give that extra kick to the picture.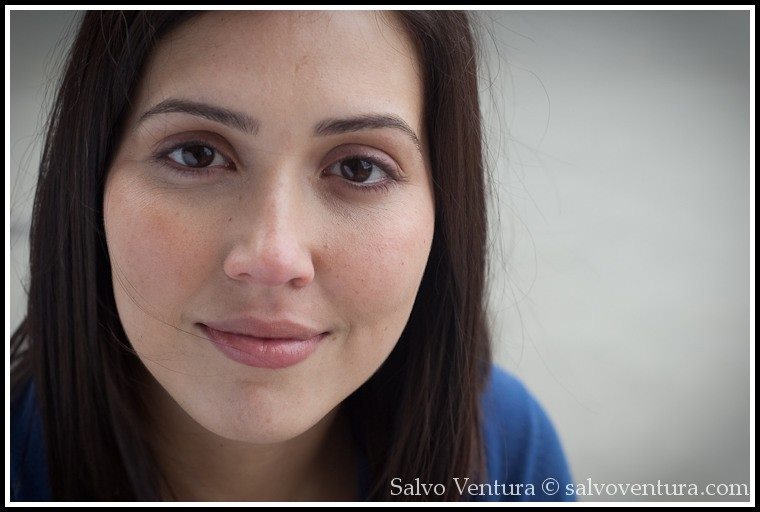 Do I believe in the perfect shot? Yes. And it's the one that engages me most when I look back at all the pictures. It may be the composition, or simply the expression, the look, or the light reflecting on the hair. Yes, it is a big combination of art and skill, but it can be helped with practice, methodology and patience. A fair share of luck does not harm either.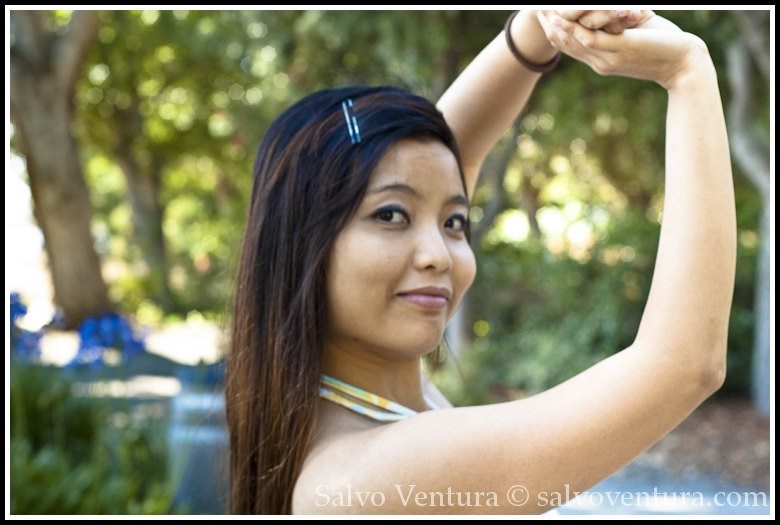 You can check more of my portrait shots in the models and portraits section of this website. I am very interested in your opinion, so feel free to post your comments and views. What would you like to see in a portrait of yourself?