Located south of Tokyo, Kamakura is just 1-1.5 hrs away from it by train. I am sure you will be able to read more details on this city than I can ever know, but if there's one thing that seems to be predominant, is the number of temples and shrines around this city, some of which very famous, not only in Japan.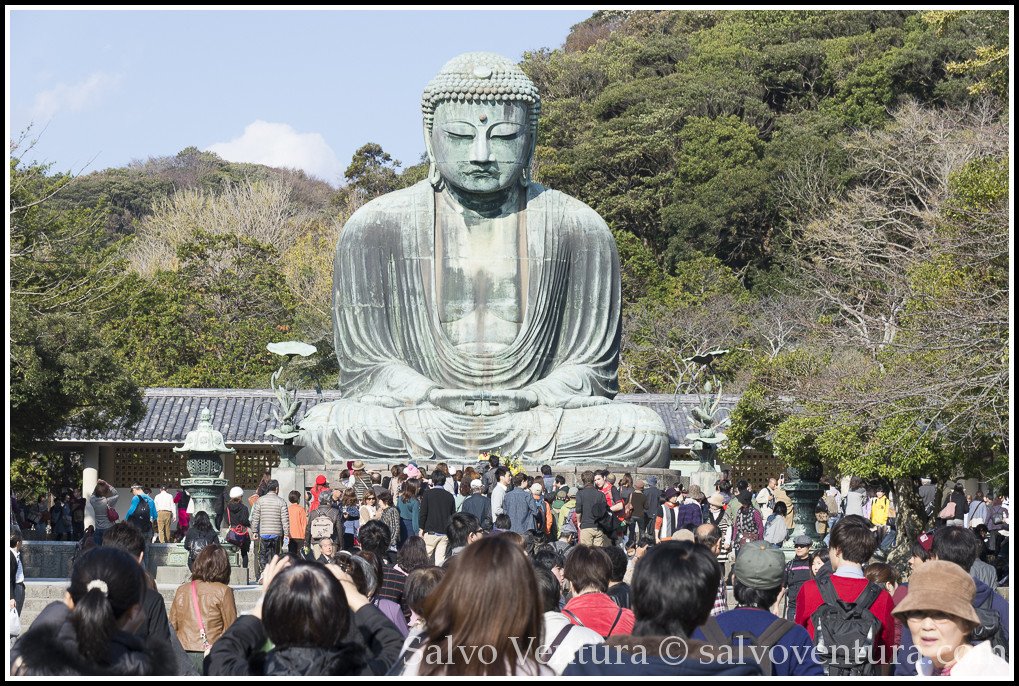 My good friends brought me to Kamakura, which has a beach too, on a warm Sunday. Best idea was to rent some bicycles and ride around, which allowed us to see much more.
We visited temples and shrines, had local food and cookies, enjoyed the warm weather while riding the bicycles: what else could you wish for on a day?
More pictures right after the break.