Few weeks ago I went for a couple hours hike at Edgewood Park in San Mateo. The weather was alright, but it was just after a day of rain, so the paths were all muddy, yet manageable.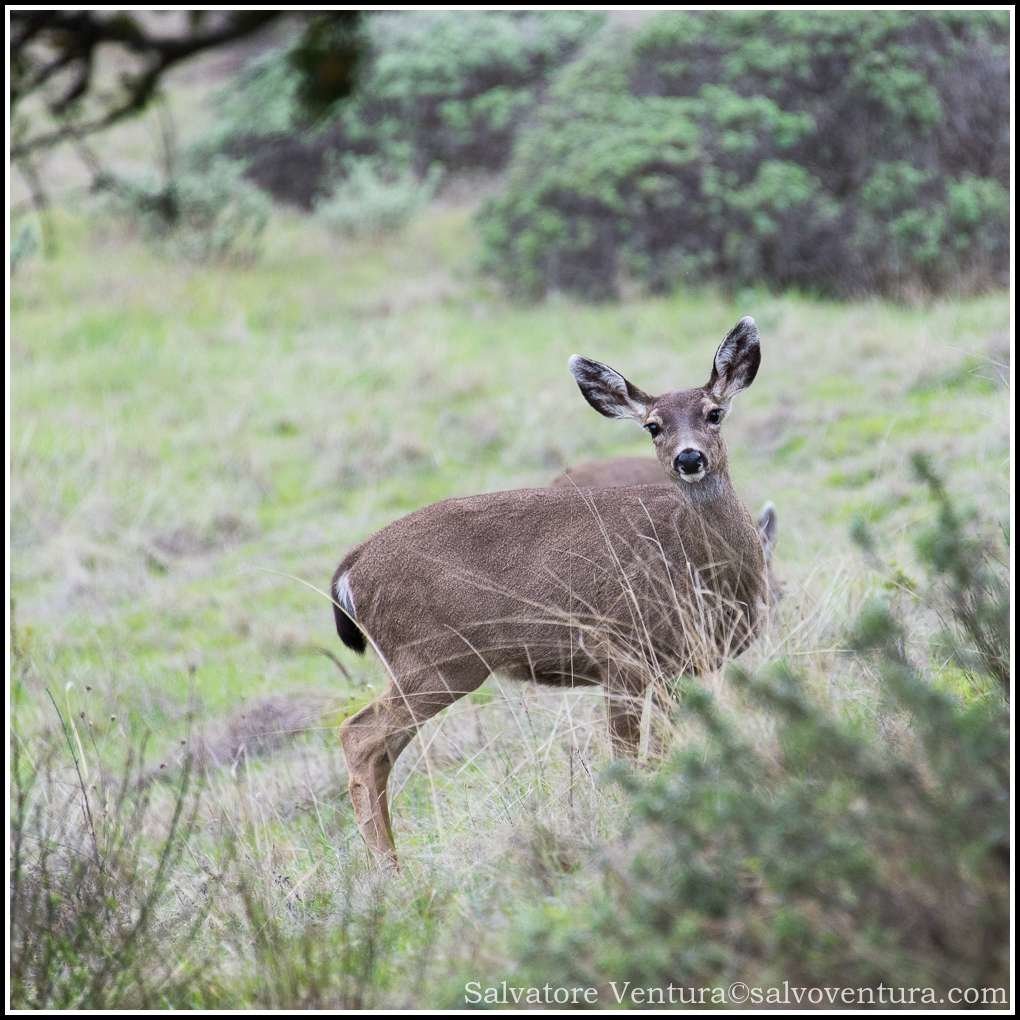 The park is very enjoyable, with several paths and different levels; lots of runners and walkers around, yet not too many to make it feel crowded.
The most amazing encounters though were definitely the ones with several deer, enjoying the peace and grass of the area. And if you are careful enough, they won't be bothered too much by the camera, and – while vigilant – will let you get some awesome shots. Few more shots after the break.
Invalid Displayed Gallery