After over four years, this last July I went back to Death Valley National Park. This time it was during a two day road-trip bringing me back home from Las Vegas, going through Death Valley and Mono County, on which I will have a post soon as well.

Differently from last time, going in July makes the experience so much more stereotypical. Temperatures go above 48C (120F), and there is no chance for a real cold shower at any hotel. Just brutally hot. Getting out of the air conditioned car or hotel room just brings you the feeling of being in a gigantic oven, slowly toasting your brain. You absolutely need to make sure you have the right clothing, bring and drink plenty of water, and eat snacks in your ways around this beautiful desert. You can find excellent advice and information at the official park website page, so be prepared.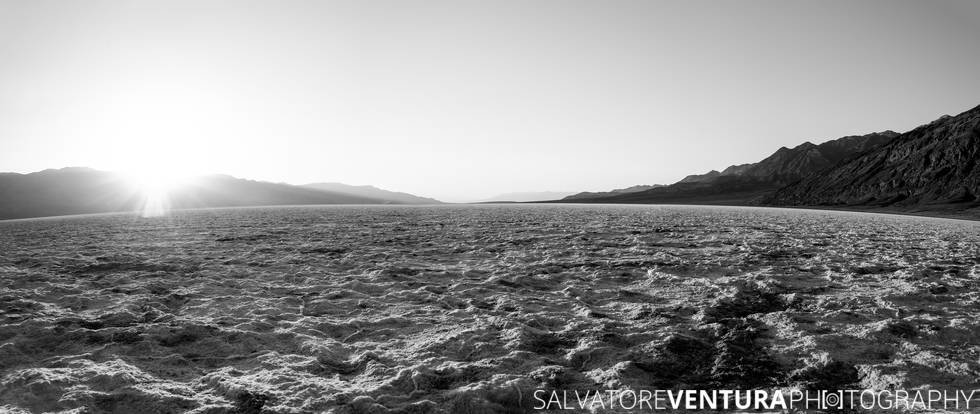 The extended summer hours make up for the heat, and allowed for some nice night shots. An early session at the Mesquite Flat Sand Dunes came the morning after, for which I will have a dedicated post soon. Of the many locations to scout, this time around I went to the suggestive Zabriskie Point, and Badwater Basin, which were both still unbearably hot even in the late afternoon.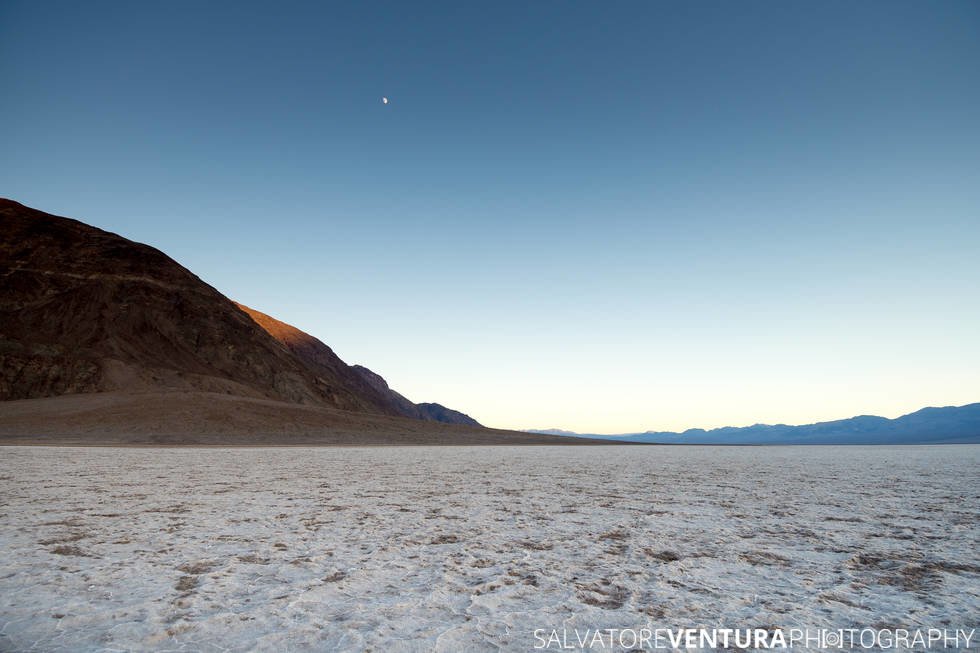 After dinner, some night shots with light painting experiments were in order. I wasn't very successful at light painting, but the long exposures surely came out very suggestive, with a close resemblance to the surface of Mars.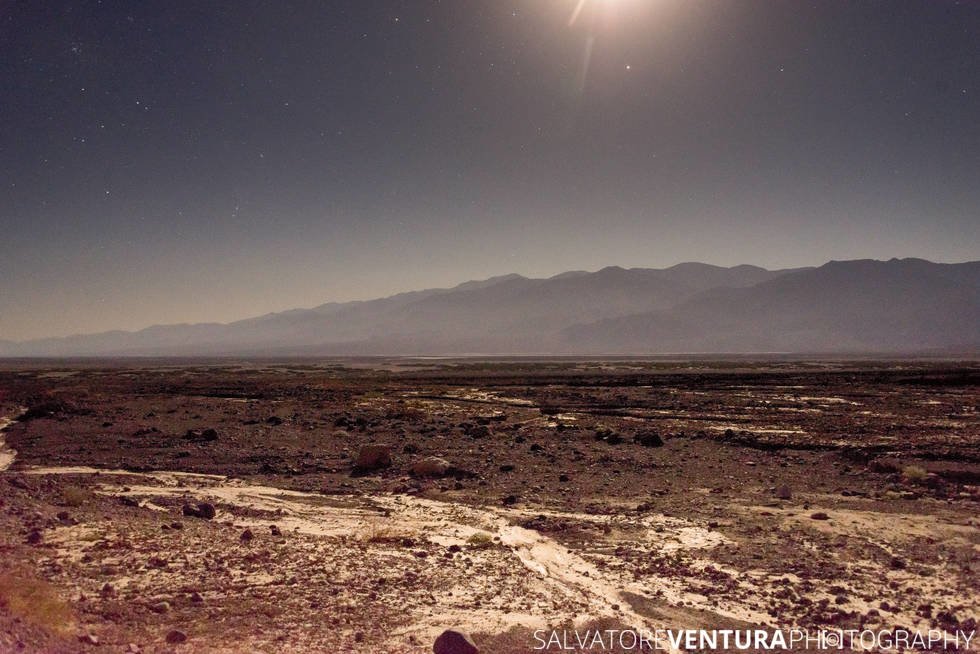 Death Valley is definitely a park that I highly recommend, for it is an environment and scenery hardly matched anywhere else.
Invalid Displayed Gallery
Save
Save
Save
Save
Save
Save
Save
Save