I picked up last weekend for my second visit to the San Francisco Museum of Modern Art. I had been there before more than three years ago, and many things have changed for me since.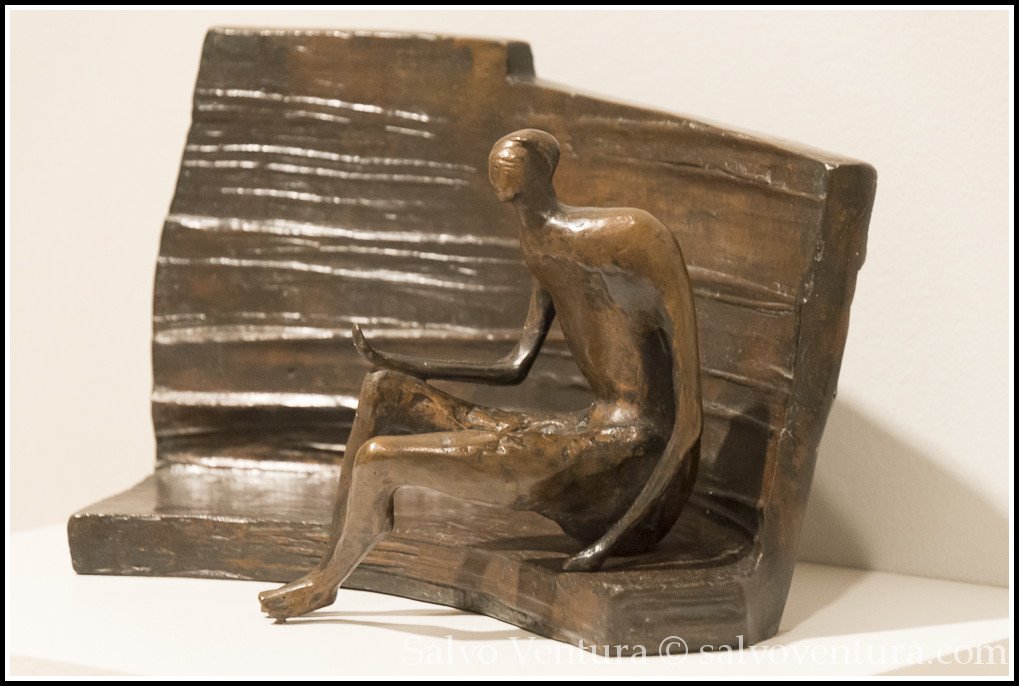 No special gear this time, except my fresh D600, that performed extremely well for indoor shots in low light.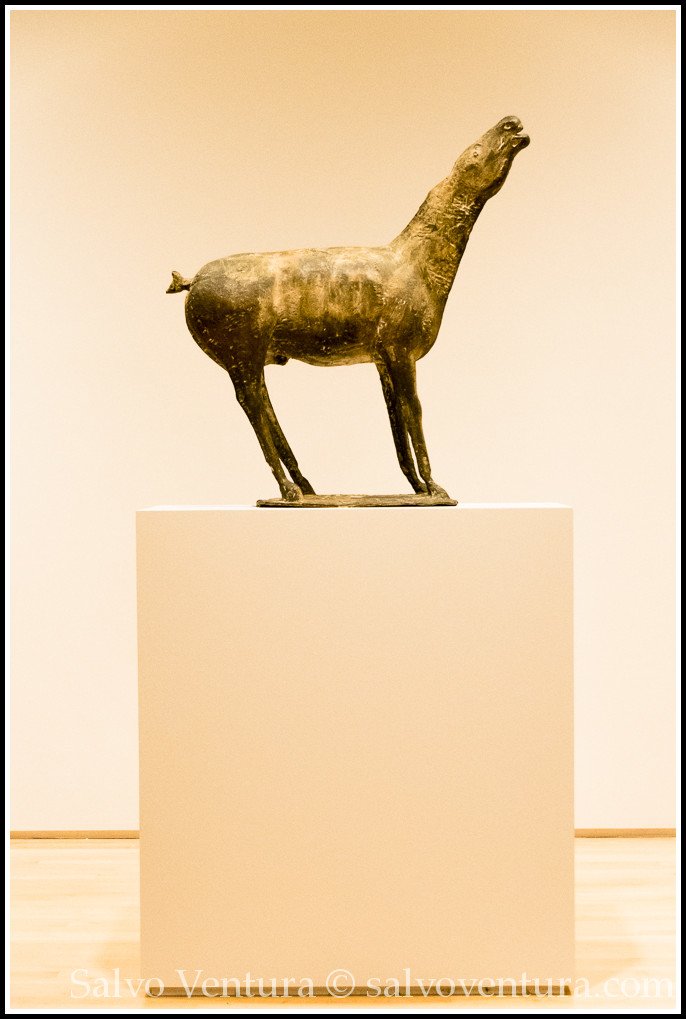 Of the main exhibits in display, Lebbeus Woods was amazingly fascinating, with his sci-fi like concepts and creations. Then Garry Winogrand, acknowledged as one of the most important photographers of the 20th century, with extremely sharp captures of real life scenes from his times, in New York and Los Angeles. Last but not least, Christian Marclay's celebrated video installation The Clock (2010), was AMAZING. I strongly recommend you go and see it if you can.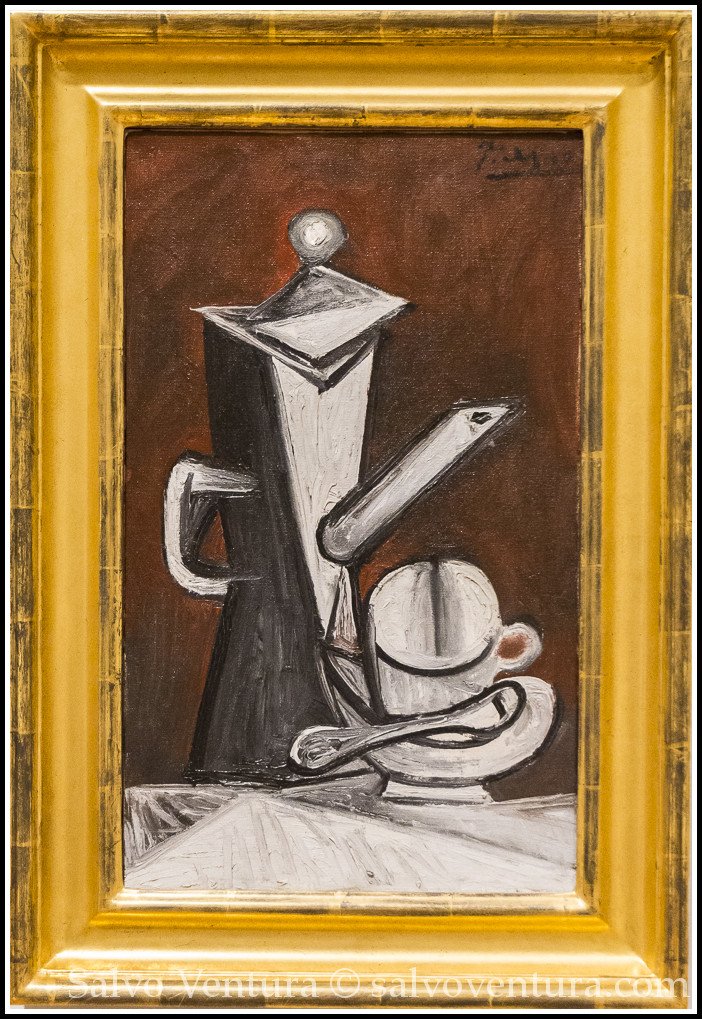 Of course, those exhibits didn't allow for cameras, so I had to put it away, and only point to the great work of other great artists, including Picasso :-)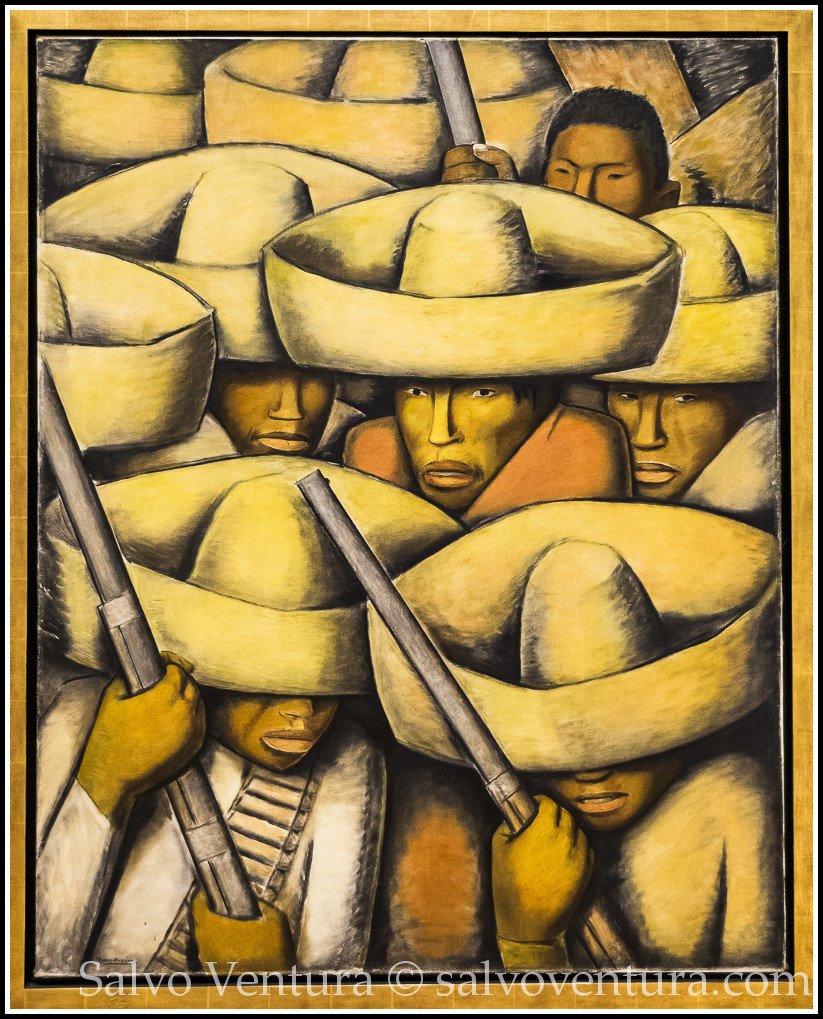 Great day for me, all in all, and for many reasons.