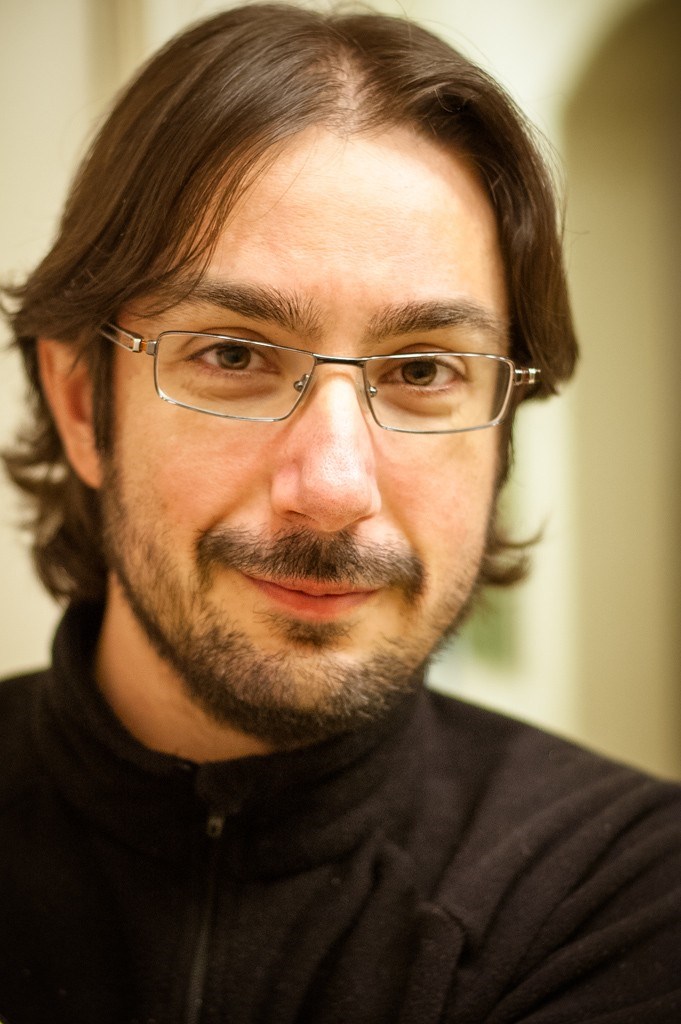 It is with great pleasure that I announce a public reception for my exhibit "A Place of Magic – Photography of the Palo Alto Baylands". Come and discover this magic place of the Bay Area.
Here the details:
What: Meet the artist at the reception on April 27, 1-3 p.m. and discover the effects of light on the land and creatures at the Palo Alto Baylands Nature Preserve.
The exhibit is on display until June 1, 2013 at theEcoCenter.
When: April 27, 2013, 1–3 p.m.
Where: The EcoCenter
2560 Embarcadero Road
Palo Alto, CA 94303   [Map]
Cost: Free and open to all ages
All works are for sale and a portion of the proceeds will benefit environmental education in our community.
For more information, visit: www.EVols.org or call (650) 493-8000.
Or check this event on Facebook.