It's the end of the summer, and with great pleasure I go back to the pictures of my visit to the Filoli Garden. Located in Woodside, CA, they are very much "next-door" t0 all the San Francisco Bay Area, and definitely a great place to spend a relaxing afternoon immersed in their vast gardens, which span from several types and colors of flowers to fruit trees and more.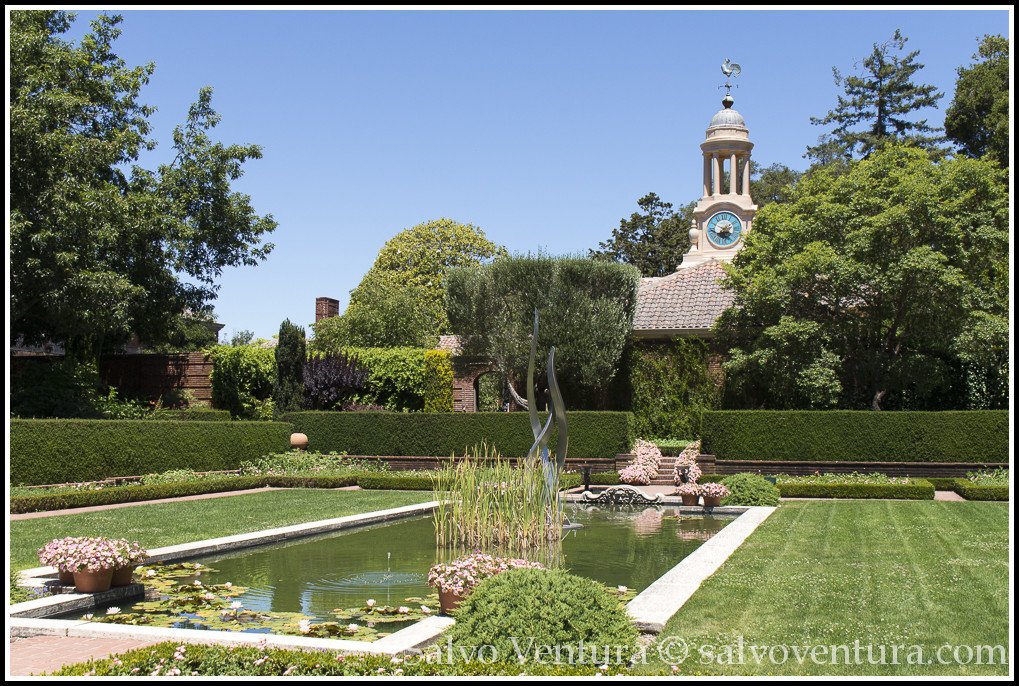 This is the place you want to go for you flower macro photography, with their gorgeous rose garden and various different colorful flowers.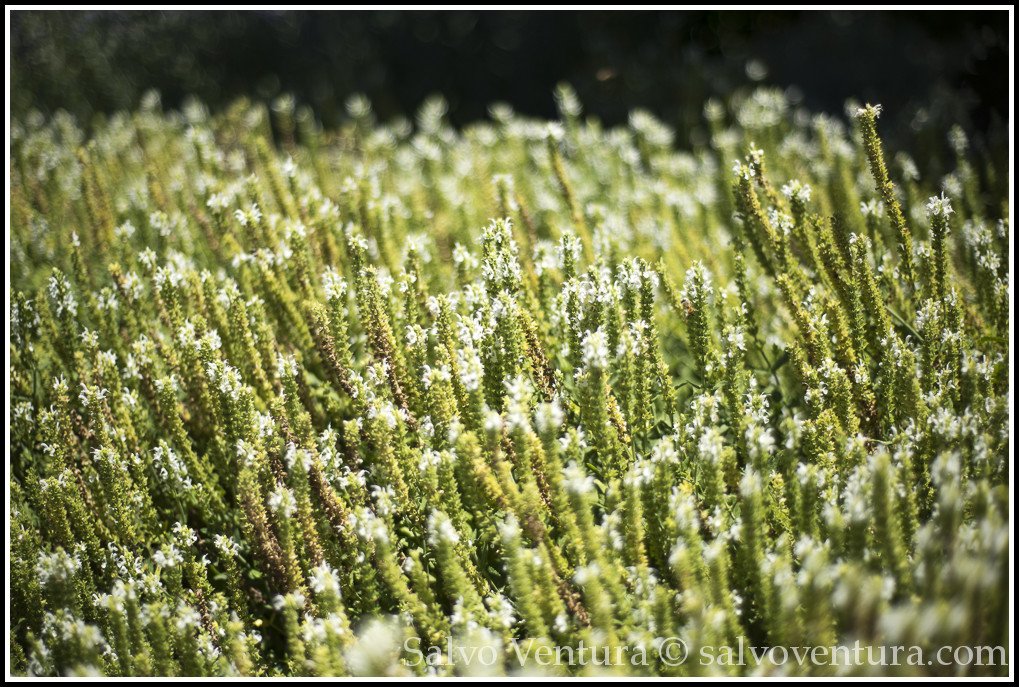 Besides the gardens, you can travel back in time by visiting the mansion, where the luxury of spaces and decor bring back nostalgia for long gone noble times. The spaces though have been used in many film productions, a list of which you can get on location.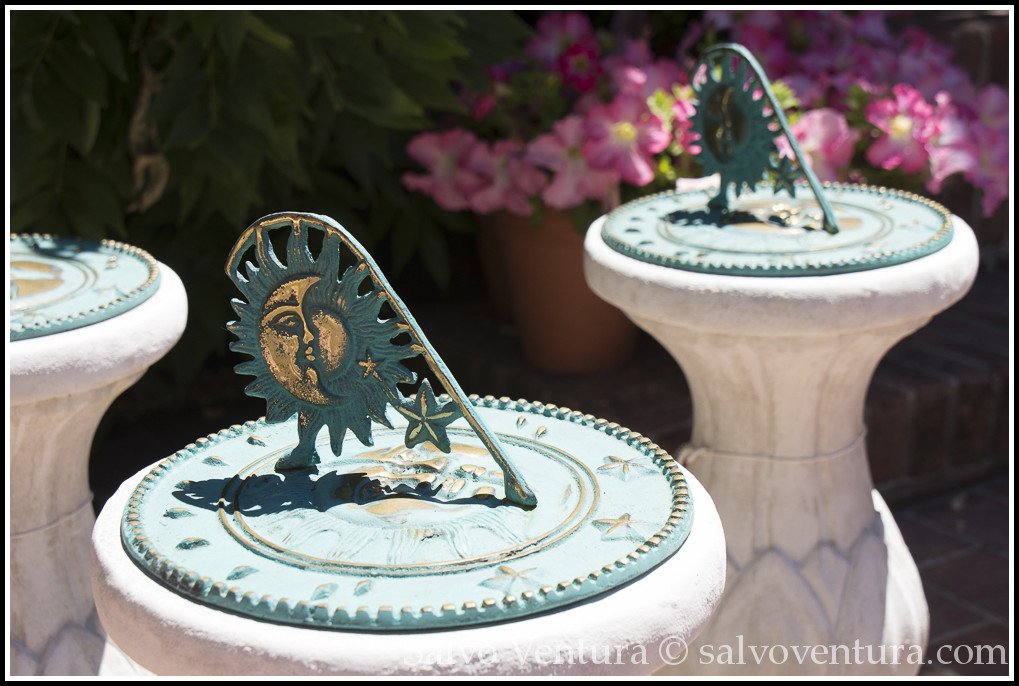 Highly recommended as a visit, being so close and so different, it makes an afternoon walk in the park into a mind wondering time travel experience.