Last weekend the entry to the California Academy of Sciences was free on Sunday, which I think is something that happens twice a year. This made it a perfect excuse for me to go and check it out.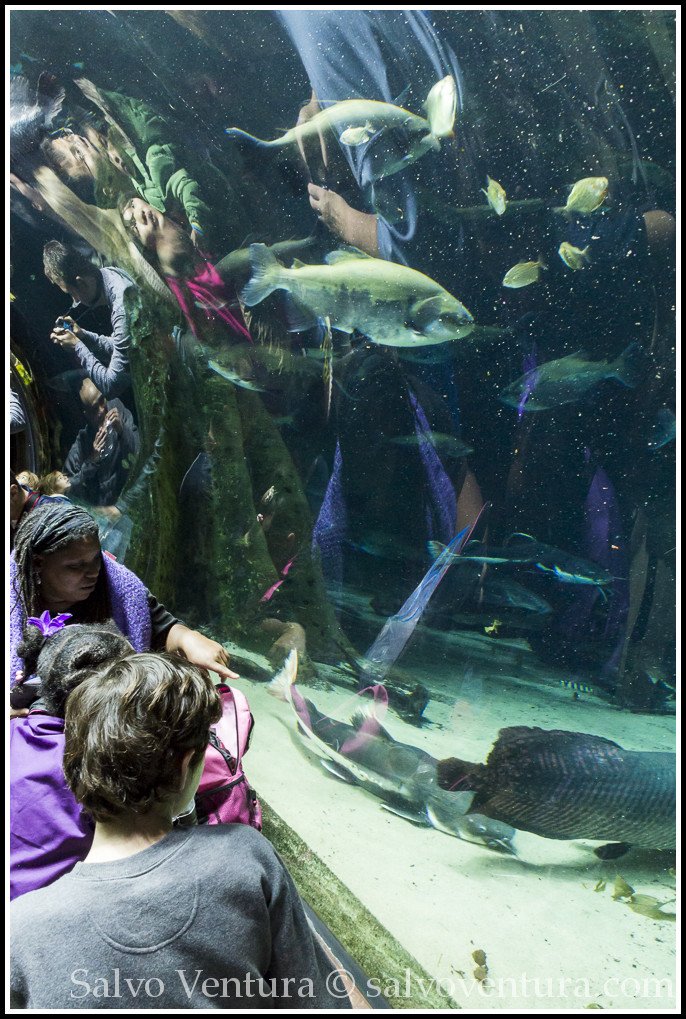 I did find mostly what I expected, a great place for kids with lots to see. Similar in stage as the Monterrey Bay Aquarium, but not only centered around sea-creatures.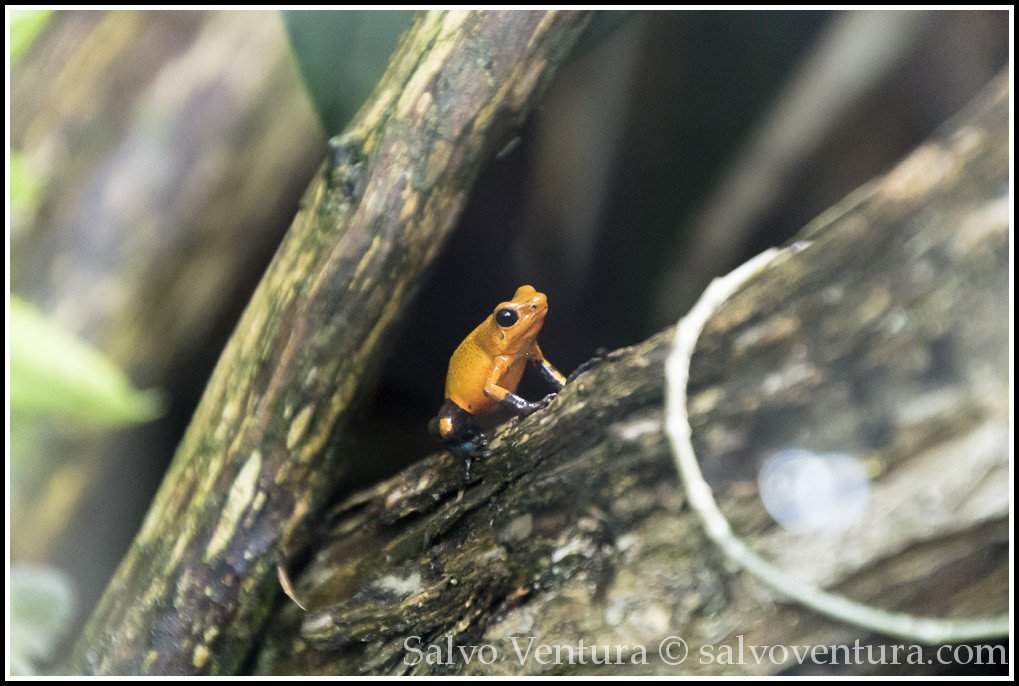 Of course, it's not exclusively for children, and everybody can have a great time. So did I, especially trying to photograph butterflies.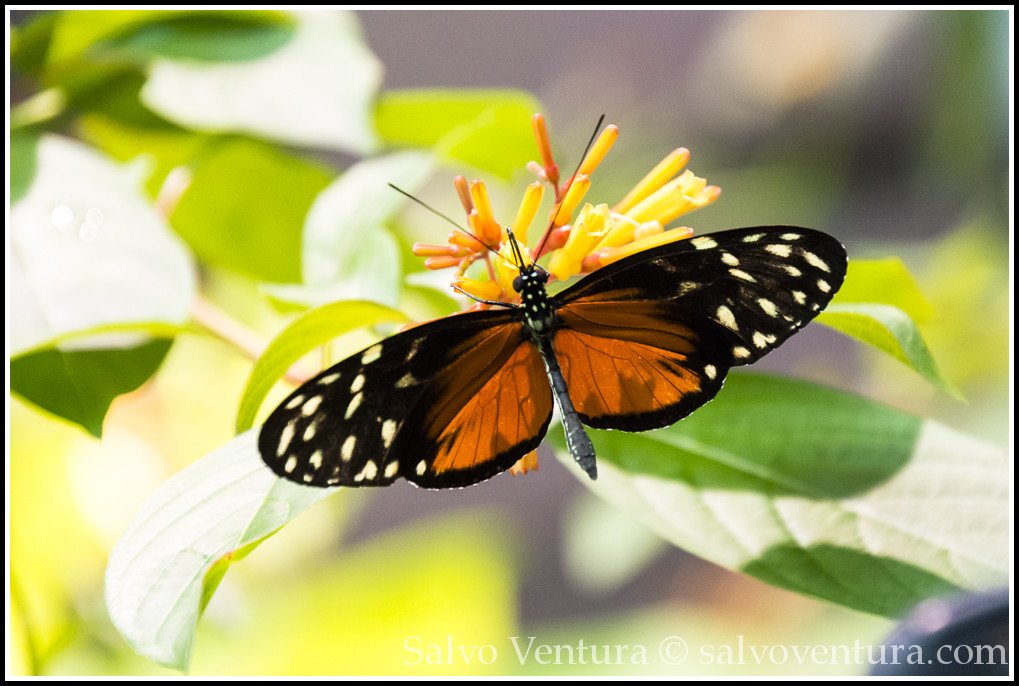 If you are looking for an afternoon different from others and would like to see and maybe learn something new, then the California Academy of Sciences is a good place to go. By the way, did you know that the building is one of the most environmentally friendly ones? Enjoy :-)
More pictures after the break.