Yesterday I was at the Berryessa Annual Art Festival, at Penitencia Creek Park in San Jose. You may know it as the Berryessa Art and Wine Festival. At its 42nd edition, this event carries a long tradition of entertaining the communities of the surrounding areas of San Jose and Milpitas. Doors open officially at 10am, and goes on until 5pm. Admission is free.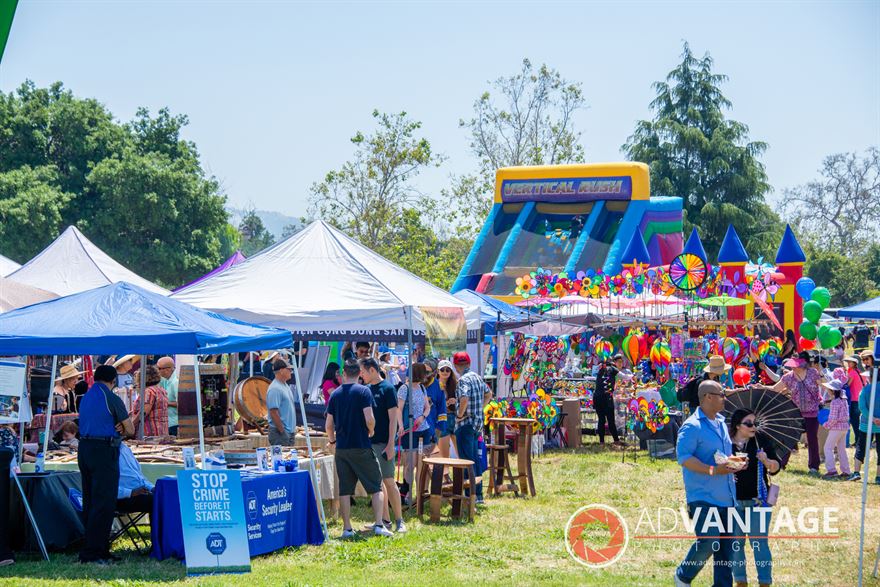 Although at its 42nd edition, this year was my very first time attending it. I was lucky to be in a booth, promoting my own commercial photography business.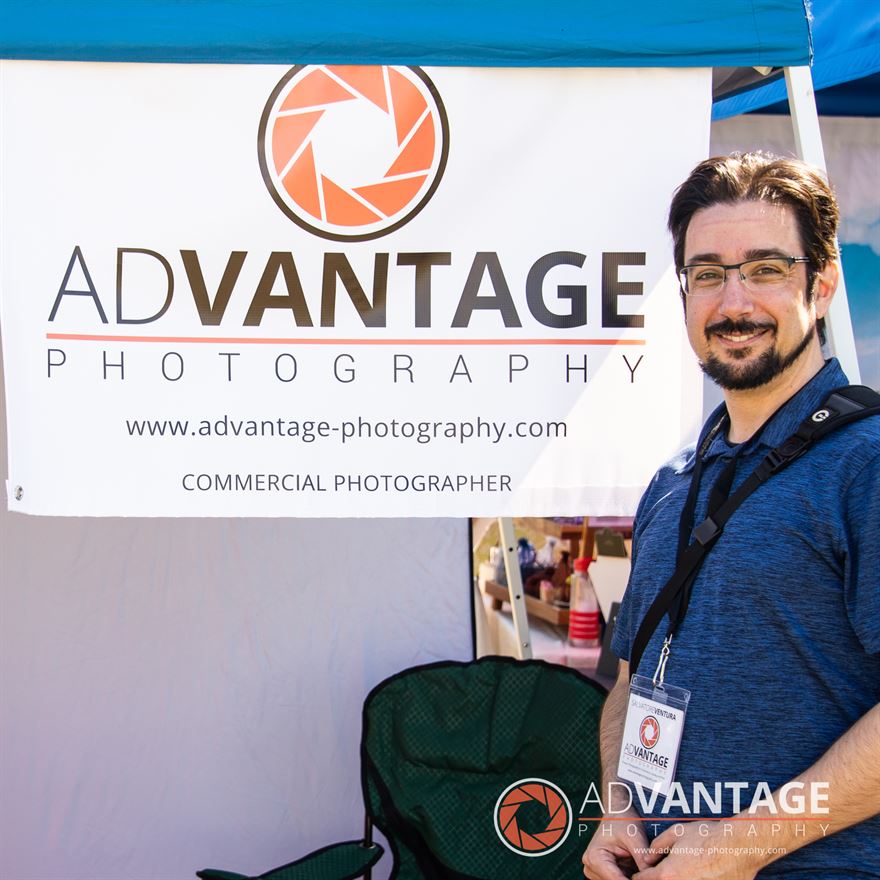 The Berryessa Annual Art Festival takes place on the grounds of the Penitencia Creek Park, in San Jose. A vast green space gets populated with the booths of artists and local businesses bringing their products and services to the attention of the public. A variety and abundance of food and drinks make it for a great, family friendly event, especially in great weather.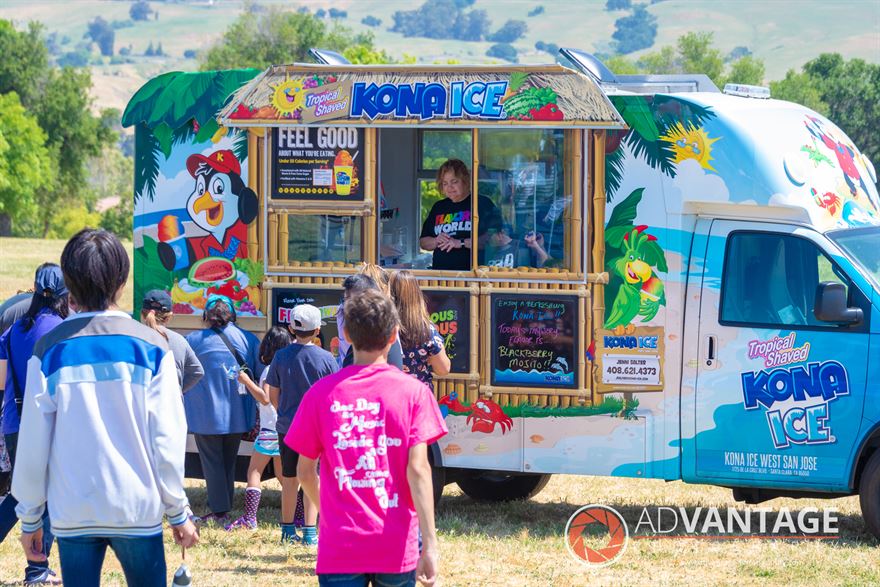 There is something for everyone: bounce house for the younger, art and games for adults, a stage with performances by local students for everyone.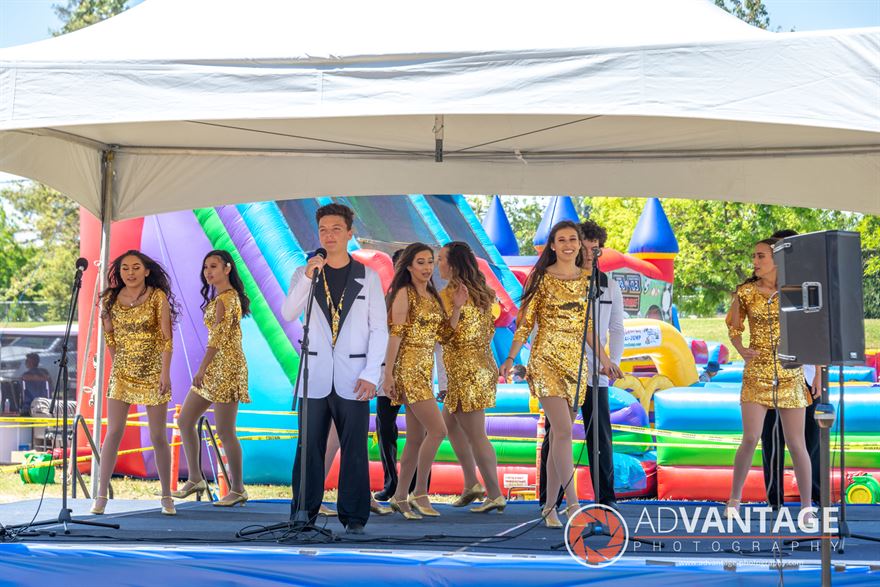 Many families brought their pets too, for a nice stroll in the sun. Look who came to say hello!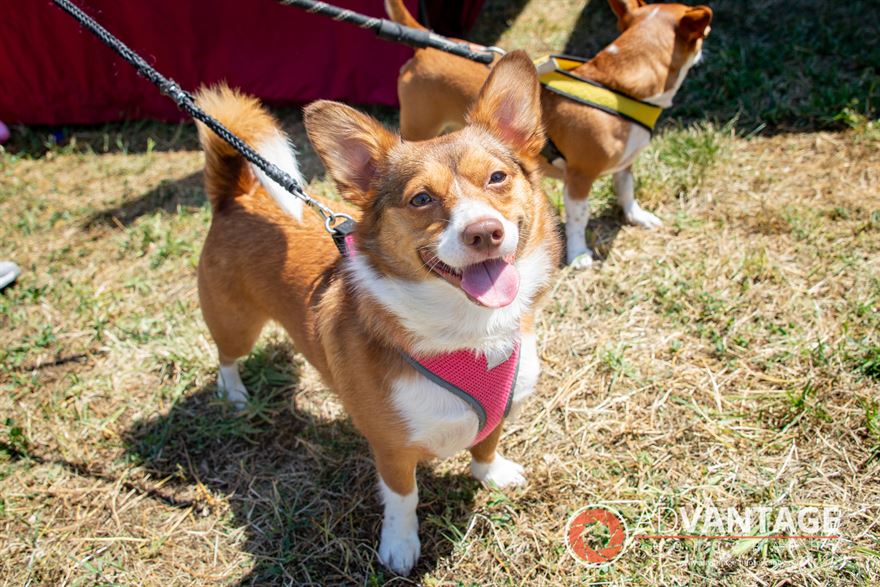 Being right before Mother's Day Sunday, many had a great selection to chose from for a special and unique present.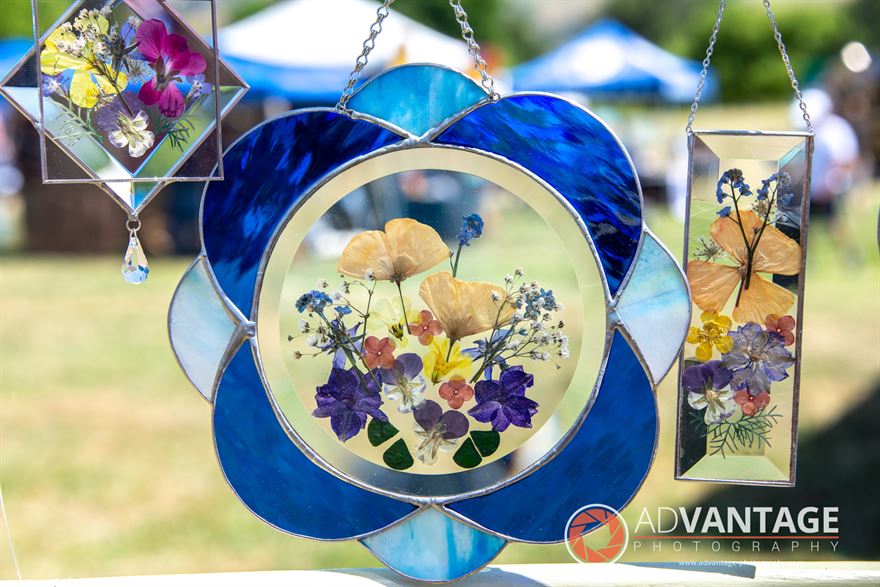 The Berryessa Annual Art Festival is organized very well. I can surely recommend you to come and check out this event next year. If you are a vendor or artist, you might want to consider to add event this to your calendar too. Being close by, I think this will be one of my preferred activities in the years to come, to enjoy a nice day in the open grounds of the fair. Hope to see you there next time!