This past weekend I went to the NorCal Spring Cosplay gathering for the year. The event is greatly organized, with location, and organizers also take care of food, drinks and snacks, while volunteers take turns to grill and hand out the food.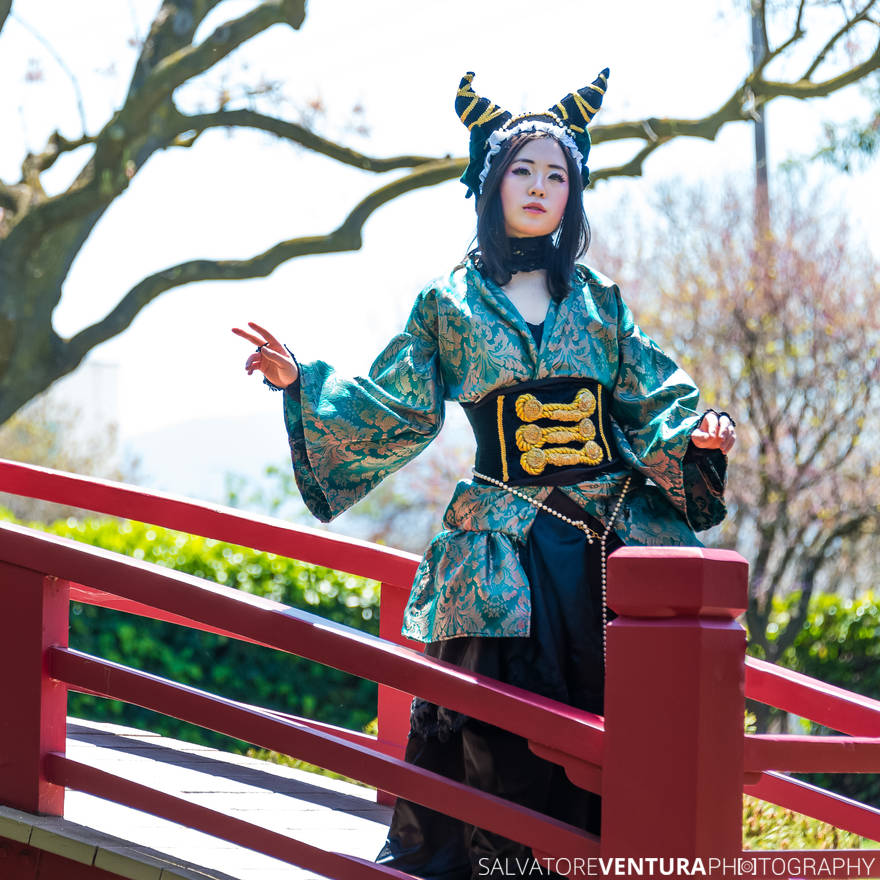 While there are several of these gatherings around the year, this was my first cosplay event. I was definitely not as prepared as many of my fellow photographers there. In fact, most of them brought external lights and stands, which make a big difference in the harsh light of the midday sun.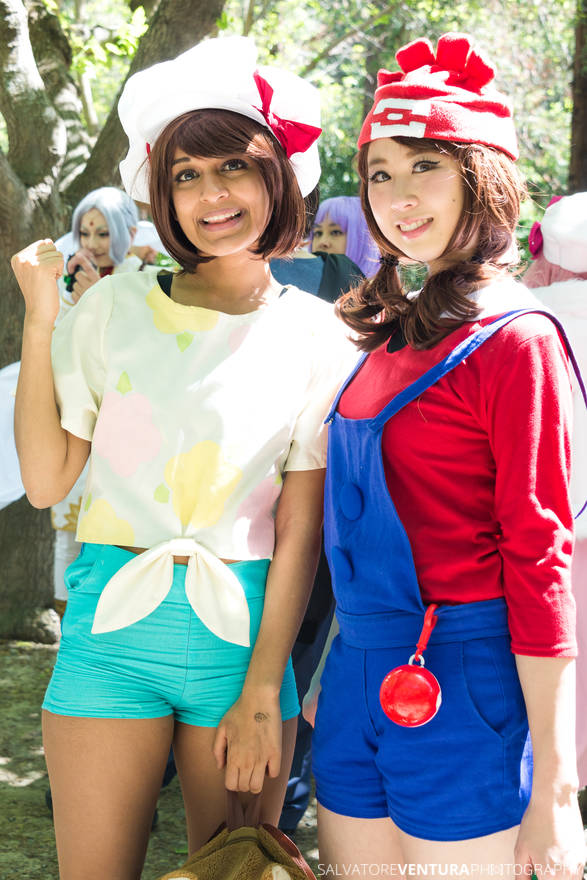 The costumes were just gorgeous: both the craftsmanship and the actual wearing/acting/posing in their character of choice, were splendid.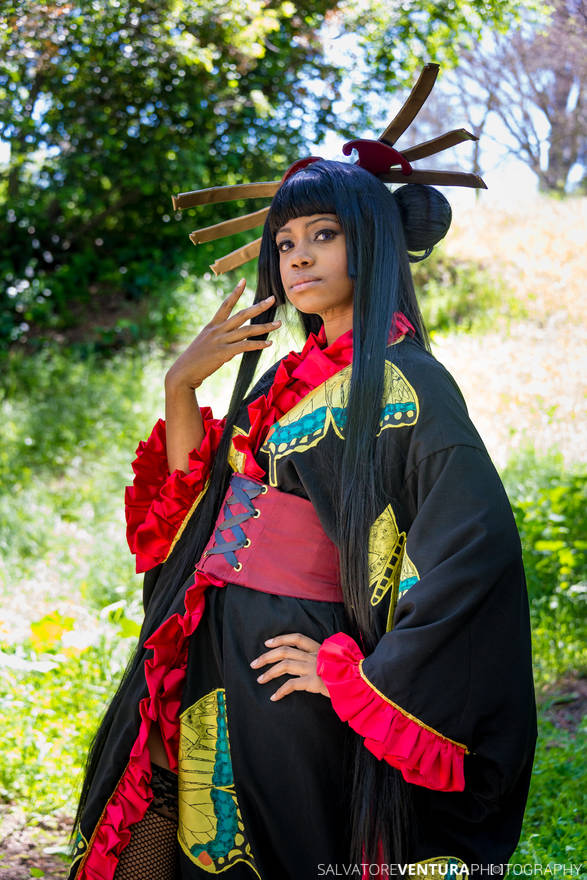 I must admit, I did not take lots of pictures, very few actually. But I did do have some fun in post-production, with some compositing that I think was fitting.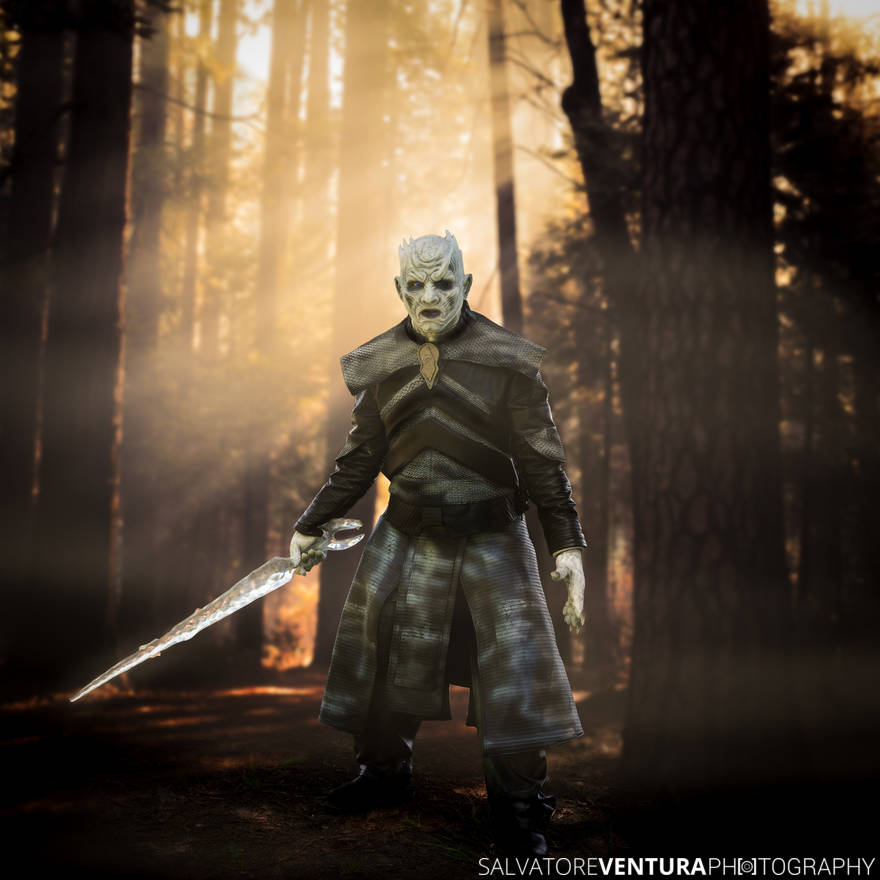 A great event indeed. I did have a great time, and will be thinking about joining the next events, for more pictures and more fun.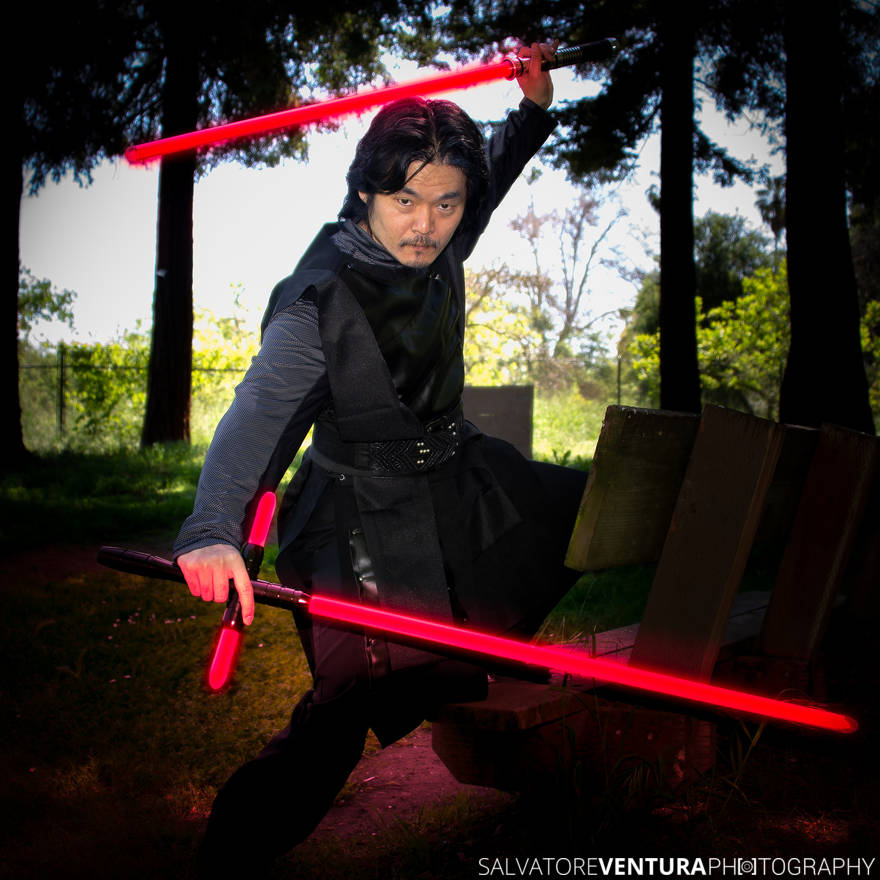 ---
If you liked this article, and consider sharing it with your friends! Have you joined

our mailing list yet? Subscribe!!!