I will have to admit that my original destination for last Saturday drive was some other place; Tiburon in fact. While driving, and with little planning – though – I started following directions to Stinson Beach.
The beach is beautiful, clean, family and pet friendly (half of it), and somehow protected from the gusty cold oceanic winds that strike which makes the whole beach experience very pleasant.
If you are planning to go, be aware the drive is a bit winding, in pure Hw 1 style. But the views are breathtaking, and the destination is very well worth the drive.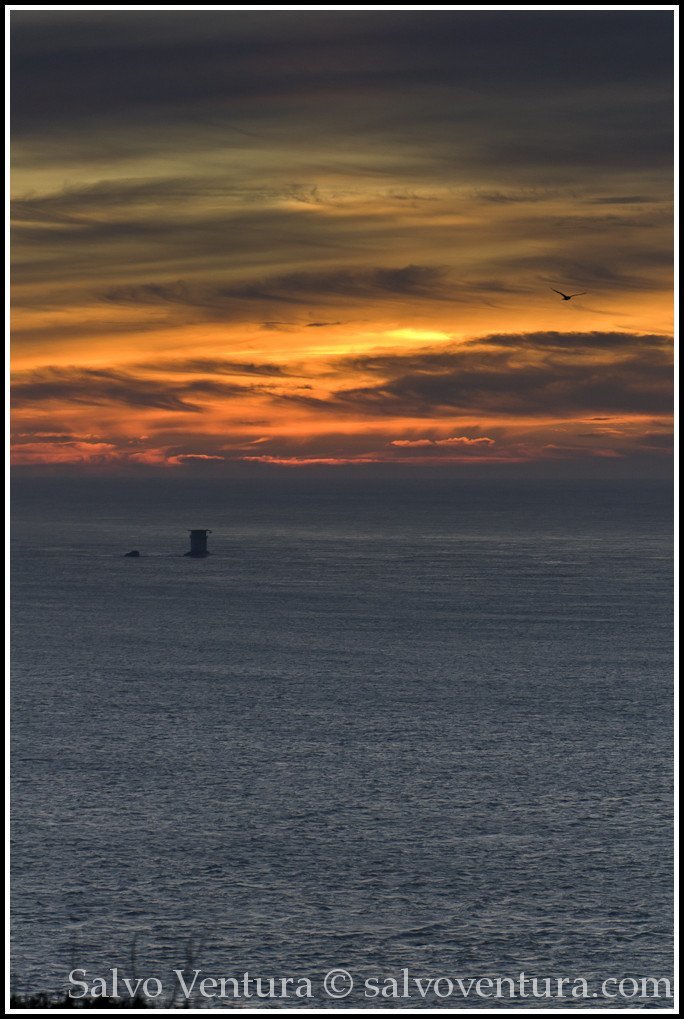 On your way back, you can also take a detour or two and go up to the Golden Gate Vista Points north of the City. Especially if the time is right.