In Jun 2009, I had the privilege and pleasure of being invited to Moses and Norma's – two friends of mines – wedding.
Weddings offer an endless collection of moments and characters that demand a picture; from the smile of flower girl to the emotions of the bride's father, from the sacrality of the prayers to the joy of the first kiss as man and wife.
As a guest, I enjoyed the wedding a lot: beautiful people, the atmosphere was excellent and the party just great. And I shot a decent number of pictures that I like, some of which I am sharing here.
The beautiful bride and her mother in this portrait.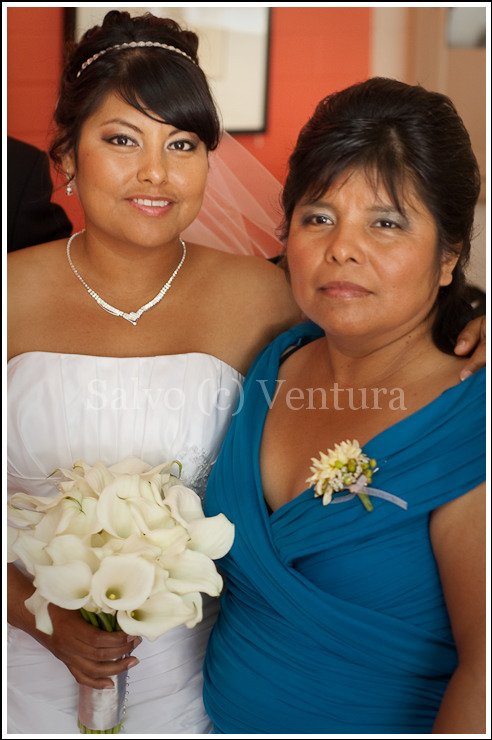 Impossible to resist her smile, don't you find? This young girl gifted me with this wonderful picture.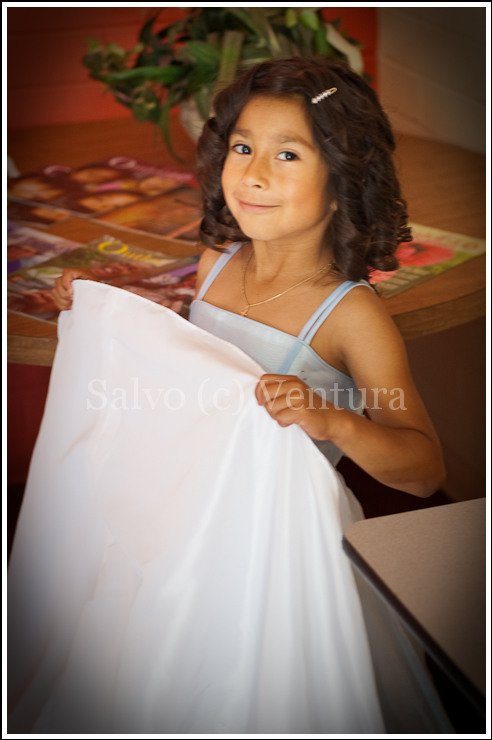 Walking to the altar, emotions get stronger.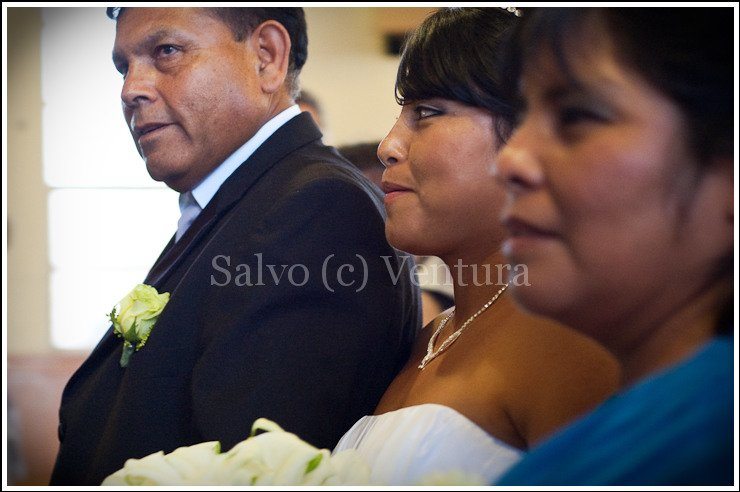 Man and wife.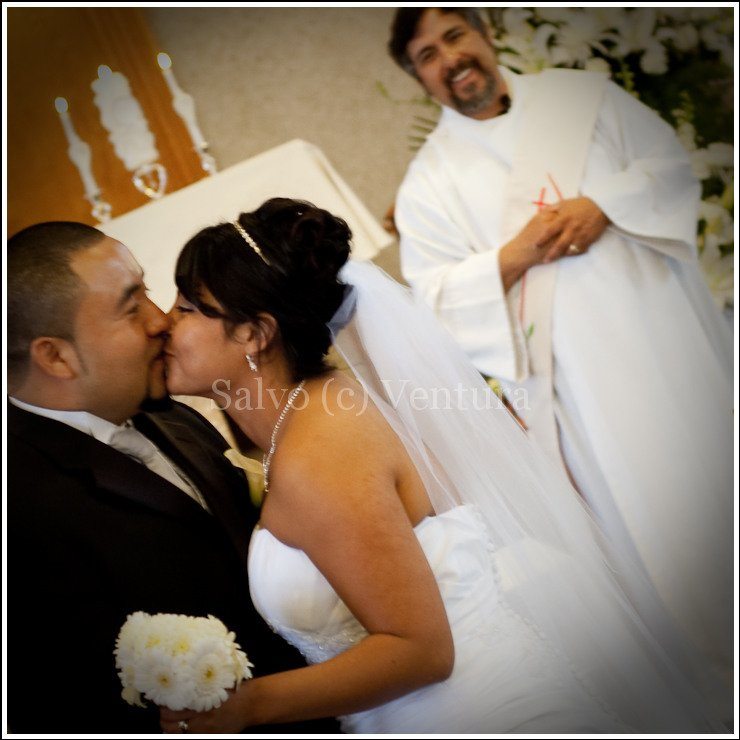 Dinner table.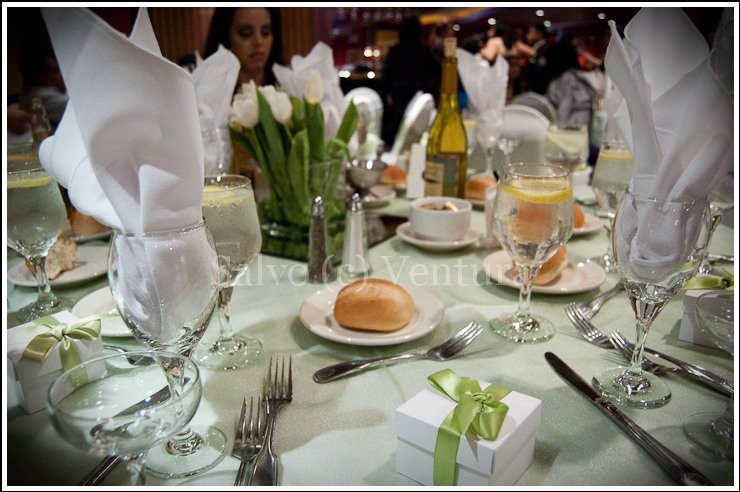 Party moments.