Ending last year I had the great pleasure to work again with Terry Alabata on a new project. The model of choice was the beautiful Ashley Spansel.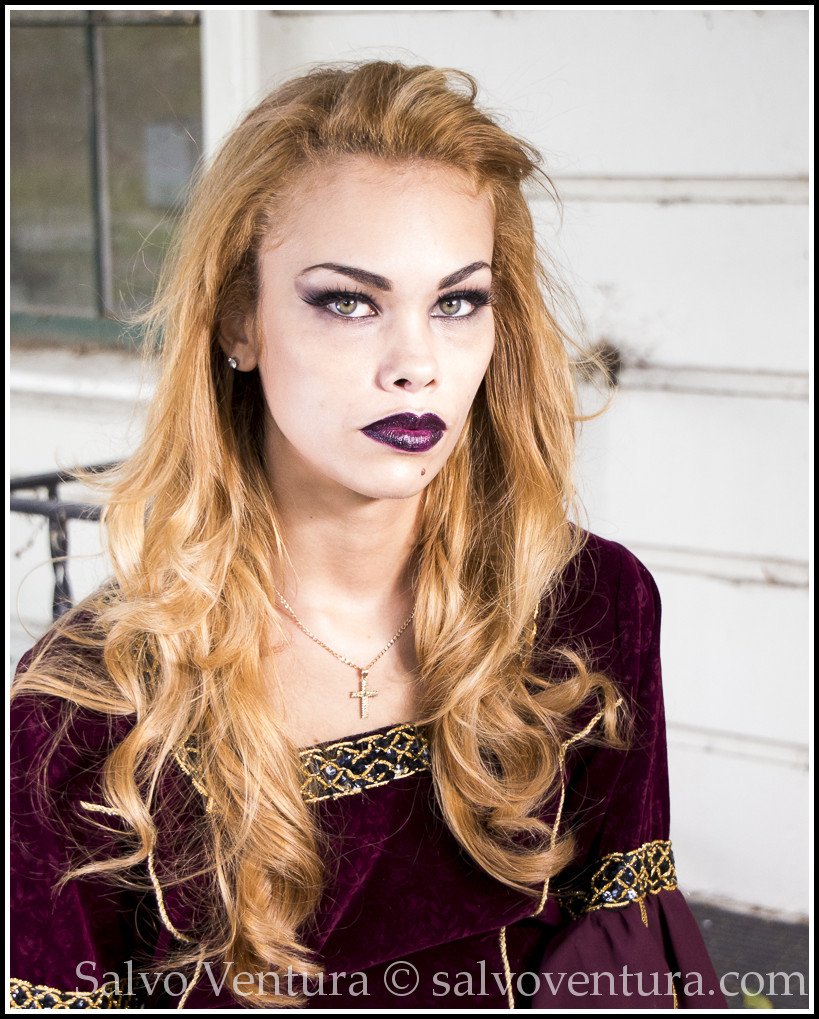 The theme was a Vampire Bridal, where Terry was able to fetch the costume which fitted nicely Ashley. All the makeup and hair was done by Terry.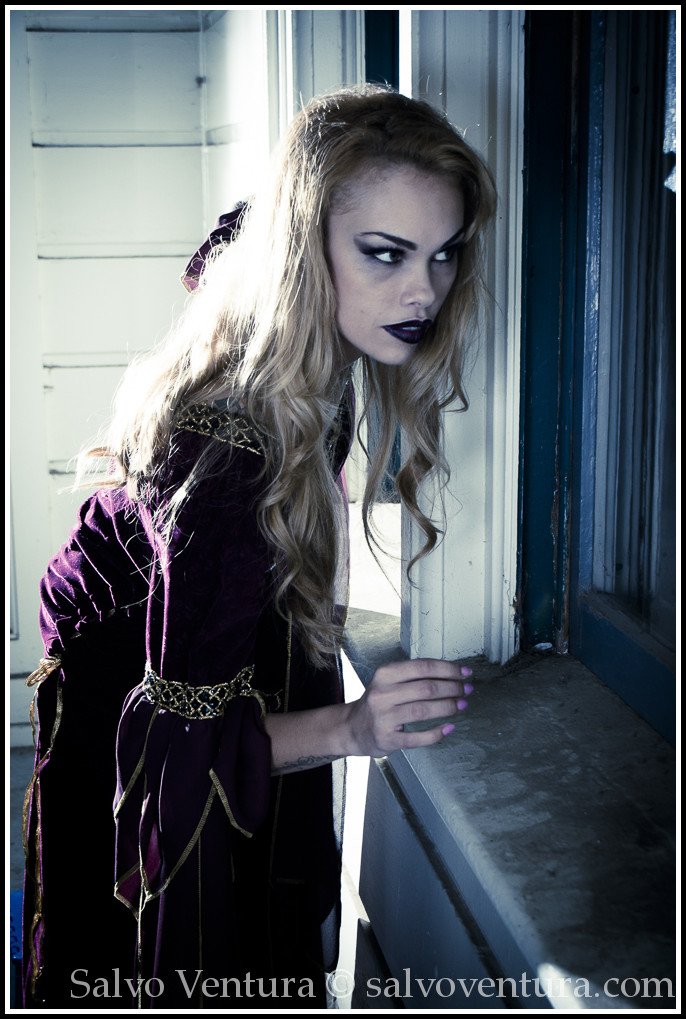 Besides a fun shooting, the results are lovely, as are Ashley's mesmerizing green eyes. Glad to have worked with both, looking forward to more projects in the future.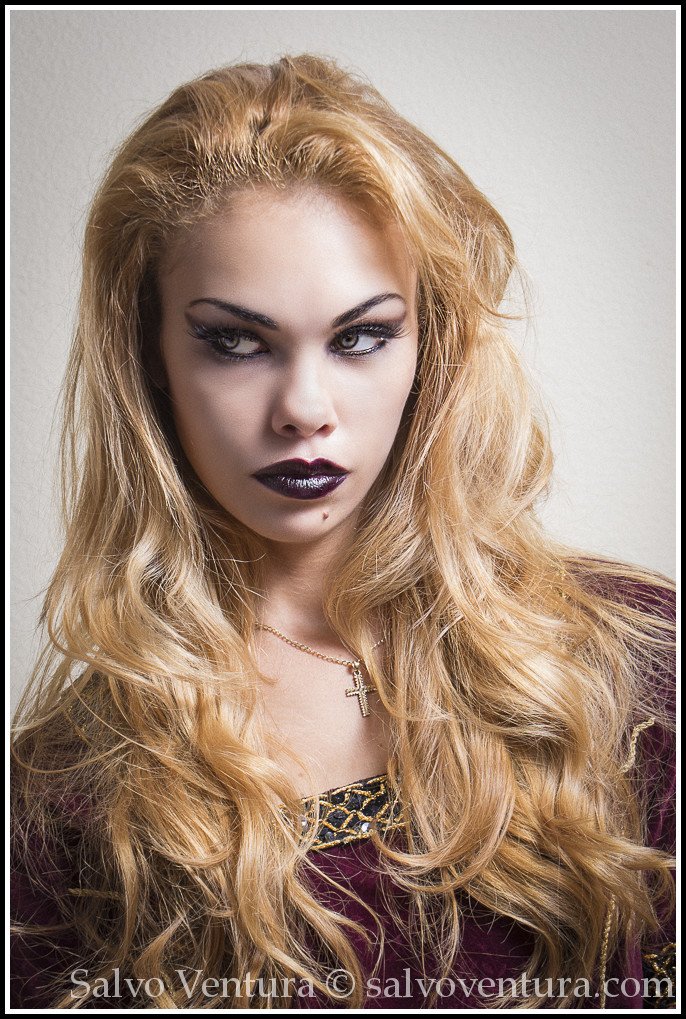 Check out the full gallery after the break.