Little I knew that one of my favorite parks was also a destination for firework watching on the 4th July Celebration for Independence. After looking at various locations around the Bay Area, I found Shoreline park in Mountain View to best adjust to my concept of relaxing weekend: fresh air, not too long of a drive, easy to park.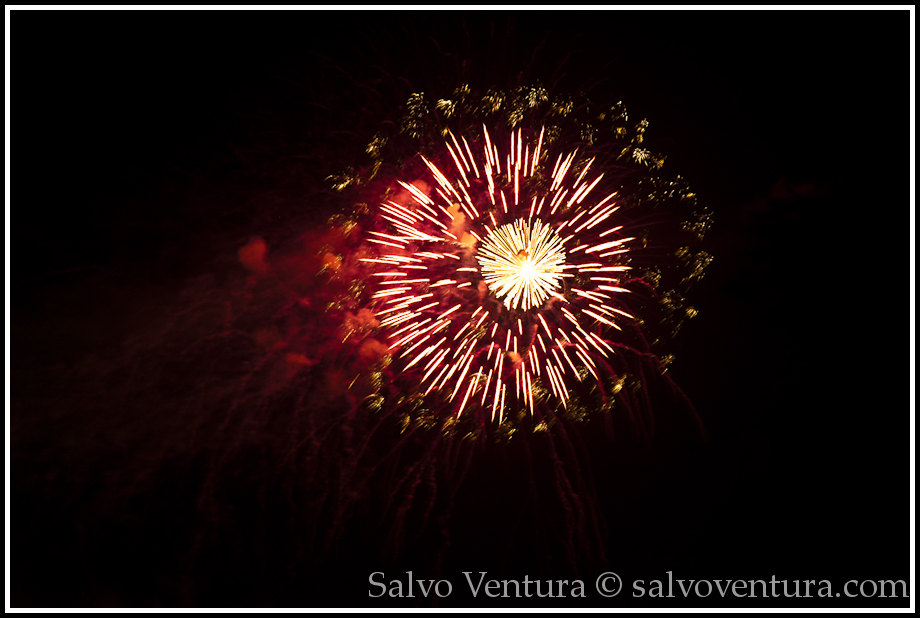 Sure, I could have head to San Francisco, but this time I really wanted to take it a bit easier, so I enjoyed a dinner/picnic on the grass, intertwined with chats together with my friends.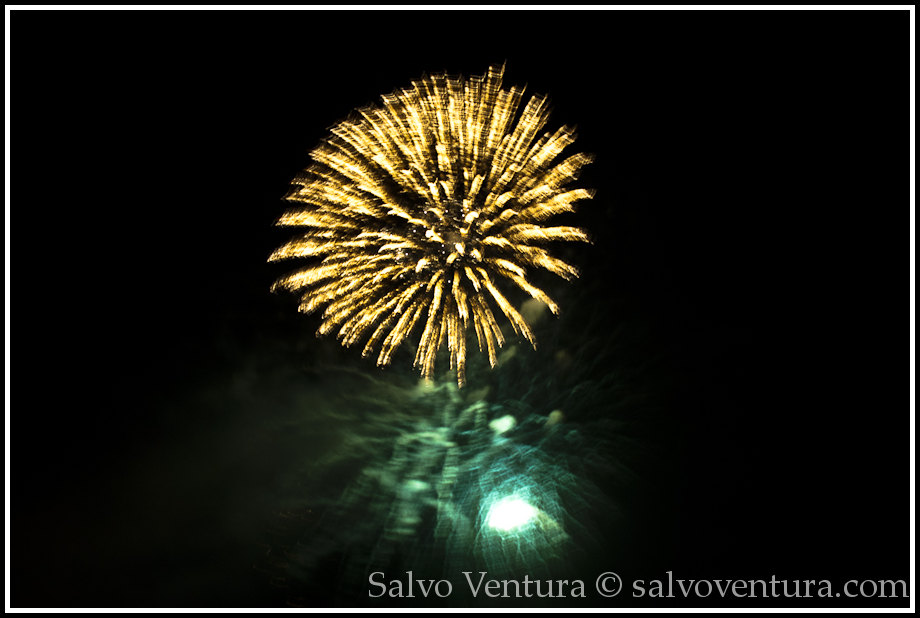 The outcome? Not bad at all: the fireworks being fired on flat land are very visible from (almost) anywhere in the park.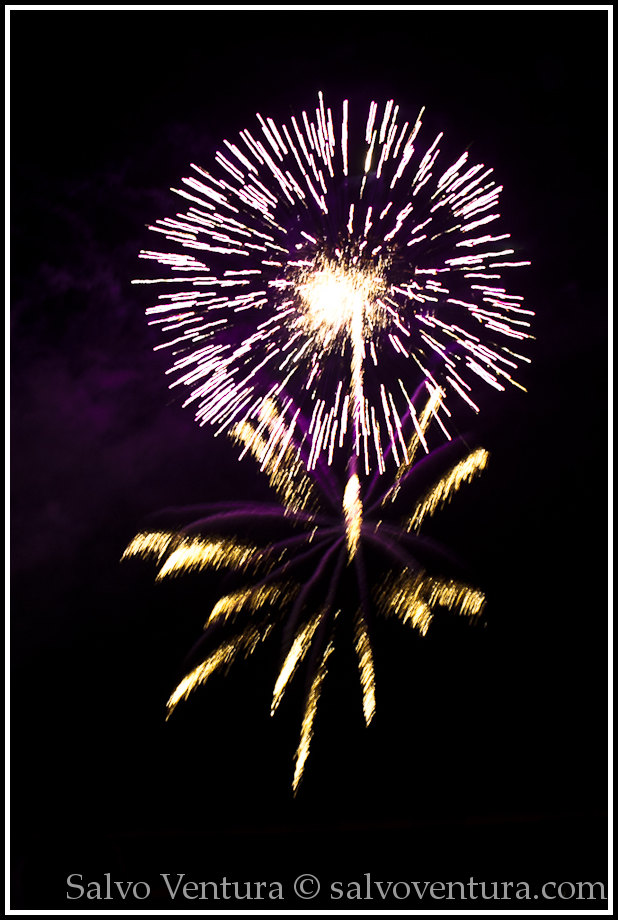 Some notes of advice: bring warm clothes; no real need to be there too early, but the later you come, the harder will be to find a parking space; if you are willing to walk a bit, you will be able to spare the parking fee and – most valuable – spare time to be on your way home earlier than the herd of cars you will leave behind; bring your tripod.
Few hand-shots, didn't bring my tripod (really should have had…), yet very happy with most of them.