With a little better planning, this year I got to attend the Southwest Chinese New Year Parade, framed by San Francisco landmarks of North Beach and Chinatown.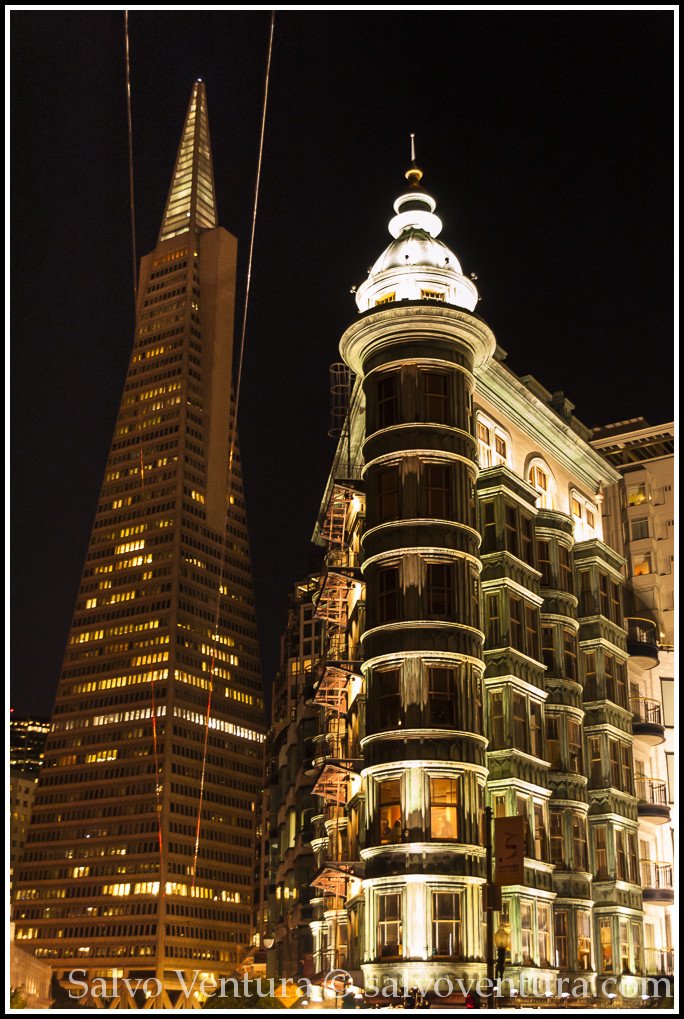 I didn't go alone, and that helped me keeping time in check, and it was the best in long time.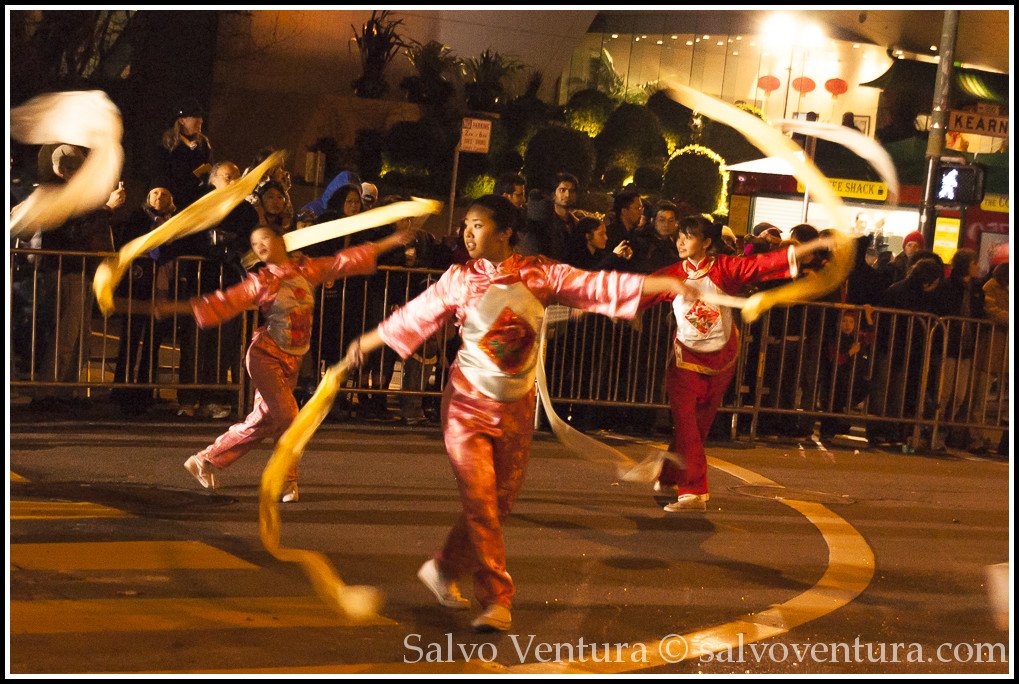 Compared to last year's parade, the year of the Snake seems to have brought many more participants, including schools from way south California.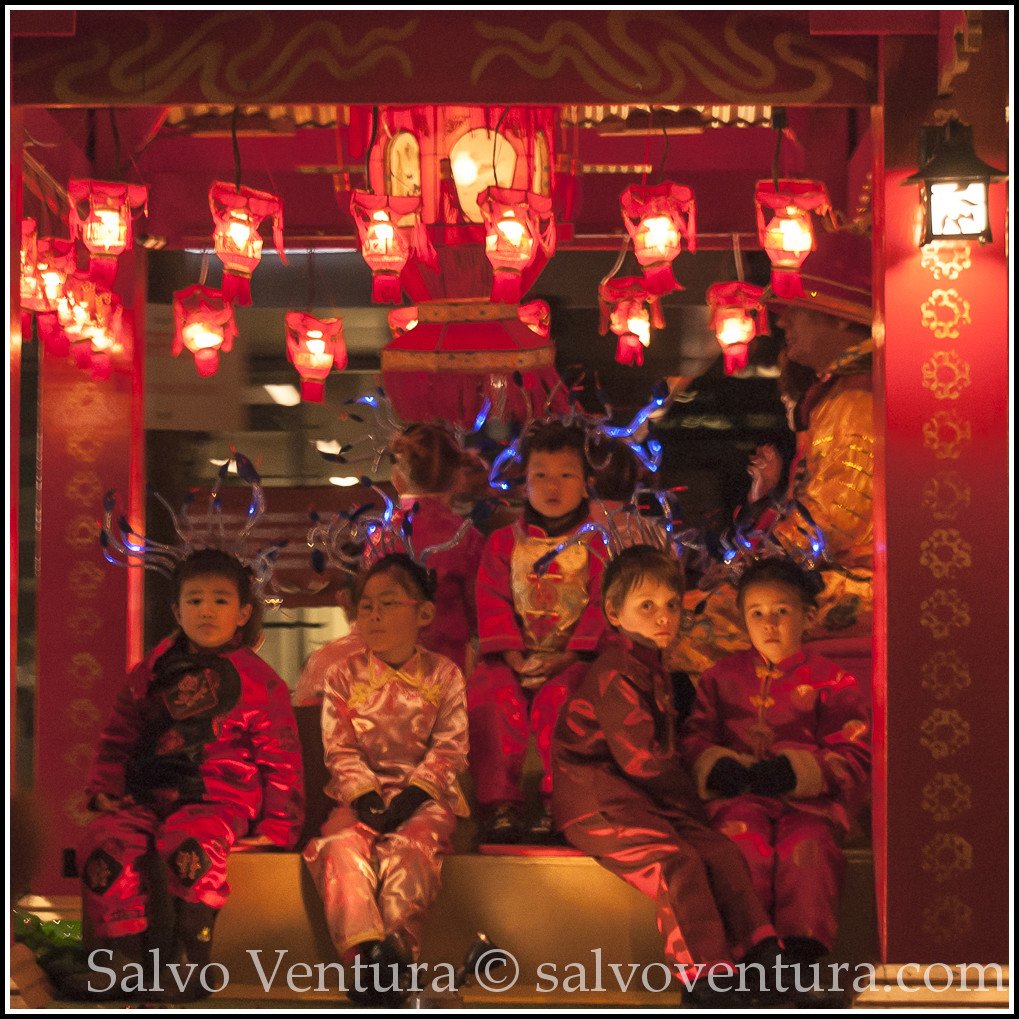 It was a pleasant night; I felt like there was more that last year around, and though I could see many more dragons than snakes, I still hope it's going to be a great year :-)