After moving from Italy to the San Francisco Bay Area I soon discovered my love for photography. I started in the digital photography world with a point-and-shoot and gradually evolved my skills and expertise. In 2008 I bought my first Nikon DSLR, and in 2009 I started this blog. As I began to share my photographs with the larger audience of the Internet, it led me to foreign publishing, and local art exhibits. Eventually, I started on taking a variety of paid assignments, until I started my own commercial photography business, specialized in product photography and business branding.
I do enjoy and offer also professional portraits, senior portraits, private event coverage, small weddings and elopements.
I like traveling. Whenever I can, I take my camera with me, and try to take home a little special memory from the places I visit. I have also started working with video footage.
Art
A photograph perpetuates a moment forever, allowing us to fully experience and savor that moment, and its emotions. A photograph allows us to revisit what was, what is, and could have been.
Every picture is a story in the happening, and a memory to be told.
I have traveled broadly in USA, Europe, South America and Asia, taking my camera with me, and bringing back countless memories. You can find these trips documented in my travel posts. Many of the images are also for sale on my store.
Teaching
I love sharing my knowledge and learn from others as well. I have created a whole section on this website dedicated to tutorials on various topics, freely available to you.
For the classroom, I have created two introductory lectures for beginners in photography and digital editing. The first is titled "DSLR Photography for Digital Beginners", and it is also published an eBook on Amazon and other platforms. Currently at its second edition. The second is titled "Digital Photography Workflow" and focuses on post-processing with Adobe Lightroom and Photoshop.
If you would like to reserve either or both of these lectures, please contact me via the Contact Form or email me at info@salvoventura.com for details.
For hire
I offer services for individuals, groups and businesses. In particular, personal and professional portraits, event coverage and business branding. I work with models and actors/actresses to build portfolios.
For product photography, especially catalog and advertisement, please visit my business website at advantage-photography.com
Contact
Please use this Contact Form for inquiries, or email me at info@salvoventura.com .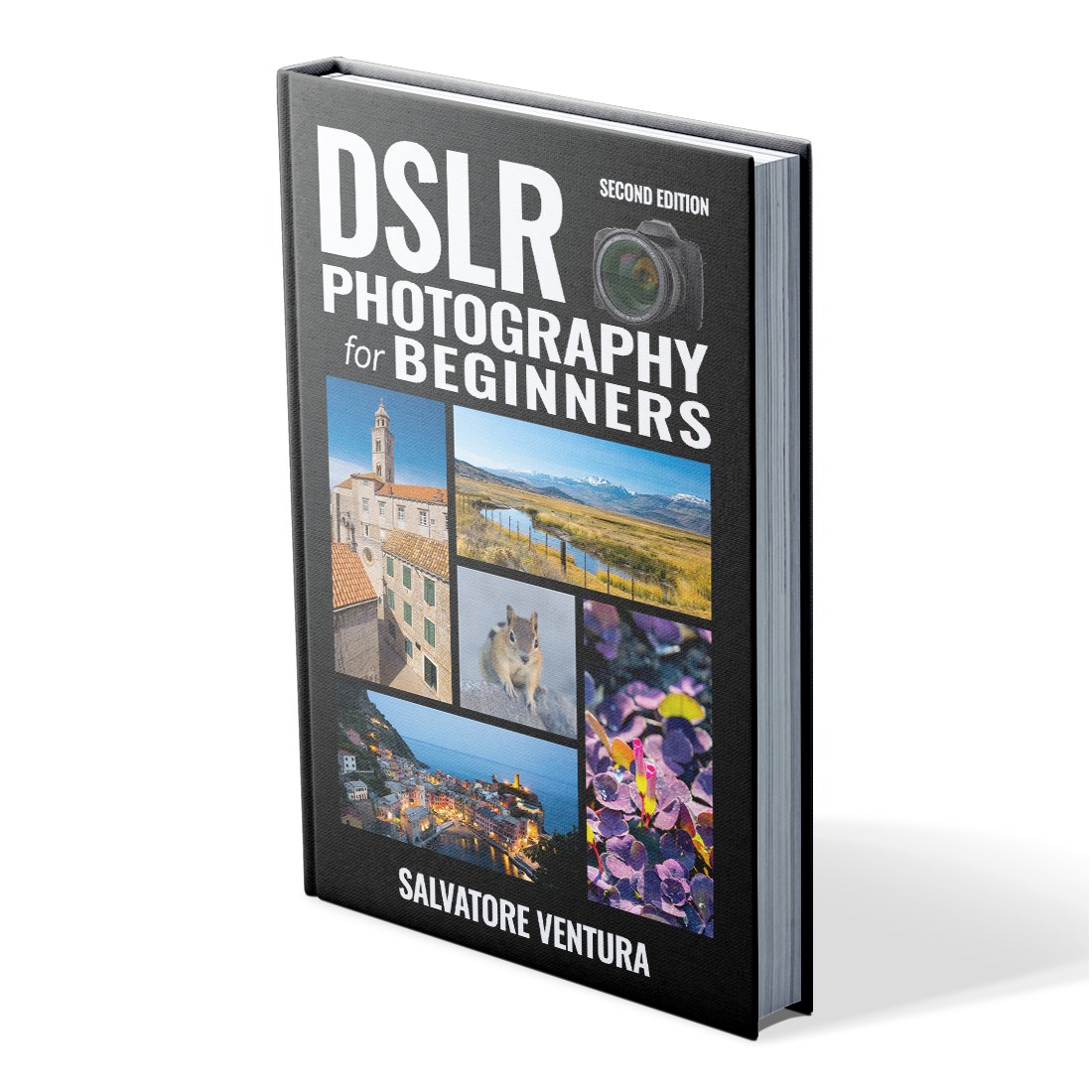 Save
Save
Save
Save